PITBULL BREEDERS
Manmade Kennels Worlds Largest Pitbulls
---
PITBULL BREEDERS
Pitbull puppies for sale
AMERICAN BULLY BREEDERS
Pitbull Puppies For Sale
---
We are MANMADE KENNELS, the best pitbull breeders in the world, with over a decade of experience producing the finest American Pit Bull Terriers and American bully dog on earth! If you have been searching for reputable pitbull breeders near me or pitbull puppies for sale, we have built a big reputation as the best red nose and blue nose pitbull breeders delivering pitbull puppies worldwide. Our American bully xl puppies are the largest pit bulls you have ever seen, with BIG HEADS, THICK NECKS, a STRONG BODY STRUCTURE, and BIG MUSCLES. Our pit bull dogs are full-blooded pitbulls that are also dual registered as American pitbull terrier puppies by the UKC and American bully puppies by the ABKC. 
LOOKING FOR PITBULL BREEDERS NEAR ME?
---
#1 Rated Bluenose Pitbull Puppies | Rednose Pitbull Puppies
---
CALL MANMADE KENNELS EDDIE
@

(302) 272-3625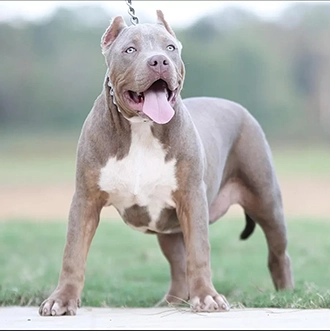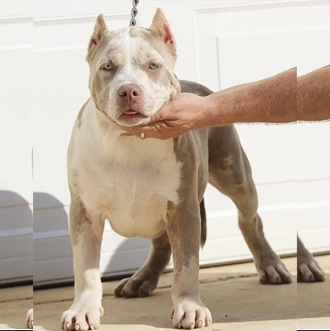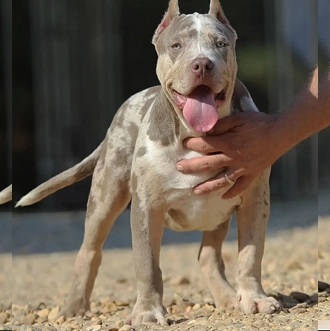 ---
---
BEST BLUENOSE PITBULL IN THE WORLD!!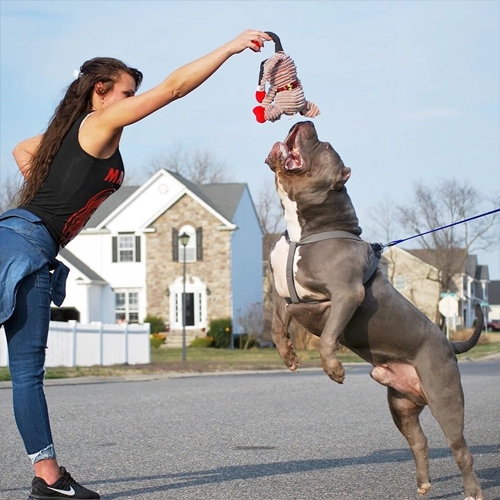 BEST REDNOSE PITBULL IN THE WORLD!!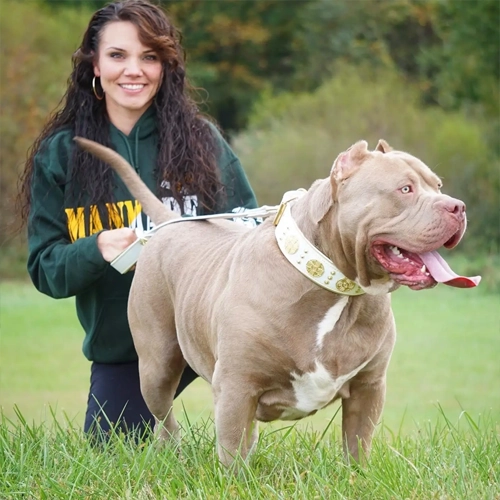 CURRENT UKC REGISTERED AMERICAN PITBULL TERRIER PUPPIES!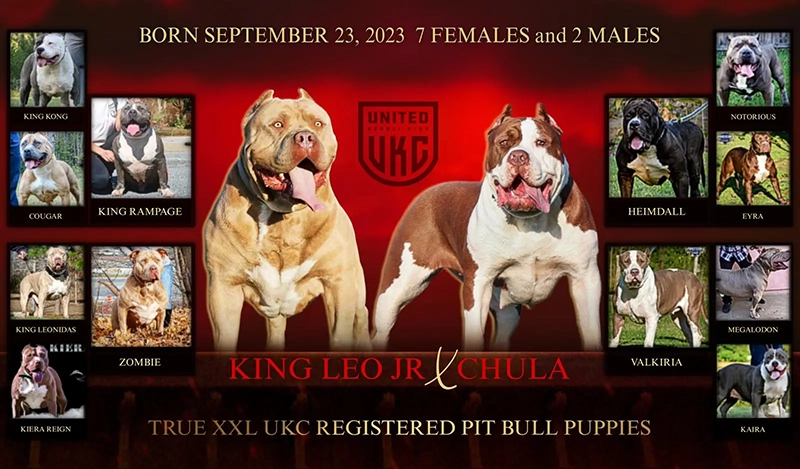 ---
---
PITBULL BREEDERS WITH THE LARGEST XL BULLY DOGS ON EARTH!
---
CLICK TO SEE AVAILABLE ENGLISH BULLDOG PUPPIES FOR SALE
---
REPUTABLE PITBULL BREEDERS WITH THE LARGEST
XL PITBULLS ON EARTH!
---
Pitbull Puppy Breeders
Are you looking for a professional pitbull breeder? As Manmade Kennels, we have, in the last 10 years, built a solid reputation in breeding the finest, 100% health guarantee American bully puppies for sale as well as bully puppies for sale for individuals and families as these dogs make the best family pet.  We hand deliver our puppy pitbulls for sale to all US states as well as ship all over the world. 
When meeting a  potential pit bull owner, we arrange a video interview or have them visit one of our XL pitbull kennels.  We vet potential buyers to ensure they are responsible owners who will provide a loving home for our prized red nose and blue nose pitbulls for sale.  We have an amazing private community of ManMade Family members.  All ManMade affiliate breeders love their XL and XXL pitbull dogs just like we do. 
This reputable breeder community shares information, attends shows together, share videos and updates on their thriving red nose and blue nose pit bull puppies.  They are very proud members and we enjoy watching the community grow.  Our dogs are not for everyone.  They are exclusive to owners who have gone through our vetting process and are ready to add a new member to their family. 
Our puppy pit bulls are bred for both small and large families.  They are currently used as therapy dogs, service dogs, and family guard dogs- and of course, a loving family pet.  They are non-aggressive, loyal and very protective of their new family. Also, our XL American bullies for sale are very smart and are great company for children or elders in your home. That is the main focus of our Pitbull breeding program and what makes us the best red nose and blue nose pitbull breeders in the USA.
If you are looking for a pitbull as a new pet, all our available puppies are DNA tested to ensure they have have a clean health panel and are shipped with their shot records and health records updated.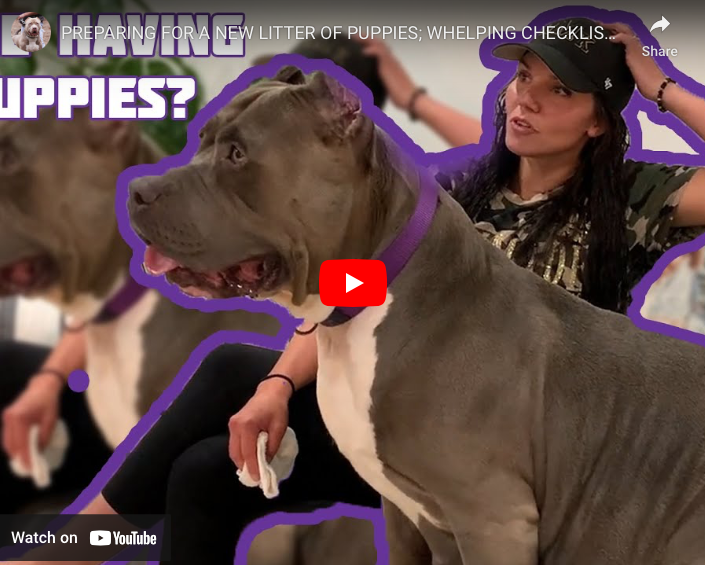 ---
CLICK TO SEE AVAILABLE PUPPIES FOR SALE
---
Pitbull Breeders Near Me
We at ManMade Kennels do ship American pitbull terrier puppies for sale anywhere in the world. Also, we hand deliver our prized baby pit bulls to any city within the United States.  Our United States owners are located in California, Texas, Louisiana, Mississippi, Alabama, & Delaware.  Our European pitbull breeders are located in Rotterdam Netherlands. Additional we have ManMade Family member that are a vital part of our American pitbull terrier breeding program located all over the United States & Europe. Our American Staffordshire terrier puppies for sale are selectively bred for temperament, health, size, strength, and beauty.  When working with our affiliate breeders, we empower them and ensure they have a vision for their pitbull kennels.  Each member has years of experience and bring their own Pitbull Power to the table.  This is the reason you may see us advertise some XL or XXL red nose or blue nose pitbull dogs from affiliate bully kennels like ManMade Kennels West Coast or Manmade Kennels East Coast. We are confident that all our affiliate bully breeders get it right on health, physique, and temperament when breeding the finest pitbulls for sale.   Some of our best pitbull breeders produce champagne American pitbull terrier puppies, tri xl American bully puppies, chocolate American bullies puppies, while others love to breed Bluenose Pitbull puppies.  Our ManMade Kennels West Coast team recently dabbled into merle American pitbull terrier Puppies.
Pitbull Puppy Sizes
If you are searching for the best pit bulls for sale near me that excel in both brains and brawn, you have come to the right place. Our American pit bull terriers puppies are gigantic.  We own one of the Biggest Champagne Pitbulls in the world and definitely own LB FOR LB the Biggest Bluenose Pitbull in the world. Our dogs are registered with the United Kennel Club as American Pitbull Terriers.  Some of the affiliate ManMade Breeders register their red nose or blue nose Pitbull dogs with the American Bully Kennel Club.  This allows them to showcase their puppies in the showring.  Many of our puppies have Won Best XL American Bully in show and best of breed at numerous show locations across the world.
Our XXL American pitbull terrier Puppies sizes range between 100lbs to 170lbs.  It really depends on the parents, the pick of the litter, and the gender of the rednose/ bluenose pitbull puppy.
Our XL American bullies Puppies sizes range between 80lbs to 130lbs typically.  Again, it really depends on the parents and how the breeding matched up.
Pitbull Puppy Nutrition
As professional pitbull breeders, we keep our XL pitbull puppies on the dam's milk until they reach weaning age. We want the puppies to receive healthy antibodies from the mother's milk to fortify their immune systems. Once the puppy pitbulls start teething, we introduce them to solid foods. Our choice of healthy puppy food include chicken, eggs, and ground beef. All our American pitbull terrier puppies are raised on Bullyade healthy pet supplement to boost their growth and immunity. We always encourage our ManMade pit bull breeders to keep their American pitbull terrier mix puppies on a raw diet which is healthier and has more nutrition.
Training and Socialization
Our pit bull puppies are trained to be obedient. When a puppy is old enough, we socialize it to older dogs and children. We raise our bully puppies for sale in a loving family environment. Frequent interaction with humans and other dogs builds good behavior and temperament in our dogs.
Also, as the main Manmade Kennels pitbull breeder, we ensure all our affiliate MMK professional pitbull breeders follow the right and humane procedures for training and socialising their bully puppies. We are big on reward-based training which brings out the best in our bully puppies for sale.
Pitbull Puppy Health
The best pitbull breeders in America ensure their bully puppies are vaccinated and dewormed before delivering them to their new home. At around 4 to 8 weeks old,  we deworm our bully puppies to eliminate parasites passed to the litter through the dam's milk. When the  puppies are 6 to 12 weeks old, we vaccinate for added protection against puppy diseases like parvovirus, adenovirus (type 2), canine distemper, parainfluenza, infectious hepatitis, and rabies. All our puppy pit bulls for sale are up to date with their 5-in-1 puppy shots by the time they are adopted.
NEED YOUR PET TRANSPORTED?
ManMade Kennels Pet Transport is currently contracted out to Blue Collar Pet Transport. Whether you want a red nose, tri color, merle, or bluenose pitbull puppy, we will ship the pup safely to your doorstep!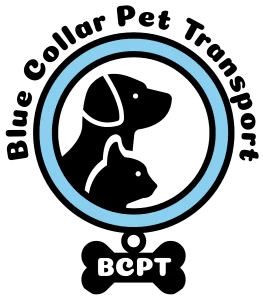 WE HAND DELIVER TO ALL US STATES
We also deliver pit bulls for sale to Alaska, Arizona, Colorado, Connecticut,  Florida, Hawaii, Georgia, Idaho, Illinois, Indiana, Iowa, Kansas, Kentucky, Massachusetts, Michigan, Maine, Minnesota, Missouri, Montana, Nebraska, Nevada, New Hampshire, New Jersey, New Mexico, New York, North Carolina, North Dakota, Ohio, Oklahoma, Oregon, Pennsylvania, Rhode Island, South Carolina, South Dakota, Tennessee, Utah, Vermont, Virginia, Washington, West Virginia, and Wyoming.
MANMADE KENNELS YOUTUBE VIDEOS BELOW
Pitbull Breeders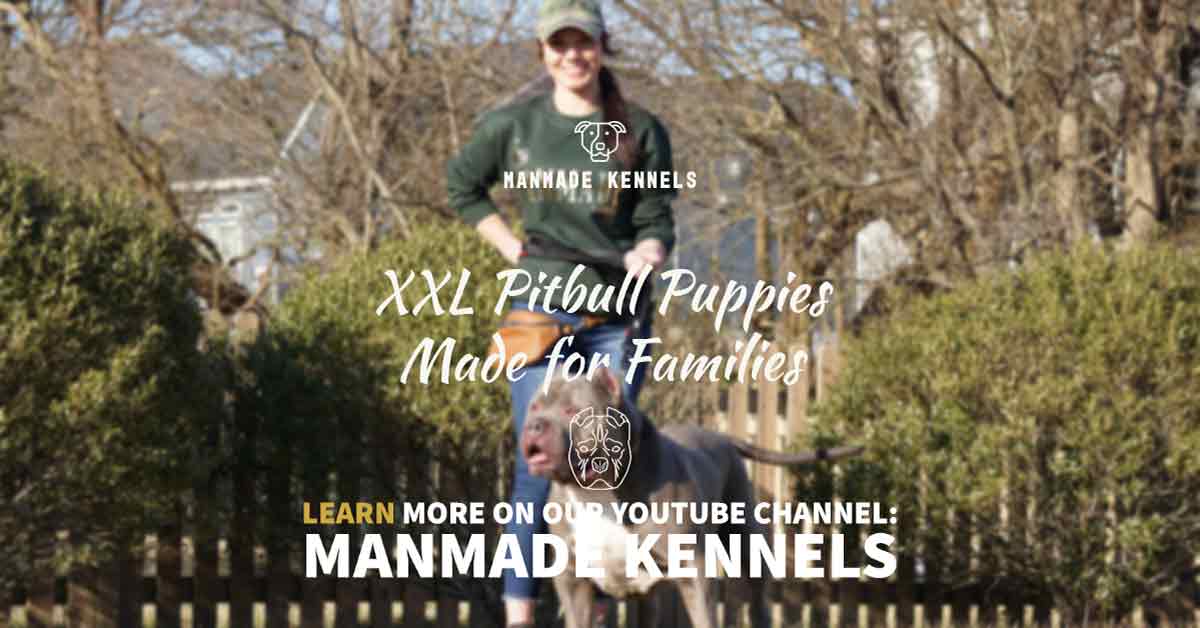 ---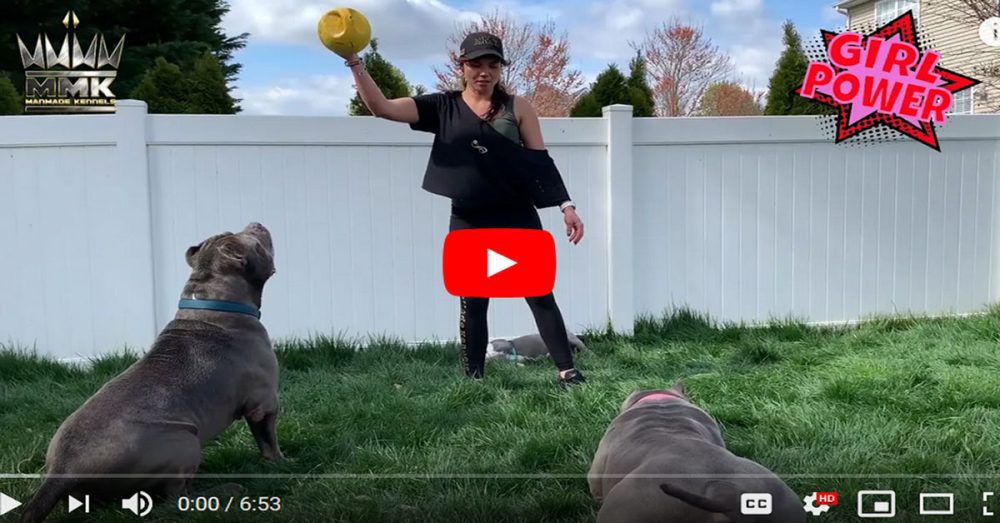 CLICK THE BLUE PIT BULL PUPPIES VIDEO ABOVE
Champagne Pitbulls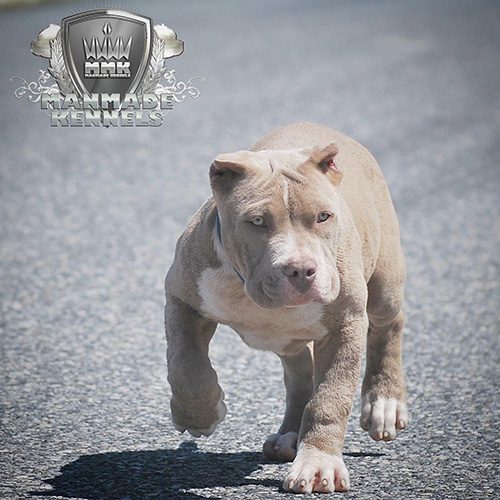 As Manmade Kennels pitbull breeders, we produces the best bully puppies or  XXL Pit bulls for sale in the world. We feel proud to set the bar for other bully kennels. We are top class pit bull breeders dedicated to producing the best xl American bully puppies on earth. ManMade Kennels pitbull breeder offers a huge variety of healthy and strong American bullies puppies that come from the best of the XXL pitbulls bloodline. The Champagne Pitbull, Chocolate Pitbull, Black Pitbull, Lilac Pitbull, Bluenose Pitbull, Rednose Pitbull, you name it we have it. All our puppies have the best XXL Pitbull blood in them, these puppies complete families. They are strong, muscular, loyal, loving, athletic and built to last a long time.
Our bully puppies are delivered by hand anywhere in the United States. We send a fully immunised puppy to your door so you don't have to worry about vaccinations. We also ship worldwide to Europe and other continents. You will get a USDA Health Certificate if you wish to take your pitbull puppy out of the country.
PITBULL PUPPIES FOR SALE
---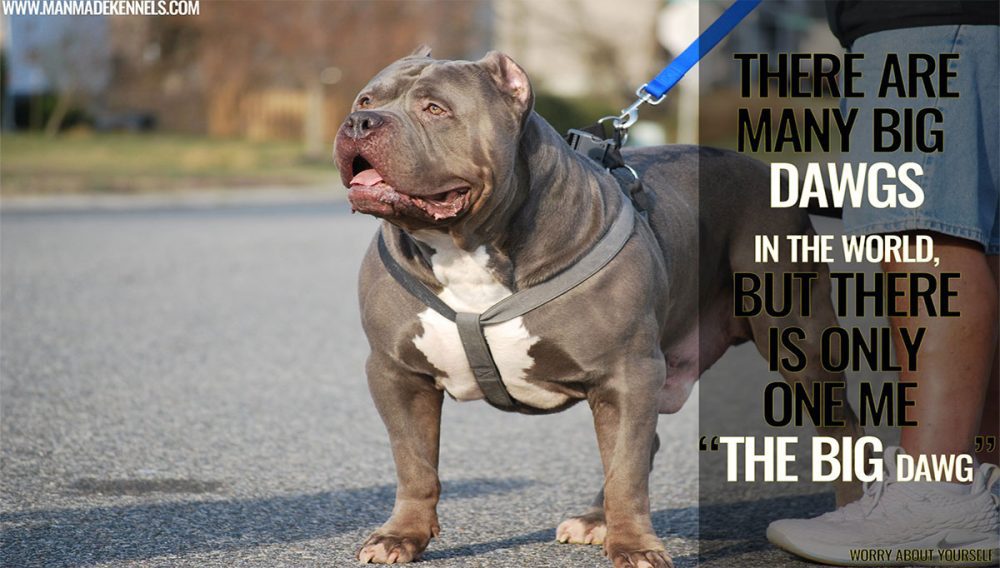 FOLLOW US ON OUR SOCIAL MEDIA CHANNELS
---
We are offering a 10% military discount and limited payment plans. All you have to do is to give us a call and we'll contact you for further details. We will make you feel less like a customer but more like a family member. When you're getting one or more of our healthy American pit bull terriers Puppies, you get an easy access to 24/7 service of our ManMade family community. We have produced hundreds of dogs and now we are dealing with a great group of dog breeders that shares interesting information on how to breed, raise, and care for your puppy better.
Wide Receiver Desean Jackson with a ManMade Kennels Lilac Tri Merle puppy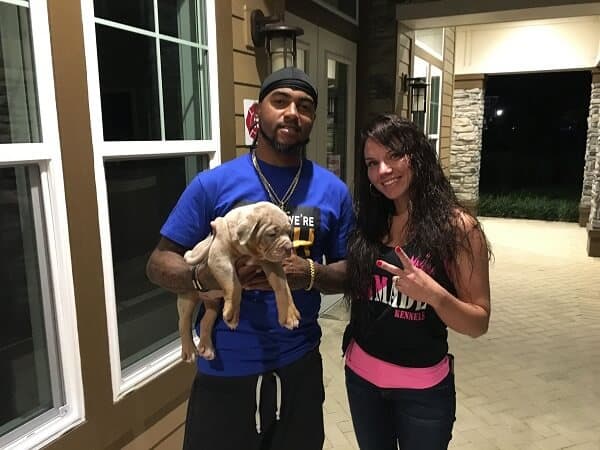 Boxing Champion

Ryan Garcia

with a ManMade Kennels Sampson Son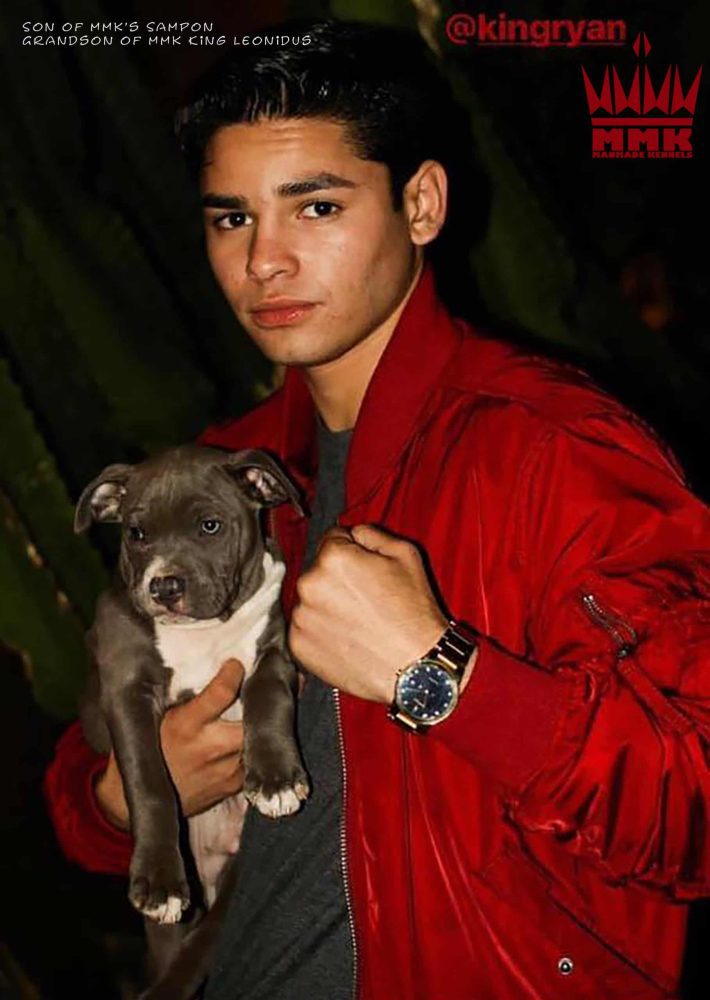 ---
Recording Artist

Adam Calhoun
How to bring a stillborn puppy back to life.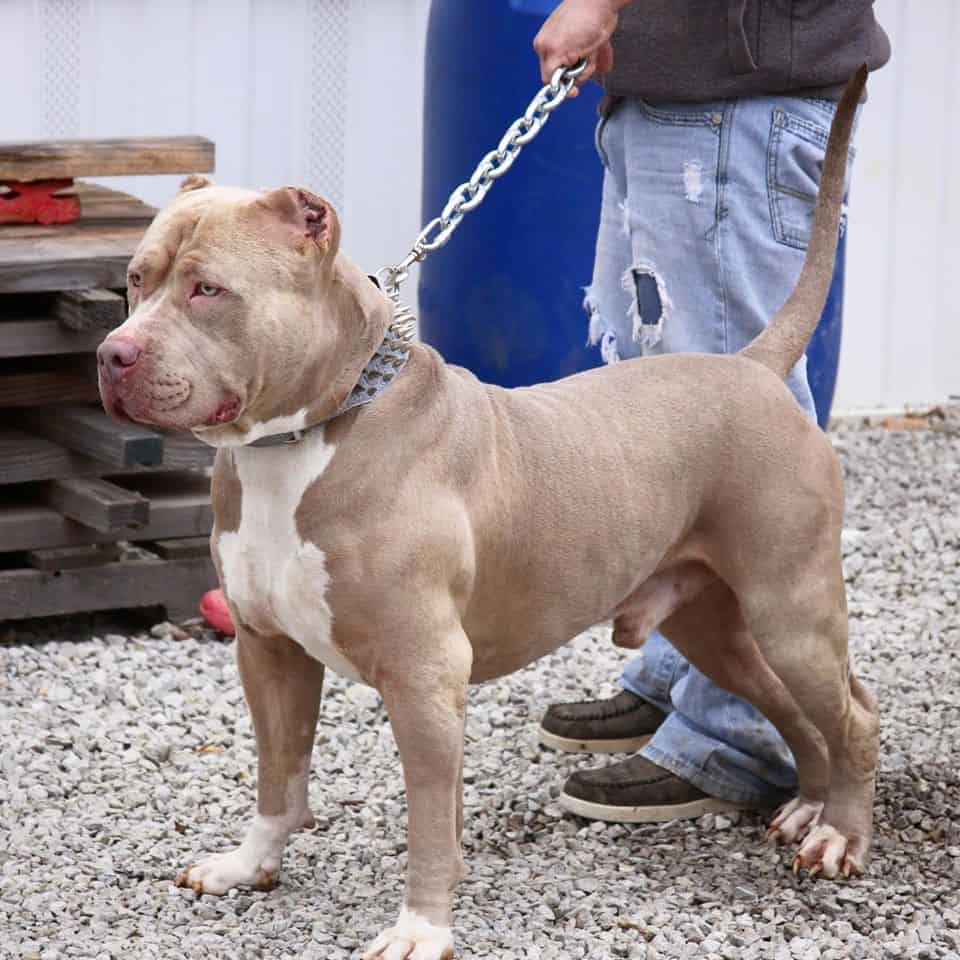 BLUE NOSE PITBULL & RED NOSE BULLY BREEDERS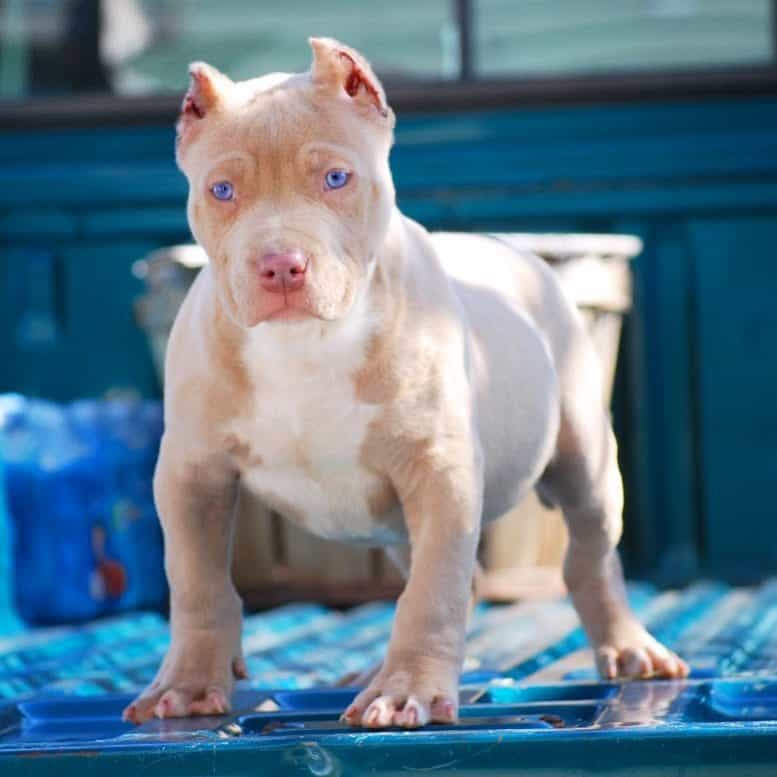 Yes, we ship the best pitbulls to celebrities too! Hit us up if you know NBA Players, MMA Fighters or NFL players looking for a new pet.
---
PITBULL PUPPIES NUTRITION
Our K9 bully puppies are raised on the excellent dog supplement, Bullyade. It has 18 essential nutrients which are all 100% safe and natural.
Boosts the energy
Boost pets immune system
Increases red blood cell development
Supports the digestive system
Regulates Body temperature
Rejuvenates skin and coat (Adds to the shine)
Helps in Parvo recovery
Replenishes Electrolytes fast
It is also a great treat and it is available in beef and chicken flavor; changing the way our pets rehydrate forever.
UKC REGISTERED AMERICAN PIT BULL TERRIER PUPPIES
PITBULL PUPPY SUPPLEMENTS
Internal Adoption Program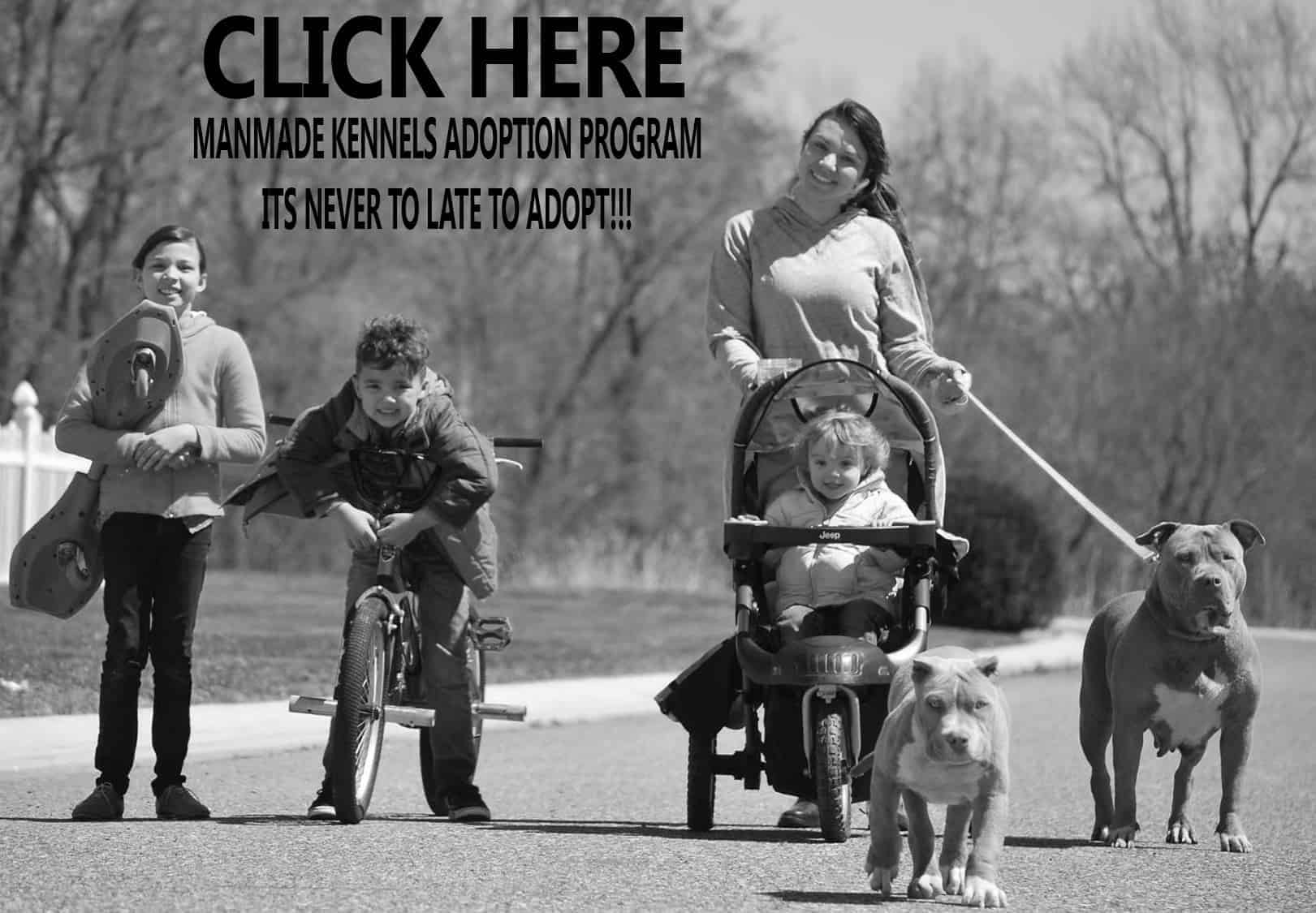 You just don't buy a dog from us but a companion that will serve you everyday for the rest of it's life. Our pitbull puppies are loving creations and we offer them as adoptions too. Our ManMade Bully Kennels dog adoption program is made for families who want to adopt a dog. The program ensures that previously-owned bully puppies are rehomed immediately should anything happen to any of our ManMade Kennels Family members and they are no longer able to take care of the dog. They can proceed to contact families that have signed up for our adoption program. Such families are welcomed into our private community wholeheartedly. Learn about the different types of Pit Bull Puppies.
Years of Combined Experience
---
SATISFIED MANMADE KENNELS CLIENTS
---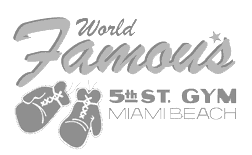 ---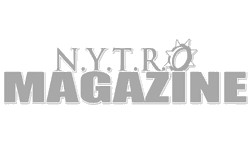 ---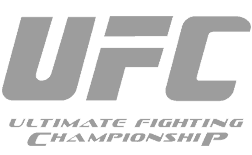 ---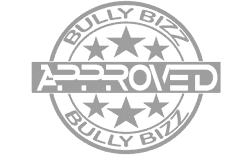 ---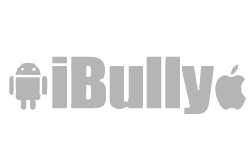 FREE VIDEO GUIDE: HOW TO BUILD A SPRING POLE
Get the FREE step by step video guide on how to build a spring pole — Just like the ones we use here at Manmade Kennels.