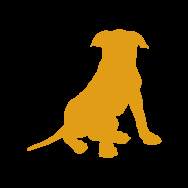 PUPPIES
The world's finest XL Pit Bull Puppies. Nobody breeds 'em bigger or better
---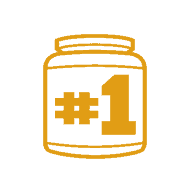 SUPPLEMENTS
We offer premium supplements that pack on muscle & boost health
---
TRAINING VIDEOS
FREE expert video guides on training, nutrition, breeding, health, & exercise
WHAT OUR CLIENTS ARE SAYING:
Internal Adoption Program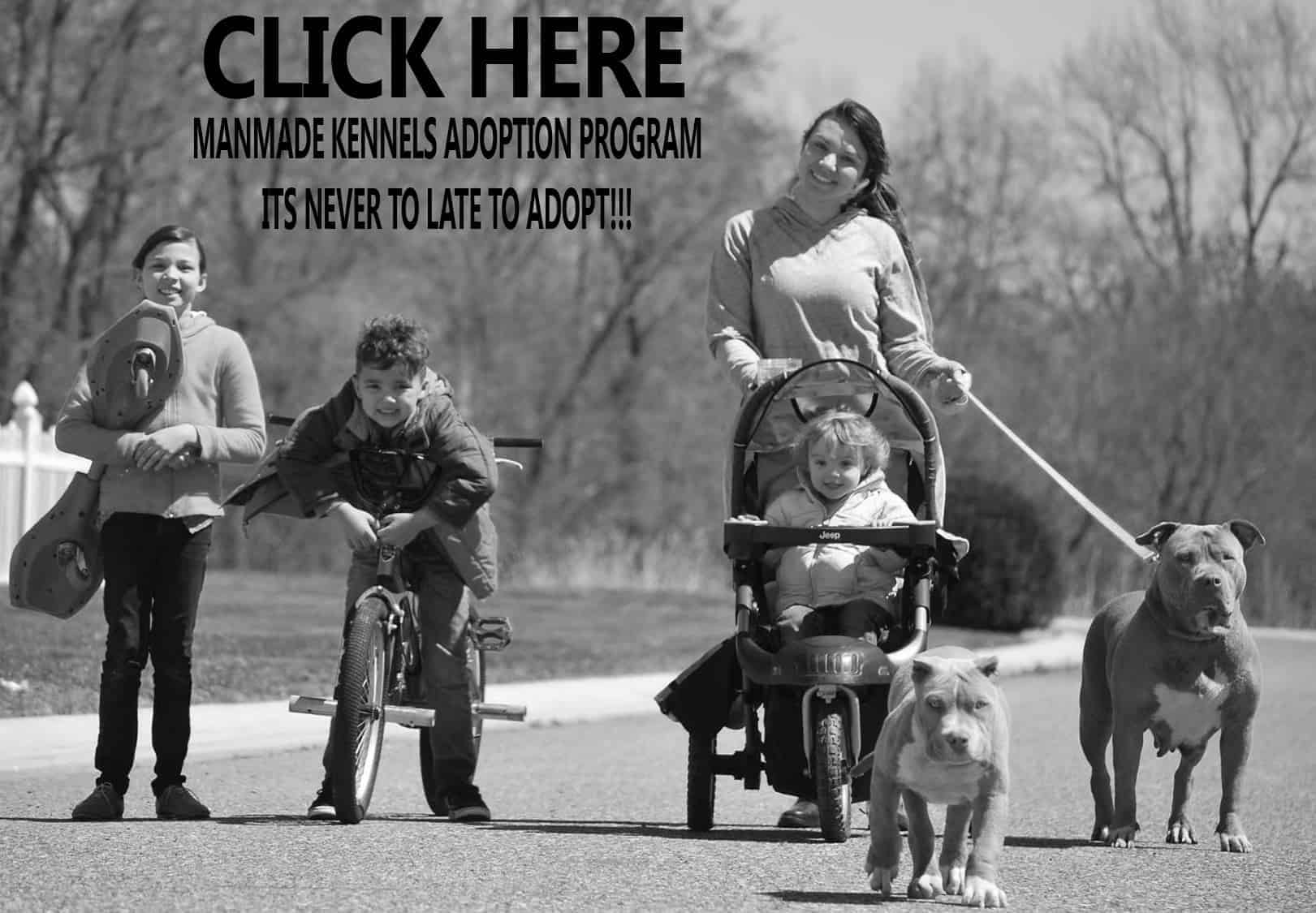 You just don't buy a dog from us but a companion that will serve you everyday for the rest of it's life. Our pitbull puppies are loving creations and we offer them as adoptions too. Our ManMade Kennel's dog adoption program is made for families who want to adopt a dog. The program ensures that if something were to happen to a ManMade Kennels Family member and they needed to re-home their pitbull puppy. They can proceed to contact families that have signed up for our adoption program. Such families are welcomed into our private community wholeheartedly.
Years of Combined Experience
---
SATISFIED MANMADE KENNELS CLIENTS
---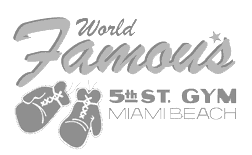 ---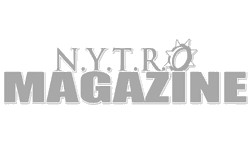 ---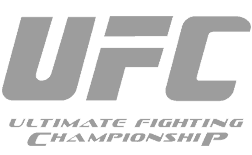 ---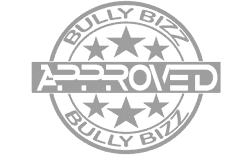 ---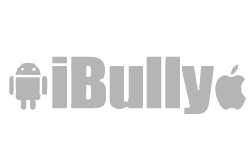 FREE VIDEO GUIDE: HOW TO BUILD A SPRING POLE
Get the FREE step by step video guide on how to build a spring pole — Just like the ones we use here at Manmade Kennels.
[x_subscribe form="none"]