Best Pitbull Breeders in Arizona
Pitbull Puppies For Sale in Arizona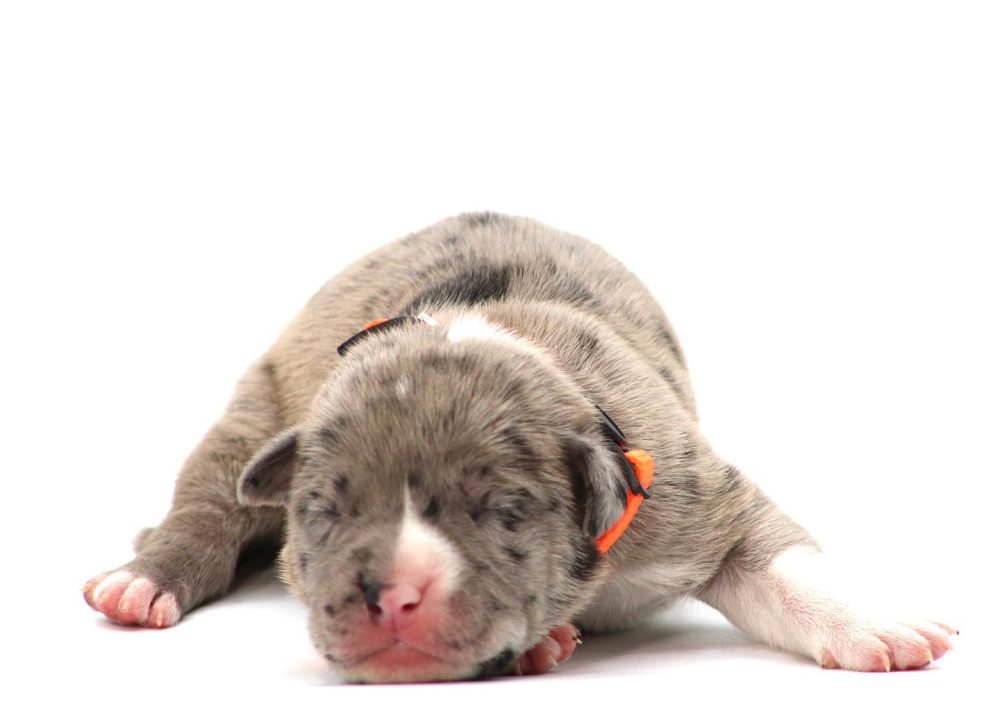 Are you looking for Pitbull puppies for sale in Arizona?
Manmade Kennels is home to the best Pitbull puppies AZ that are, pound for pound, the best XL bully puppies you will ever see on earth. Our pups are born from champion studs and dams with an impeccable bloodline and a high affinity to win at dog shows like the American Bully Kennel Club.
If you are looking for American pitbull terrier puppies for sale in Arizona, you have come to the right place. We ship rednose and bluenose pitbull bully puppies to all American states, and that includes Arizona, the State with the most beautiful scenery including the   Grand Canyons.
The Famous Horseshoe Bend in Arizona!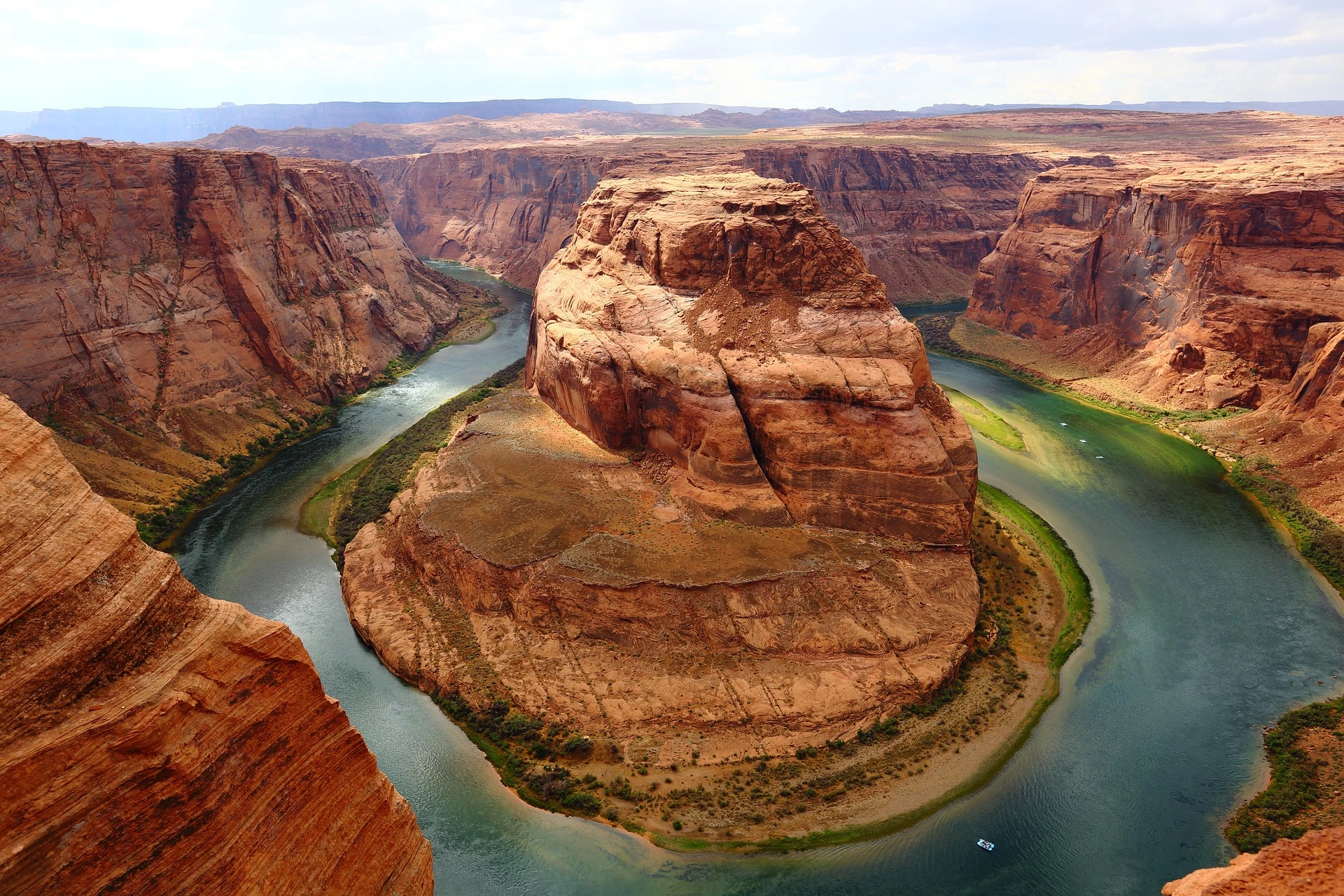 ---
CLICK TO SEE AVAILABLE PITBULL PUPPIES
---
Are you INTERESTED in getting one of our American pitbull terrier puppies?
Professional pitbull breeders in Arizona, AZ
We are a team of professional Pitbull breeders AZ with over a decade of experience breeding Pitbull puppies for individuals and families looking to add a furry friend to their home. All our dogs are registered as American Pitbull Terrier Puppies by the UKC and as American Bully Puppies by the ABKC.
Our pitbull breeding is one of the best out there. As Manmade Kennels, we are committed to developing and improving our bloodline to ensure we have the best dogs on earth.
We raise our dogs in our large beautiful home which provides the perfect social environment for them to interact with young and old people, as well as other pets. All our XL pitbull puppies are on a healthy raw dog diet that is fortified with the best vitamins and mineral supplements for puppies.
The result is big and brawny pitbull puppies that are sweet and gentle.
Fun-loving and Family-Loving Pups!
Believe us when say our XL pitbull puppies are the best on earth. We know the pit bull dog has received a lot of negative publicity about it being a dangerous unpredictable dog. Although this breed was previously used for bull-baiting and hunting, we have successfully bred out this prey drive in our dogs, leaving only the good traits that are desired by all our would-be Pitbull owners.
Our Pitbull puppies for sale az are obedient, fun-loving, and very loyal to their owners. They grow to be very strong and agile XL Pitbull puppies.
You will never have to worry about our dog chewing through your shoes, barking at the neighbors, or overturning everything to get your attention. Our quality American bully puppies are quiet, gentle, and sweet-natured. They do pack a lot of energy that they get to unleash during playtime. Otherwise, they remain calm, obedient, and loving as always.
We do have certified dog trainers on our team so that helps a lot with training the dogs and ensuring they remain gentle and loving pets in their forever homes. You will also be pleased to know that our XL puppy Pitbulls are very intelligent and make the best guard dogs.
We have Amazing Pitbull puppy colors.
We are home to some of the most beautiful blue nose Pitbull puppies you will ever see. They are the real deal with big blocky heads sitting on broad beefy shoulders and completed by an equally big and brawny body. Our Pitbull puppies az are pound-for-pound pure muscle- these dogs are very big and have high energy, so make sure you have what it takes to entertain their activeness.
Besides blue nose Pitbulls, we also have red nose pitbull puppies and puppies with unique colors like champagne, chocolate, tri-color, and merle pitbull puppies. Remember, we selectively breed our puppies to have the best size, strength, health, and beauty.
Pitbull puppies for sale in Arizona
Manmade Kennels hand delivers registered and health-guaranteed Pitbull puppies to any city in Arizona. Call us if you are looking for Pitbull puppies for sale in Phoenix, Scottsdale, Mesa, Tempe, Tucson, Flagstaff, Chandler, or Prescott. We also deliver XL and XXL Pitbull puppies to Lake Havasu City, Yuma, Peoria, Glendale, Sedona, Gilbert, Paradise Valley, Queen Creek, and Litchfield Park. There is no Arizonian city we cannot get a Pitbull puppy to.
Note that our pitbull puppies AZ are not for everyone. You can only adopt a puppy from us once you pass our vetting process and we are confident that our puppy will be happy in its new home. We breed Pitbull puppies for both small and large families. You can also get a certified health certificate from us in case you will be traveling with your dog outside the United States.
Join the Manmade Family!!