Contact Us at ManMade Kennels
Reach out to one of the ManMade Kennels Team Members by phone below. You can also get in touch by emailing us at:
Justarican112@gmail.com
WE HAND DELIVER ANYWHERE IN THE CONTINENTAL UNITED STATES
MMK Scott and Gen
ManMade Kennels Scott and Gen located in Clermont Florida. Call 321-230-9769 to speak to Scott or Gen.
MMK Saxon and Jake
ManMade Kennels Saxon and Jake located in Lecanto Florida. Call 352-999-9019 to speak to Saxon or Jake.
MMK Ray & Ray
ManMade Kennels Ray & Ray Father & Son. Located in San Jose California. Call 408-417-5263 to speak to Ray or Ray
MMK Mike and Elisa
ManMade Kennels Mike and Elisa. Located in Meridian Mississippi. Call 601-938-2631 to speak to Mike or Elisa.
MMK Nick and Jessie
ManMade Kennels Nick and Jesse. Located In Southern New Jersey. Call 609-319-7126 to speak to Nick or Jesse.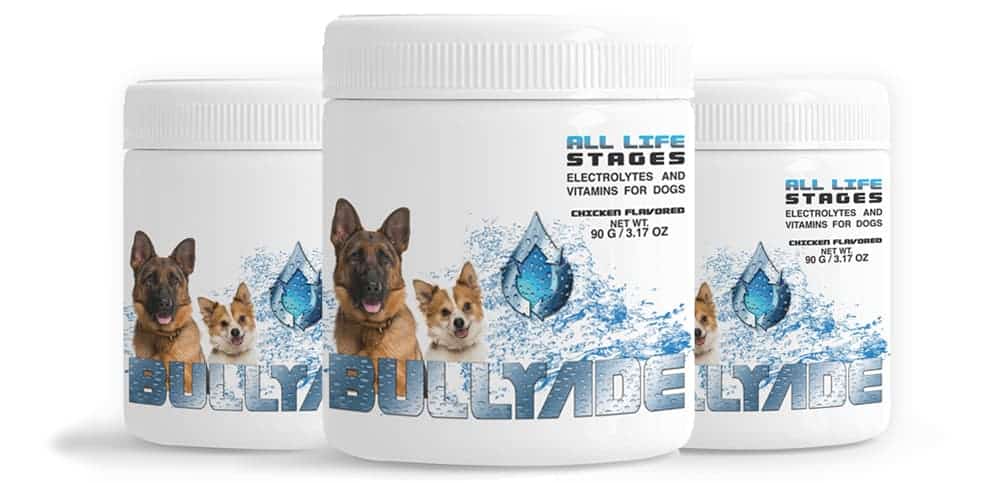 Benefits of Bullyade
- Speeds up recovery process from sickness like parvo in dogs
- Ensures your pet is receiving the vitamins and minerals needed for a healthy life
- Prevents heat exhaustion (regulates their body temperature)
- Fast recovery from dehydration in dogs
- Vitamins are absorb-able
- Changes water flavor to beef or chicken
- Used to create healthy pet treats (ice treats, dog biscuits)
- Sprinkled on food as an added vitamin supplement