Best Bully Puppies on Earth!!
Pitbull Puppies For Sale in Kansas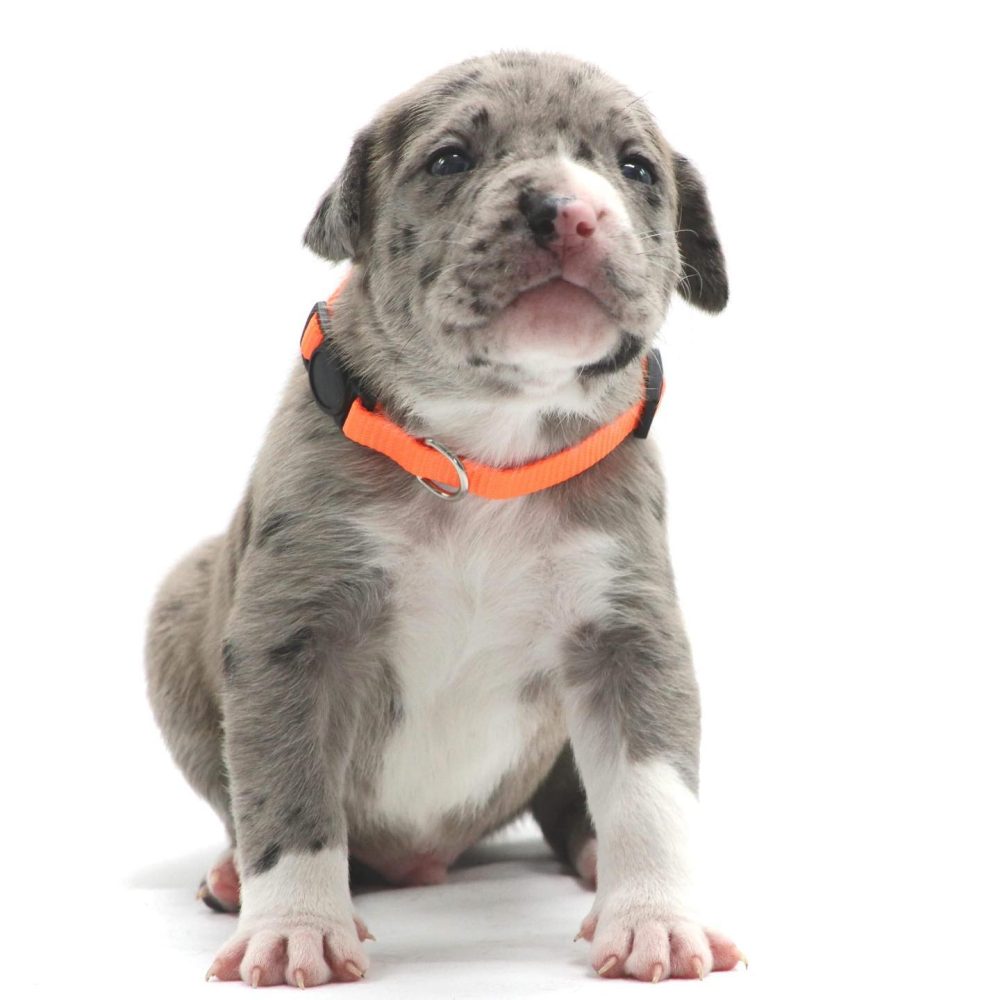 Manmade Kennels is home to the best pitbull puppies for sale in Kansas. All our American bully puppies for sale in Kansas have a clear health panel and are hand-delivered to Kansas City and surrounding states.
Professional pitbull breeders in Kansas
For over a decade, Manmade Kennels has bred and raised show-quality XL and XXL bully puppies for sale that come from our very own pitbull bloodline. Our dogs are pound-for-pound, one of the BIGGEST American bullies that have performed and won in dog shows.  They are DNA tested and have a clear health panel.
When starting the pitbull breeding business, we aimed to produce dogs that are BIG, STRONG, MUSCULAR, HEALTHY, and WELL-MANNERED. Our pitbull puppies do not have the strong prey drive of pit bulls. This makes them great family pets.
All our American bully XL puppies in Kansas are raised in our 60-acre home. They are raised to socialize with people, children, and other pets. Early socialization brings out the good qualities in our puppies, making them the best family dogs or guard dogs in their forever homes.
CLICK TO SEE AVAILABLE AMERICAN BULLY PUPPIES
Amazing XL American Bully Colors
We have the best pitbull puppy colors on earth, period! Our blue nose pitbull puppies for sale are one of a kind, with strong muscular bodies, lots of mischief, and loyal to their owners. Our red-nose pit bulls are equally fun, and loving, and make great additions to small and large homes.
You will also love the other pitbull colors we have in our breeding program. We have champagne pitbull puppies, lilac pit bull pups, and chocolate, black, and Merle Pitbulls. Besides red and blue pitbull puppies, we also see many other different colors that our buyers find exquisite.
We Hand-deliver Pitbull Puppies For Sale in Kansas
Wherever you are in Kansas City, we can deliver an XL American bully puppy to your doorstep. Manmade Kennels has partnered with the best pet transport company, Blue Collar Pet Transport, to ship pitbull puppies for sale in Junction City, Dodge City, Lawrence, Arkansas City, Prairie Village, Roeland Park, and Leavenworth.
We also deliver pitbull puppies for sale in Wichita, Park City, and Overland Park. Olathe, Andover, Shawnee, and Lenexa. American bully puppies for sale in Kansas Salina, Emporia, Gardner, Hays, Great Bend, Pittsburg, Abilene, Fort Scott, and Hutchinson.
Call 302-272-3625 (MMK's Edward) for pricing information on our American pitbull terrier puppies.
We Also Have English Bulldog Puppies!!
CLICK TO SEE AVAILABLE BREEDINGS