If you are looking for pitbull puppies for sale in Georgia, we are glad you came to our page. As Manmade Kennels, we have years of experience breeding American bully Xl puppies for families, even individuals. We raise, train, and nurture our pitbull puppies in a loving environment that brings out the best qualities in our pups.
Call 302-272-3625 (MMK's Edward) for pricing information on our American pitbull terrier puppies.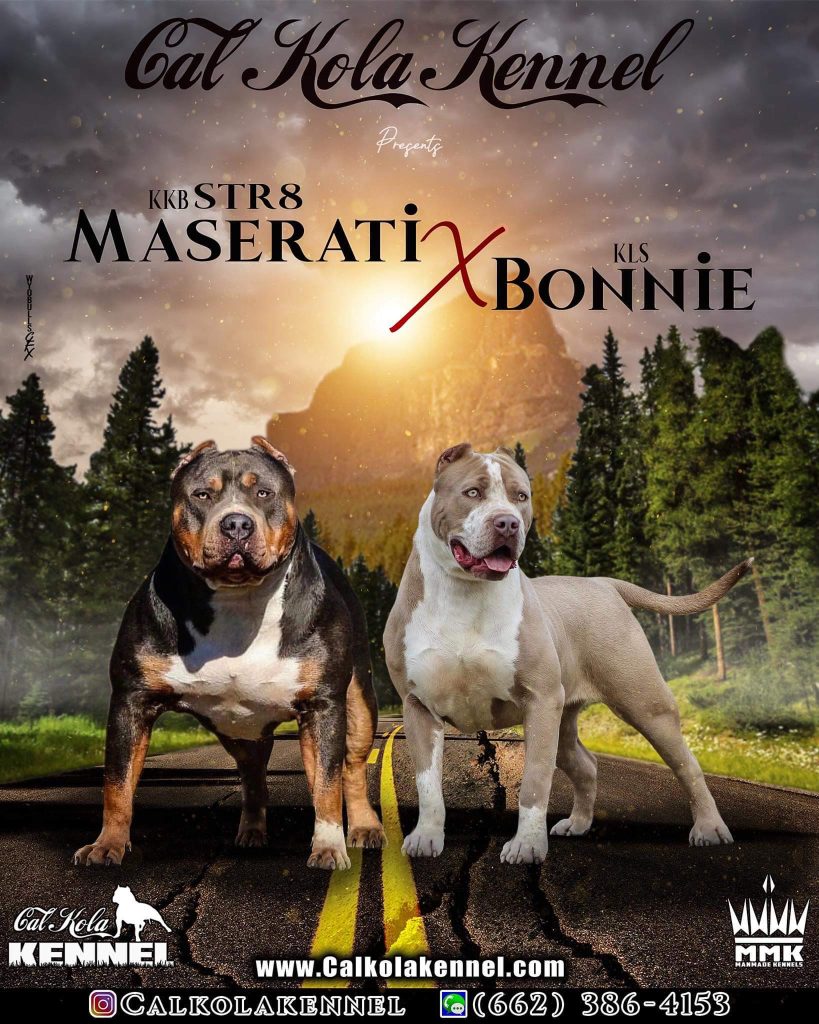 XL Pitbull Puppies For Sale in Georgia
Our American bully puppies are big, strong, and have a great temperament. They have big heads, strong bones, and defined muscle mass. You will love our American bully puppies because they are gentle, sweet-natured, and non-aggressive. We ensure our xl pitbull puppies are socialized to people, pets, and nature early to ensure they make the best family dogs or pets.
Pit puppies for sale colors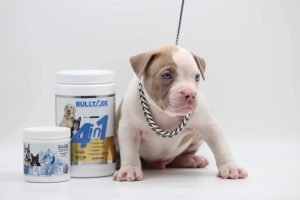 Pitbull puppies come in various coat colors. Here at Manmade Kennels, we have both red nose pitbull puppies and blue nose pitbull puppies. We also fulfill requests from dog owners looking for tri-color pitbull puppies or other unique coat colors like Lilac, Merle, and champagne pitbull puppies. We have chocolate or black pitbull puppies too! Call us today.
Professional Pitbull breeders
Take it from us, the best way to buy American bully puppies is by visiting a professional pitbull breeder. Sure, you might come across several online pitbull ads, including pitbull puppies for sale in Georgia craigslist. While some of these online ads are legit, a lot of them are from scammers. And you do not want to be part of the people that lose their hard-earned cash.
As Manmade Kennels, we have produced big, muscular, and health-guarantee pitbull puppies for more than 10 years. We are ethical breeders who ensure our breeding methods are safe and ideal for our dam and studs. All our pitbull puppies are screened for health problems to ensure you only adopt a healthy pup to call your own.
If you are looking for professional and experienced pitbull breeders in Georgia, you are in the right place. We are friendly to our customers and treat them like family. We maintain the same work ethic even with our affiliate Manmade Kennels pit bull breeders.
Shipping a puppy to Georgia
We hand deliver our American bully puppies to all cities within Georgia. If you are looking for pitbull puppies for sale near me in Georgia, we ship to Atlanta, Athens, Marietta, Roswell, Griffin, and any other Georgian city. Let us know your location, and we can work out the logistics of safely shipping a puppy to your home.
Call us today
You can reach us through phone or email. We also have a thriving Manmade Kennels Facebook group where you can receive news on our real-time breeding tips, available bully puppies for sale, or interact with our growing Manmade community.