Best American Bully Puppies on Earth!!
Pitbull Puppies For Sale in Hawaii
If you are wondering where to get Pitbull puppies for sale in Hawaii, you have come to the right place. With over 16 years of breeding American bully puppies, best believe we can deliver the Pitbull puppy you want to your doorstep.
CLICK TO SEE AVAILABLE PITBULL PUPPIES
---
Blue nose Pitbulls puppies in Hawaii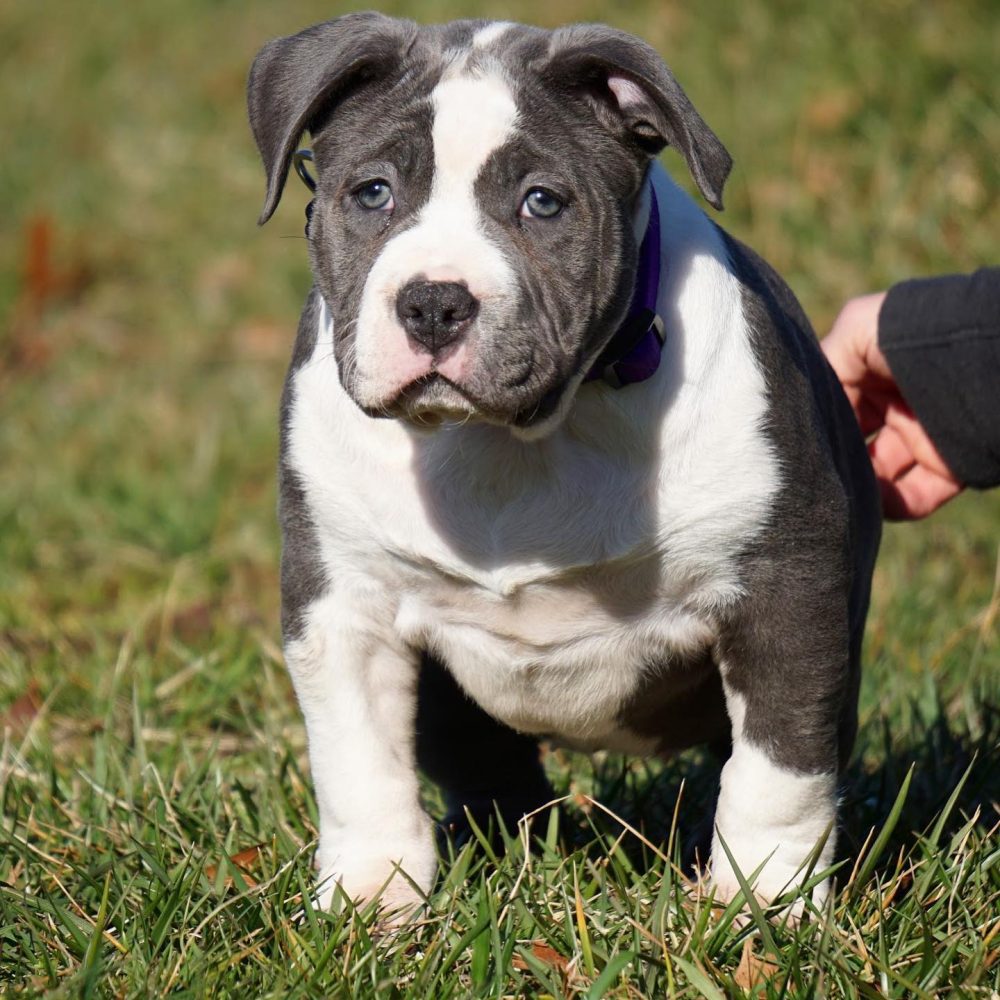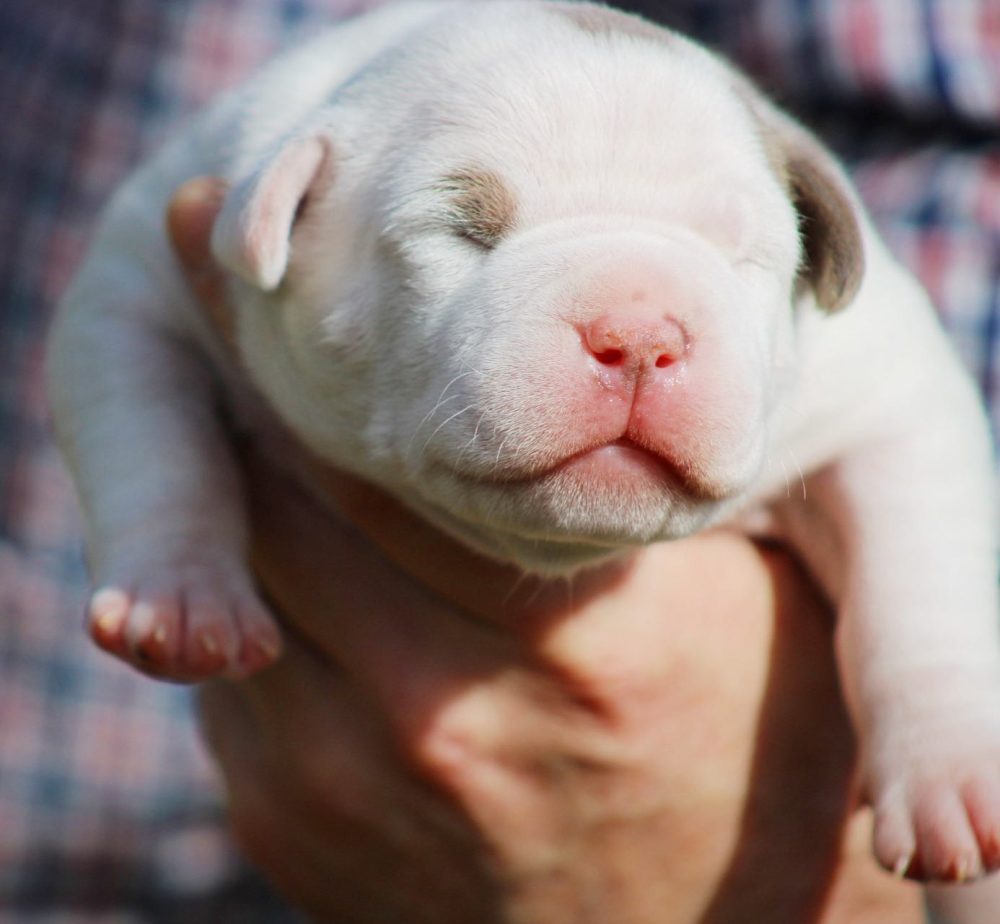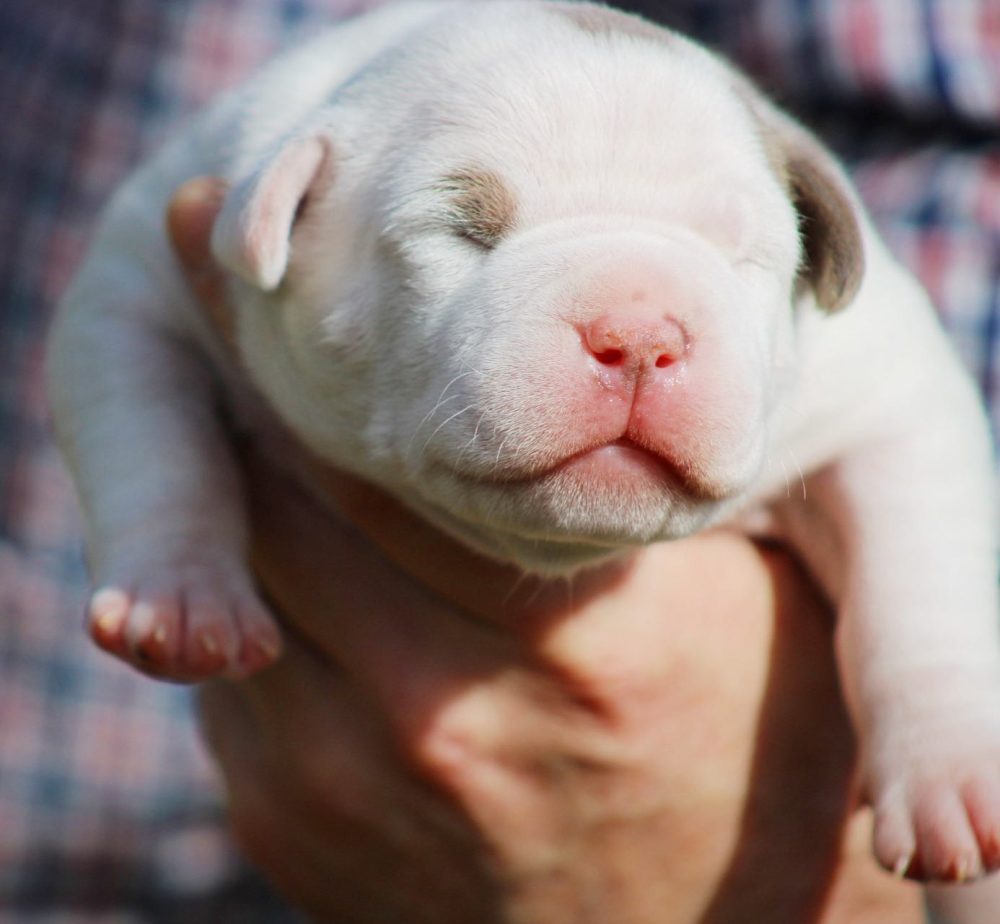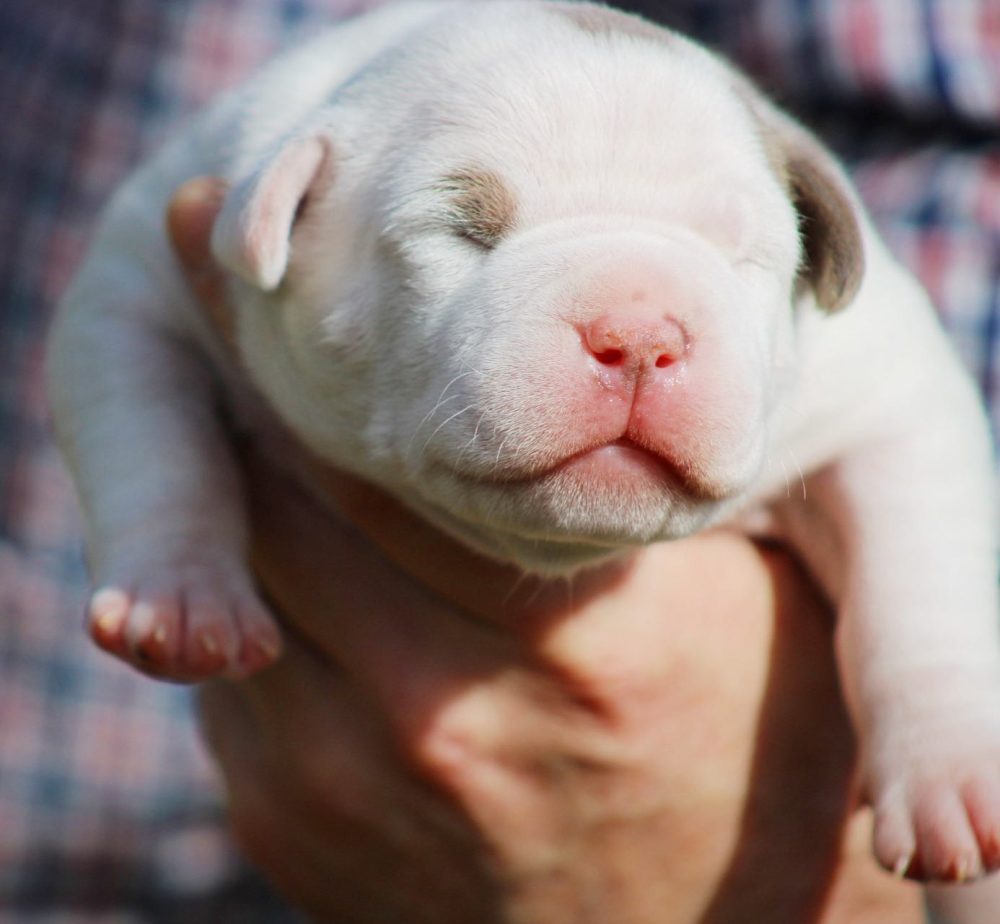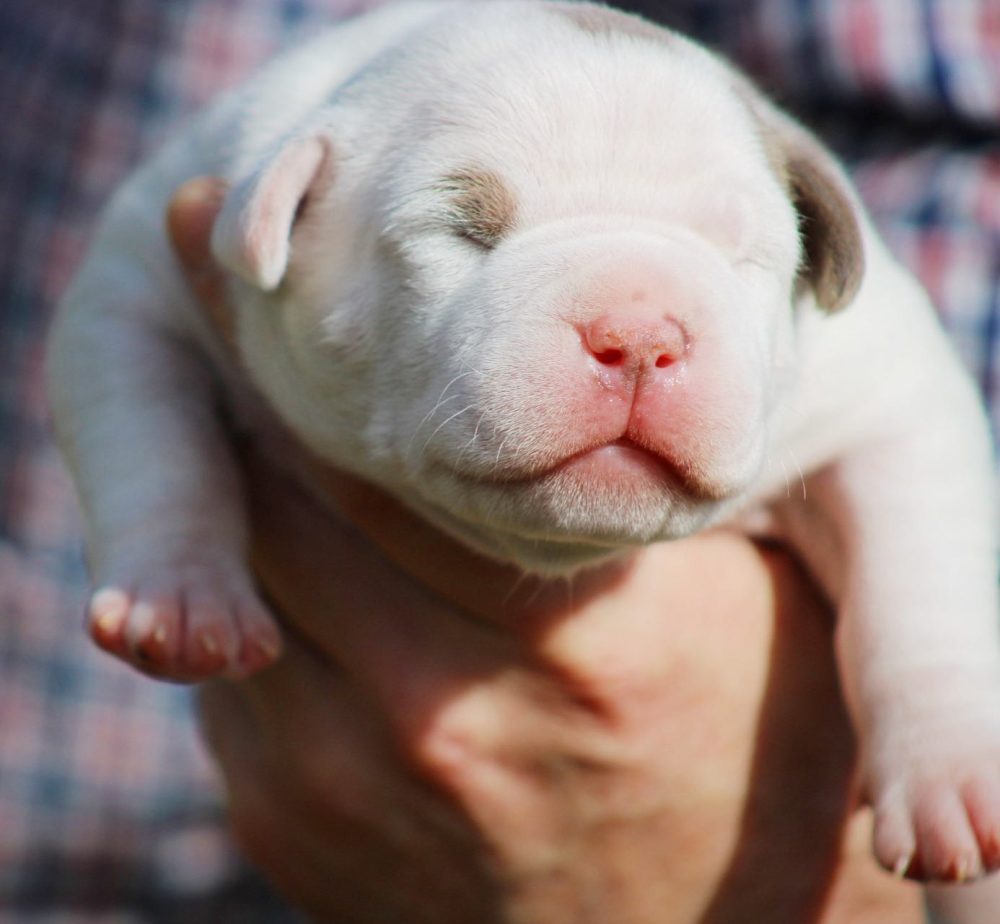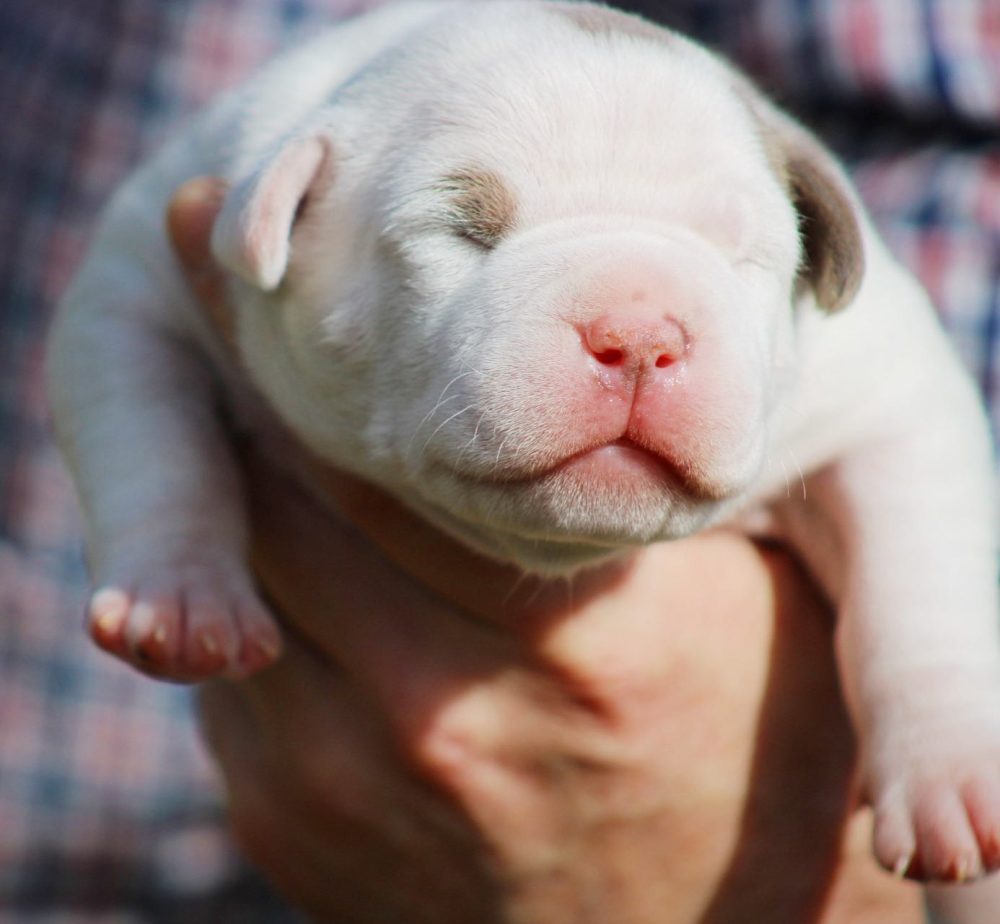 Blue nose Pitbulls in Hawaii
Our first Pitbull puppy was a blue nose that was full of energy. Also, she had a high prey drive, she was family, and showered us with love and affection every moment she got. It was this first American bully puppy that inspired us to start what is now Manmade Kennels.
We breed blue nose Pitbulls for individuals and families. Our blue pitbull pups are bred to have big body structures and thick defined muscles. We raise our puppies on our farm where they get to interact with us and those who get to visit the Pitbulls kennels. Believe us when we say that our blue nose Pitbulls grow up to be sociable, obedient, and loving towards their owners.
100% Health Gaurantee & Registered American Bully Puppies
Call us if you need 100% health guarantee bluenose American bully puppies for sale in Hawaii. We deworm all pups and ensure they are updated on their vaccinations. Also, our blue Pitbull puppies are registered as American bullies in the ABKC and American Pitbull terrier puppies in the UKC.
American bully puppies for sale in Hawaii
We hand-deliver the best pitbull puppies to Hawaii and other cities within Hawaii. Hit us up if you want American bully puppies in Mauka East, Honolulu, Waikele, Royal Kunia, Aiea, and Ocean Pointe. We also deliver pitbull puppies for sale in Honolulu County, Pearl City, Mililani, Kapolei, Waipahu, and Waimalu.
There is no Hawaiaan city we cannot get one of our show-quality puppies to. See our American bully puppies breeding page for more information. 
Call 302-272-3625 (MMK's Edward) for pricing information on our American pitbull terrier puppies.