Hello Texas!
Welcome to Manmade Kennels where we produce the best XL pitbull puppies for sale in Texas. We hand deliver all over the USA, including the State of Texas. Are you looking for XL bully pitbull for sale in Texas? Are you looking for the best XL pitbull puppy breeders or constantly searching XL bully puppies for sale in Texas cities? ManMade Kennels Texas aka Tonya (who is the owner of ManMade Kennels Texas) works with 9 owners of ManMade Kennels to ensure the best XL American bully for sale in Texas are produced every time. You have come to the right place, Call us TODAY!
Our Bully XL Puppies in Texas are the best!
The XL American bully breed is known for its massive body and surprisingly calm demeanor. Our puppy pitbulls are no different and they beat the age-old myth that pitbulls are dangerous animals.
There is no such thing as a bad dog, only a bad breeder!
All our dogs are raised in our large Manmade Kennels home where we care for them personally. We guarantee you that our bully xl puppies are confident, they love people, and are very protective of their owners. They are fun loving too and are very playful with their owners. Our dogs are properly socialized, so you never have to worry about a puppy accidentally nipping you.
Health Guarantee American Bully XL Puppies for sale in Texas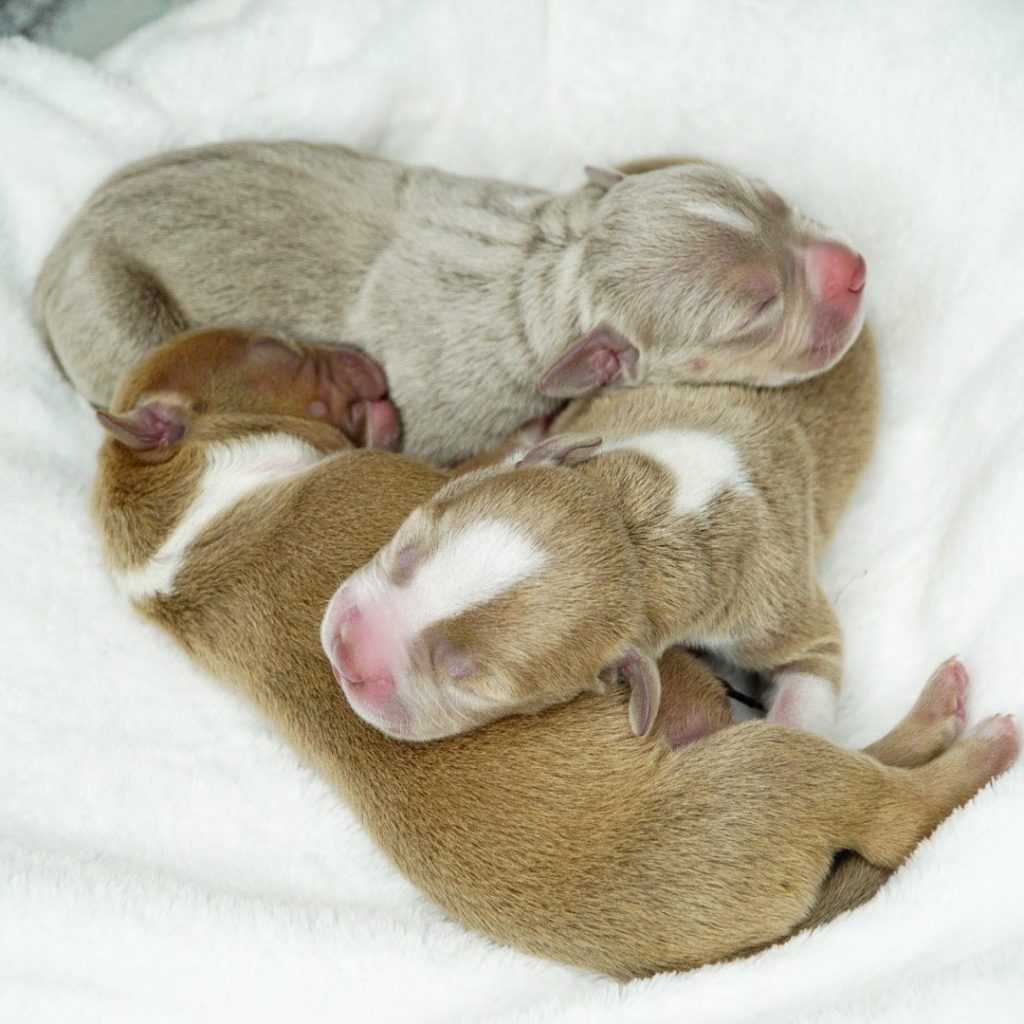 We breed high-quality Texas XL Bully & Pitbull Puppies that are big, brawny, strong, big-headed, and of gentle temperament. Our bully XL puppies are well-behaved, non-aggressive, and perfect for small and large families. All our pitbull puppies hand-delivered to Texas, TX are raised on a high-quality XL bully raw diet and supplemented on Bullyade pet supplements.
Our XL Pitbull puppies ship to Texas with all the required documents, including their pedigree. We are proud to say that our strong XL American pit bull terrier puppies come from the best XL bully bloodlines on earth. Our XL Pitbulls have thick muscles. Our pitbull puppies are bred from ABKC and ABKC Grand Champion bloodlines that guarantee the most athletic pit bully XL puppies. Our pitbull puppies in Texas have BIG BODIES, BIG HEADS, BIG BONES, and BIG HEARTS, and thats the truth!
The Manmade Kennels Family!!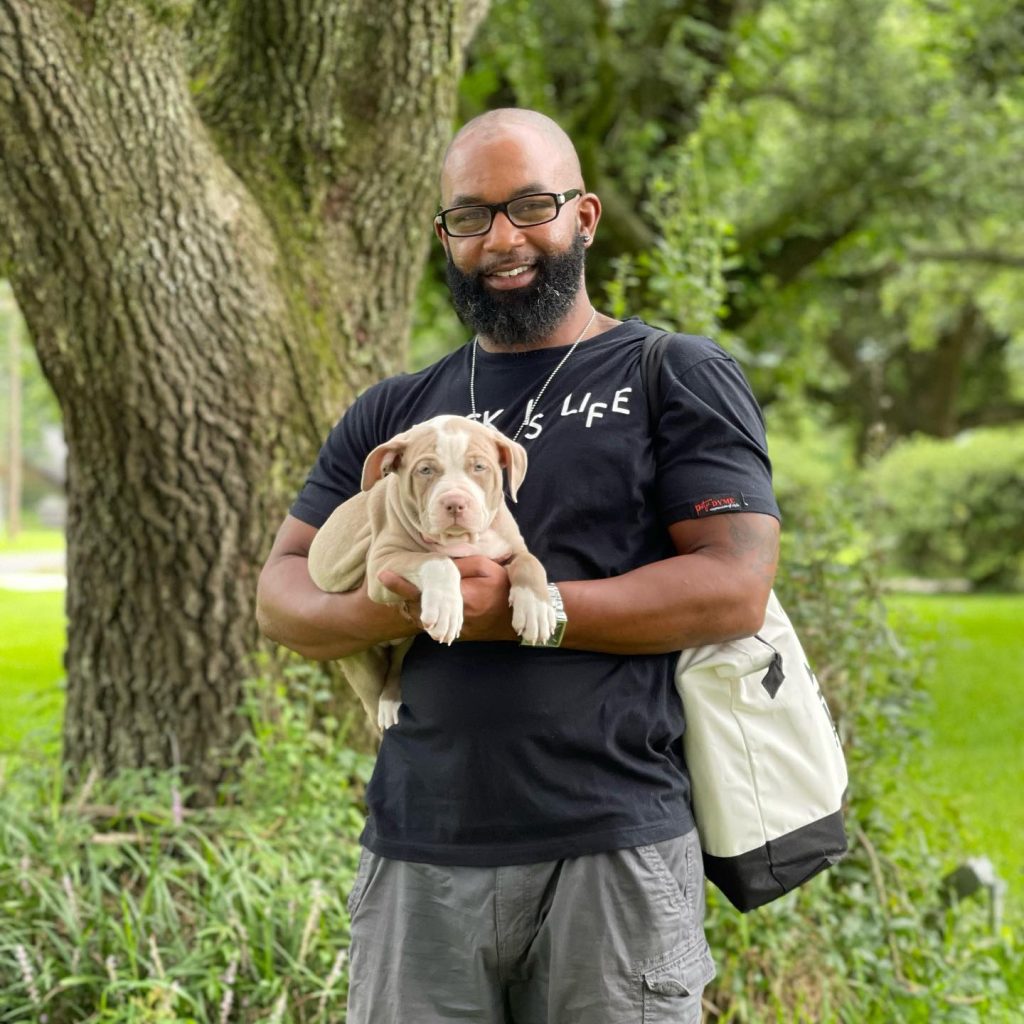 Can we ship your XL American Bully and Pitbull Puppies to Texas?
As Manmade Kennel Texas, we will ship your Xl bullies in any Texas city of choice. We ship Texas XL Bully puppies for sale to Houston, Dallas, Austin, San Antonio, El Paso, Fort Worth, Brownsville, Irving, McAllen, Amarillo, and the Grand Prairie. Let us know your city in Texas and we will advise on how best to ship your XL pitbull puppies.
We want to make sure our XL bully puppies for sale TX will ship to your doorstep. Check if your respective Texas city allows you to raise massive XL bully pit puppies in your area. We ship your XL bully dog to Texas by road or air. Manmade Kennels ships XL puppy pitbulls to major airports worldwide. In Texas we deliver to Dallas-Fort Worth International Airport, Dallas Love Field Airport, George Bush International Airport, San Antonio International Airport, El Paso International Airport, and Corpus Christi Airport. Our XL pitbull puppy for sale can be shipped to DFW, IAH, DAL, AUS, HOU, SAT, ELP, MAF, LBB, AMA, MFE, CRP, and HRL Texas airports.
Are you looking for pit bull puppies for sale near me Texas, Dallas, or Houston city? Contact us today. Schedule an online meeting or video chat so you get to meet our prized XL blue pitbull puppies TX. 
Do you need a puppy shipped to you?
We have partnered with Blue Collar Pet Transport services to transport our dogs to any town in Texas. We ensure that your puppy pitbull will be transported safely and comfortably. We are constantly checking for the best routes, roads, and weather conditions that will ensure maximum comfort and safety for your pet.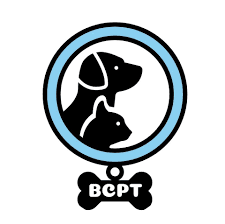 Do you want us to deliver a healthy XXL pitbull puppy to you in texas? Get a quote from Blue Collar Transport Today.
As part of our delivery services, we do provide you with all the paperwork and a little crush course on how to care for your new puppy. We give you tips on how to transition your XL puppy pitbull in its new homes and the measures to take to ensure the dog is comfortable and grows to be a healthy and robust family dog.
Pitbull puppies for sale in Texas with various colors
Are you looking for Blue nose pitbull puppies for sale in Texas, Champagne Pitbulls Houston, TX, or Lilac pitbull puppies for sale near me Dallas? Manmade Kennel Texas breeds the best tri-colored pit bully XL puppies you can find. If your looking for something different, ManMade Kennels also has pitbull puppies in other colors like fawn and brindle.
Call us today or check our pitbull puppies for sale page for more information. Check out our videos for XL Pitbulls with muscles.