Best Bully XL Puppies in Iowa!
Pitbull Puppies For Sale in Iowa
Manmade Kennels bully breeders have the best pitbull puppies for sale in Iowa!
Our American bully XL puppies for sale in Iowa are bred and nurtured in our home before they are adopted into their forever homes. We have taken the time and effort to perfect our bloodline, making sure our American bully puppies don't have the strong prey drive of the standard pitbull dog.
Click to see available pitbull puppies
As Manmade kennels, we breed the largest, most colorful, and well-mannered XL and XXL pitbull puppies that are hand-delivered to Iowa. These pups have the BEST temperaments and are AMAZING family pets. People will stop you and inquire about your puppy wherever you go. Look no further if you're looking for the most impressive-looking and muscular pitbull puppies on earth!
The Best American Bully Bloodline
We have over a decade of experience as certified American bully breeders.  It is years of extensive research and our dedication to developing the best pitbull bloodline that we can achieve xl bully puppies that are incredibly large, very strong, and yet have a calm demeanor.
All our American bully puppies for sale are thoroughly health-tested to ensure they have no health defects. This pre-screening also gives us the confidence that the pit bull puppy we deliver to you will not be vulnerable to common pitbull diseases like distemper, coccidia, parvovirus, and parainfluenza. We vaccinate and deworm our puppies before shipping them to their forever homes.
We hand-deliver pitbull puppies for sale in Iowa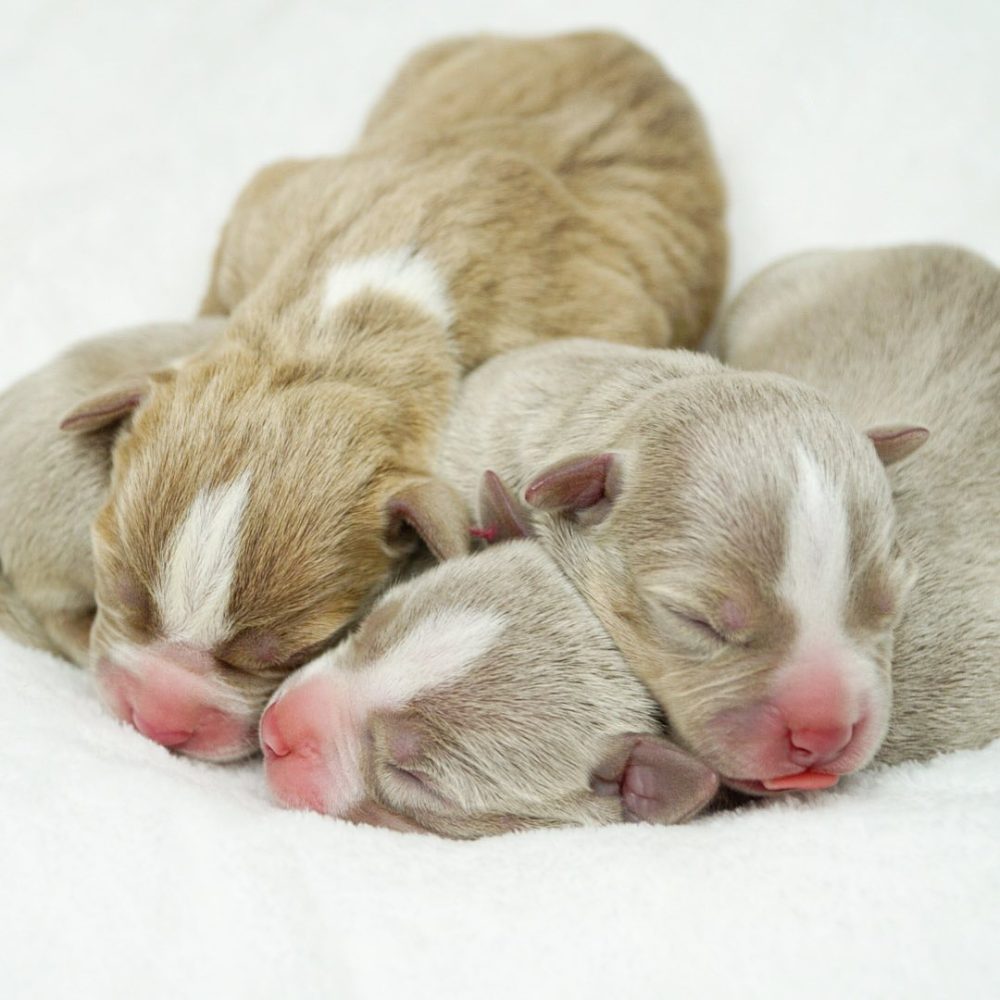 You can join the Manmade Kennels family from any city in Iowa today! Together with our affiliate pitbull breeders, we can deliver a healthy and well-trained puppy to your doorstep. We hand-deliver pitbull puppies for sale in Iowa Cedar Rapids Iowa, Cedar Falls, Ames, Sioux City, and State Center. We also hand-deliver American bully xl puppies for sale in Des Moines, Ankeny, Sioux City, Johnston, and Bettendorf. Call us if you are looking for pitbull puppies for sale near Dubuque IA, Council Bluffs, West Des Moines, Mason City, Clive, Urbandale, North Liberty, Indianola, Altoona, and Waterloo.