American Bully Puppies For Sale in California
Are you looking for Pitbull Puppies for sale in california? As Manmade Kennels, we produce the finest XL pitbull puppies that we ship Worldwide. Our Pitbulls for sale are hand-delivered to every state in the USA, including California. If you have been looking for XL bully puppies for sale in California on Craigslist or been looking locally for a pitbull breeder but not finding one, then your search ends here.
AVAILABLE PITBULL PUPPIES FOR SALE IN 2023
We have these three beautiful puppies for sale available. They are well-fed, vaccinated, socialized, and ready for their forever homes. We ship our puppies to your doorstep anywhere in the United States.
---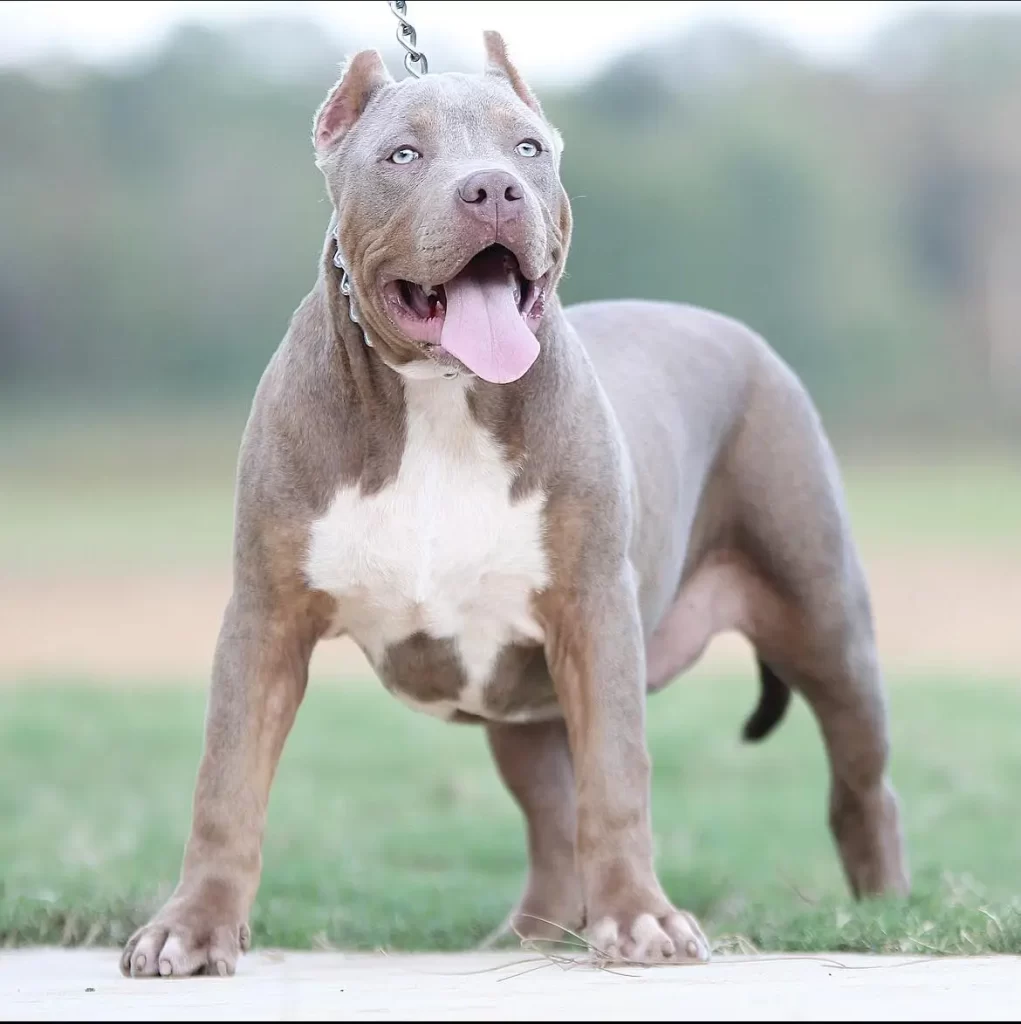 Call Manmade Kennel's Eddie on 302-272-3625.
OR
Click the Chat Button on the bottom right of the screen to for more Options to Contact Us.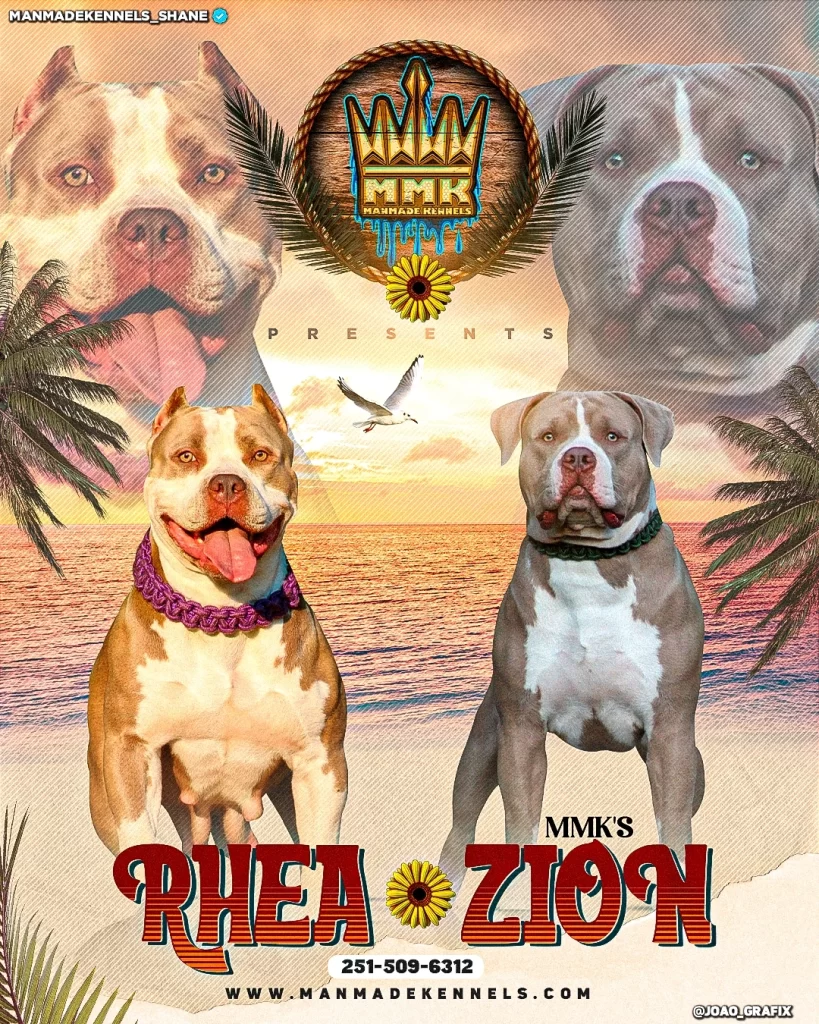 These beautiful Pitbull puppies are from the Rhea and Zion breeding. They are vaccinated, fed a healthy raw diet, exercised, and are socialized, ready for their forever homes. These are full blooded American bully puppies that come with their pedigree papers.
Pedigree Pitbull Puppies For Sale California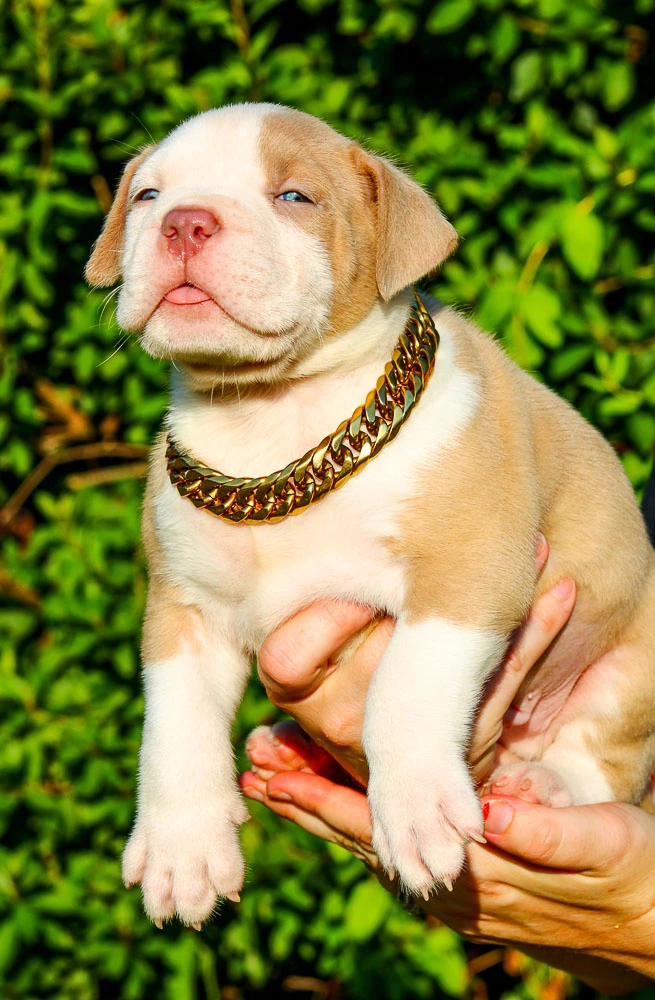 CALL MANMADE KENNELS EDDIE (302-272-3625) or MANMADE KENNELS SHANE (251-509-6312)
Connect With Our Pitbull Breeders in California!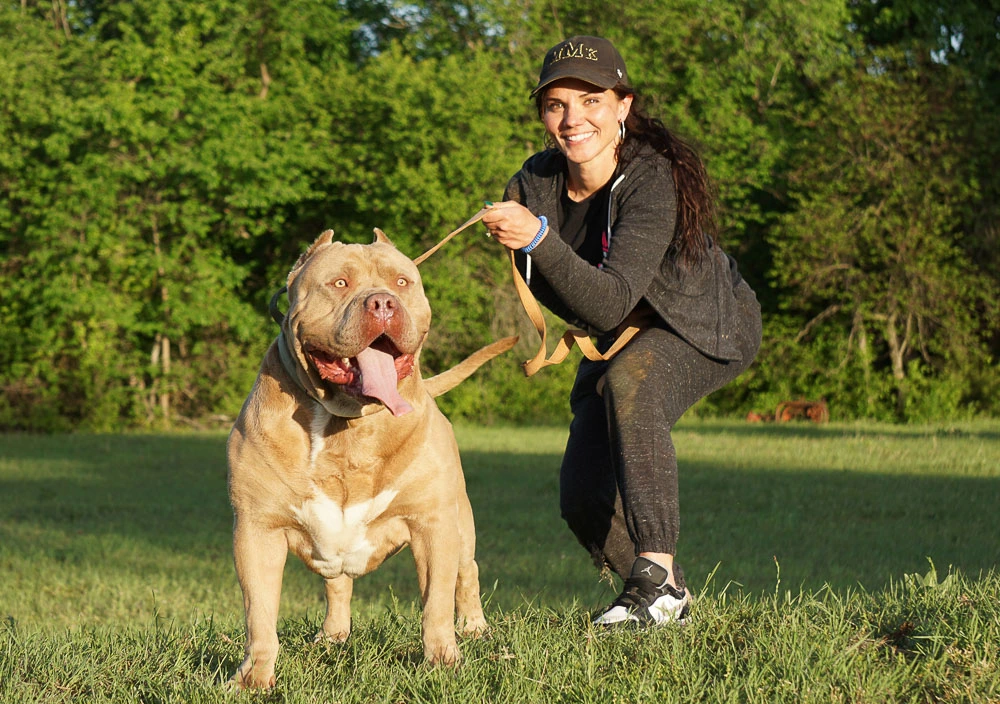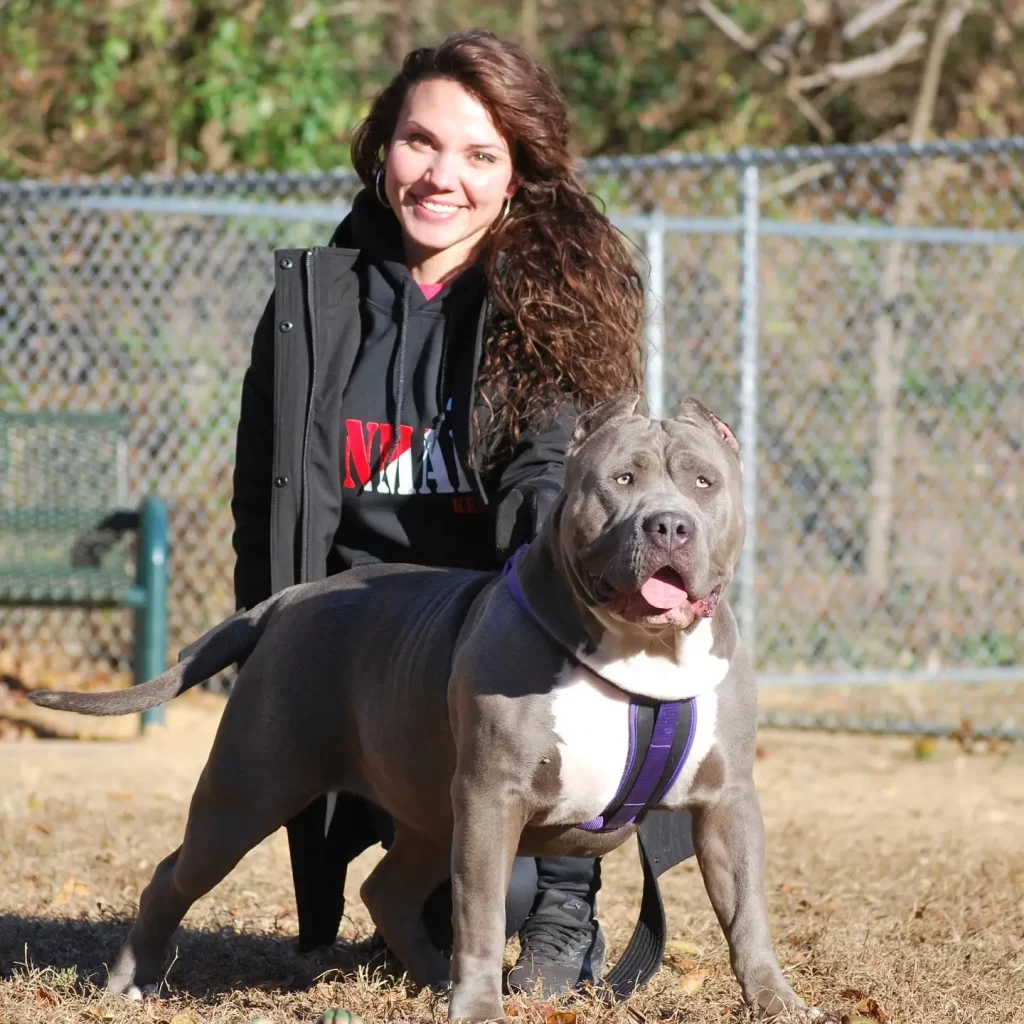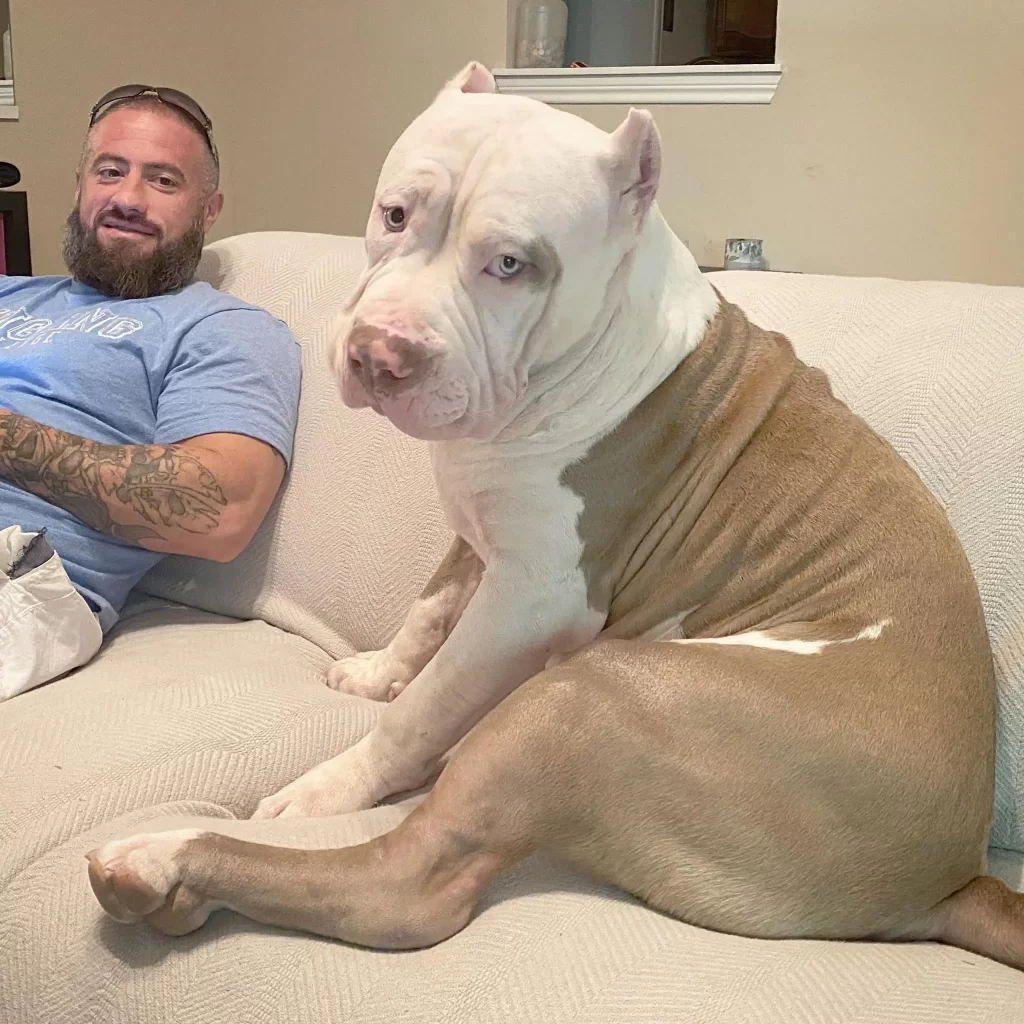 Call 302-272-3625 (Manmade Kennel's Eddie)
Are You Looking For Reputable Pitbull Breeders California?
Call the numbers on the banners below to speak to a breeder in california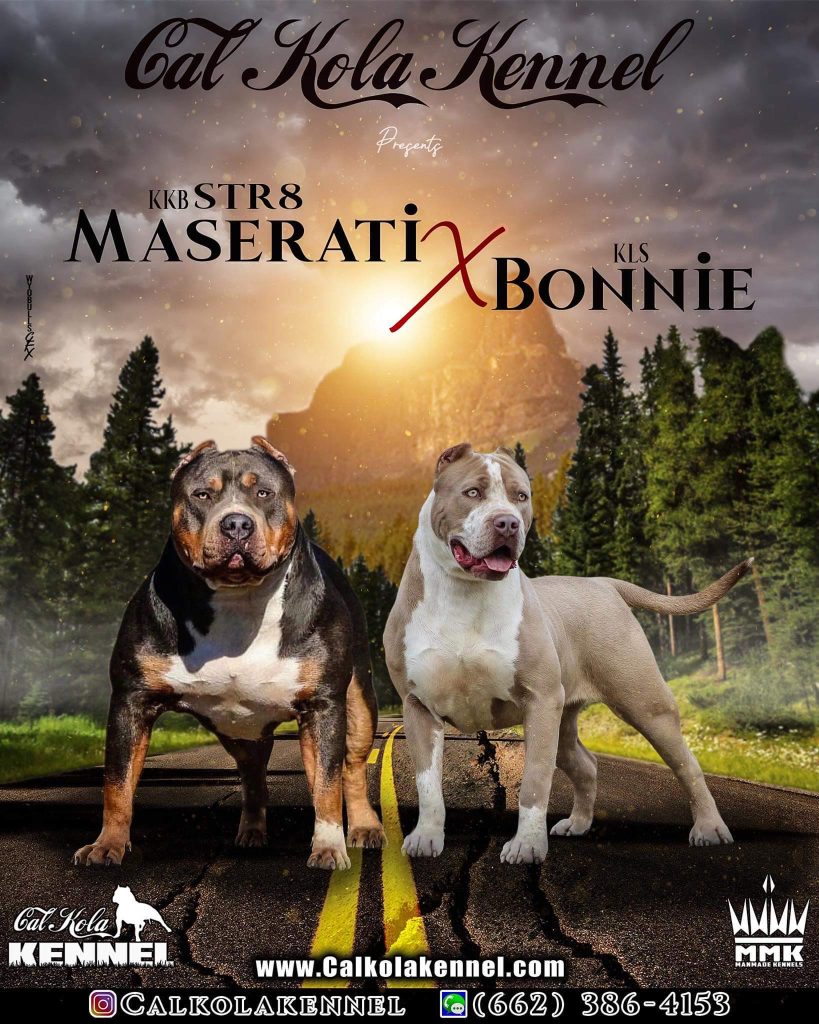 Professional pitbull breeding program
Unlike puppy mills and backyard breeders, Manmade Kennels is committed to breeding and producing the finest Pitbulls made for families, single people, or to work as police dogs. We selectively breed American bully puppies that are FUN-LOVING, have a GENTLE deposition, and LOVE people.
We have raised and nurtured pitbull dogs for over ten years now. We have a large acre of land in Oklahoma where our pitbull studs and dams play and socialize with everyone who visits us. When you adopt a puppy from us, rest assured that you are getting a quality bully breed that is nothing like what you see in puppy mills, backyard breeders, or dubious online pitbull puppy listings.
Also, most of our bully puppies are registered either by the AKC or ABKC. We guarantee you that they are legit American bully puppies available in California.
Blue bully puppies for sale in California
Are you looking for blue pitbull puppies for sale in California? Our registered and health-guaranteed blue bully puppies are the product of our prized blue nose pitbull stud, Shadow of Manmade Kennels. We also have blue nose pit puppies from our affiliate pitbull breeders in Texas, Louisiana, Delaware, Alabama, and Mississippi.
Red nose pitbull puppies for sale in California
As certified pitbull breeders, we ship red nose pitbull puppies to California and adjacent cities within California. Our red nose bully puppies are sired by our ABKC champions Leonidus and Big Hoss. The puppies are bred to have BIG HEADS, BIG JAWS, THICK NECKS, MUSCULAR BODIES, and a HEARTWARMING temperament.
Manmade Kennels is Viral on Social Media!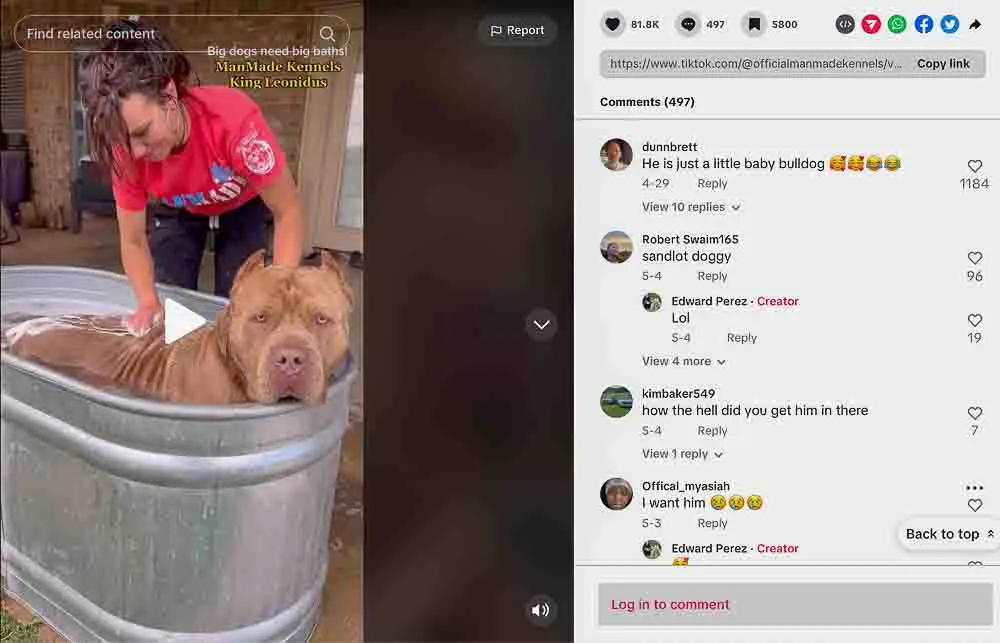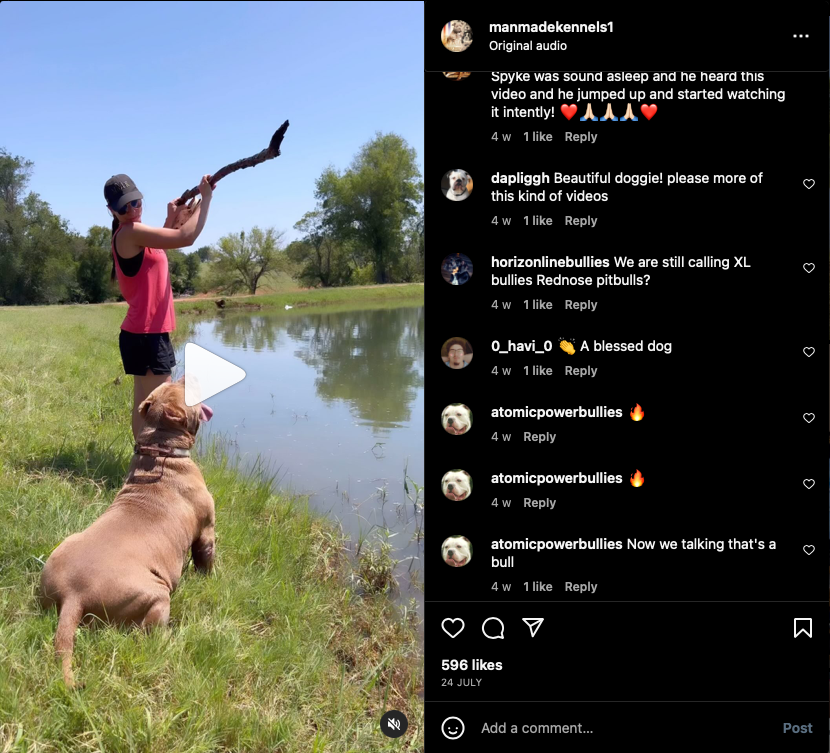 Where can I adopt a pit bull puppy in California?
At Manmade Kennels, we have an adoption program that allows you to come view and interact with our pitbull puppies litter. If you cannot make it to our pitbull kennels, we encourage you to follow our Manmade Kennels Page to see live sessions of us interacting with ready puppies. We can also ask all the questions you have concerning pitbull puppies for sale in California.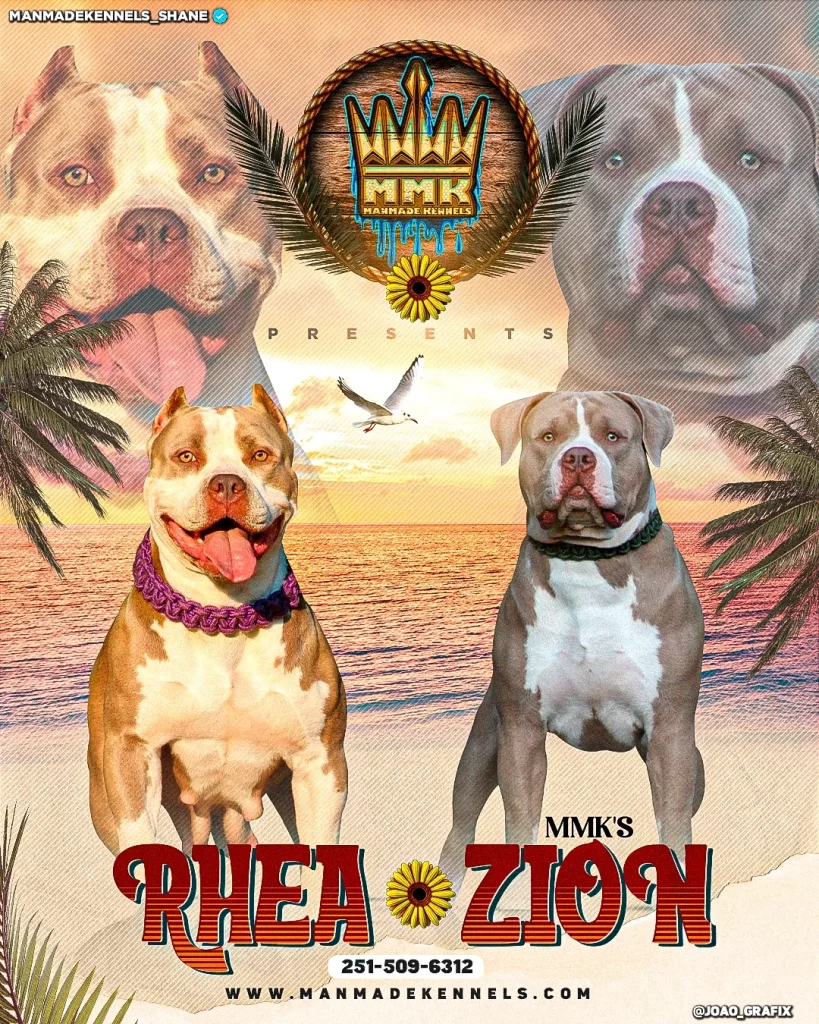 We ship pitbull puppies to California.
Manmade Kennels hand delivers pitbull puppies to all cities within California. We ship pitbull puppies to Los Angeles, San Francisco, San Diego, Sacramento, and San Jose. Also, you can count on us to deliver American bully puppies to Fresno, Oakland, Malibu, Santa Monica, Santa Barbara, and Irvine. Call us if you are looking for pitbull puppies for sale in California Long Beach, Pasadena, Laguna Beach, or New Port Beach, to mention a few. Call US TODAY!
Before ordering a puppy from us, ensure your current city in California allows pitbull puppies as family dogs. We can check that info for you and ensure you get all the updated medical records, and pedigree papers, of the puppy you adopt from us.