Best American Pitbulls in Colorado!
Pitbull Puppies For Sale in Colorado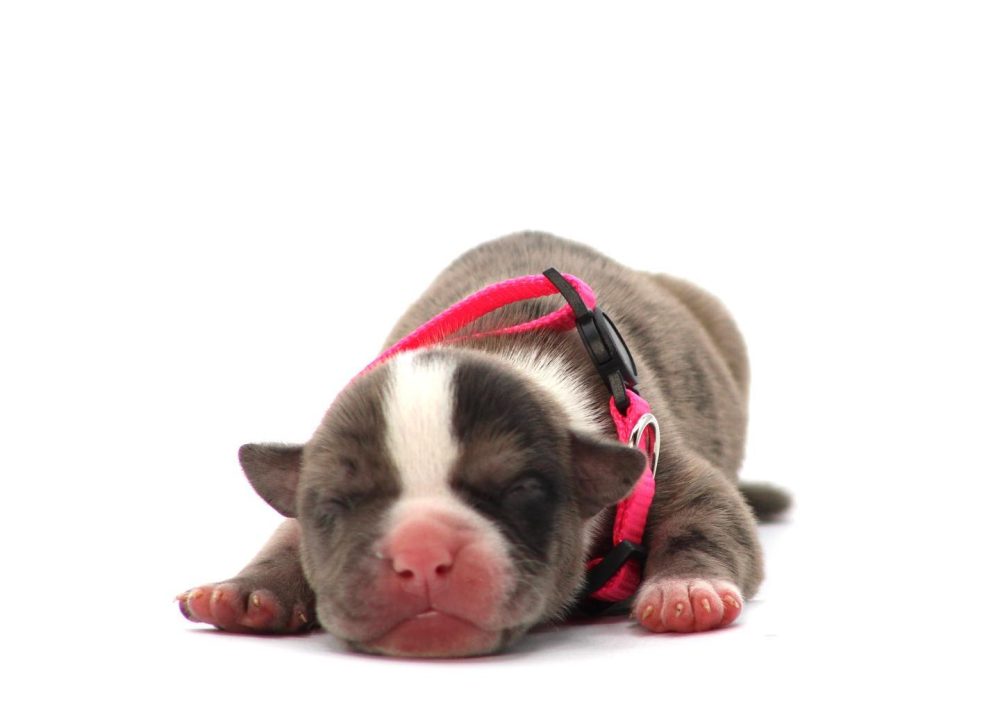 Manmade Kennels is home to the most amazing Pitbull puppies for sale in Colorado. If you have been looking for a reputable breeder in Colorado who knows everything about American Pitbulls and can deliver a healthy and family-loving puppy, Pitbull, to your doorstep, you have come to the right page!
We have the best American pit bull puppies that are, pound to pound, the biggest bully dogs on earth! As professional breeders in Colorado, we have over a decade of experience breeding American bully dogs for families or individuals
Click To See Available Pitbull Puppies!
Professional pitbull breeders in Colorado
We have over 15 years of experience breeding American bully puppies for sale. Our beautiful pitbull puppies are raised in our lovely home where they get to socialize with people and other animals on our farm. Their amazing
Call 302-272-3625 (MMK's Edward) for pricing and more info on our American pitbull terrier puppies.
Amazing puppy colors!!
We have the most beautiful pit bull terriers puppies on earth. We have red nose pitbull puppies, blue nose Pitbull puppies, black Pitbulls, and puppies in unique colors like merle, chocolate, lilac, fawn, and tri-color bully puppies. We often see new and interesting puppies in our litter, check out our Pitbull puppy breeding page for more.
Bully puppy sizes
Believe it when we say we have the biggest pitbull puppies on earth! Our puppies XL pitbull puppies weigh between 80lbs and 130lbs. We also have XXL pit puppies that weigh a whopping 100 lbs and 170 lbs.

 

All our pups are registered as American Pit
100% Health Guarantee
All our puppies are dewormed and vaccinated against common illnesses like parvovirus, distemper, and coccidia. We put our pitbull puppies on a healthy raw diet with all the necessary nutrients for their growth and development.
Also, we give our puppies the best vitamins and minerals for dogs to keep them healthy, strong, and energetic even when they get older. Fortifying our puppies' health when they are young helps prevent diseases and ensures
Looking for a Pitbull Puppy for sale in Colorado?
trained by us and nurtured with love to make them ready for their forever home. All our pitbull dogs come with the required documents- vaccination papers, pedigree papers, and a USDA Health Certificate in case you will be traveling with your Pitbull puppy outside the USA.
Call us if you want a blue nose pitbull or red nose pitbull puppies for sale in Colorado Springs, Denver, Boulder, Aspen, Steamboat Springs, and Fort Collins. We hand deliver American bully puppies for sale in Durango, Grand Junction, Telluride, Pueblo, Old Colorado City, and any other city in the CO.
GET A PITBULL PUPPY TODAY!