Are you in Oklahoma City and looking for pitbull puppies for sale? Whether you are looking for pitbull puppies in Tulsa or puppy Pitbulls for sale in OKC and beyond, you have come to the right place.
We at Manmade Kennels pride ourselves in breeding the finest pitbull puppies with blocky heads and muscular bodies. As professional pitbull breeders, we pride ourselves in nurturing healthy pitbull puppies sired by our robust Manmade Kennels studs, Rouge and Shadow. We adore our studs because they have won in the ABKC Grand Championship.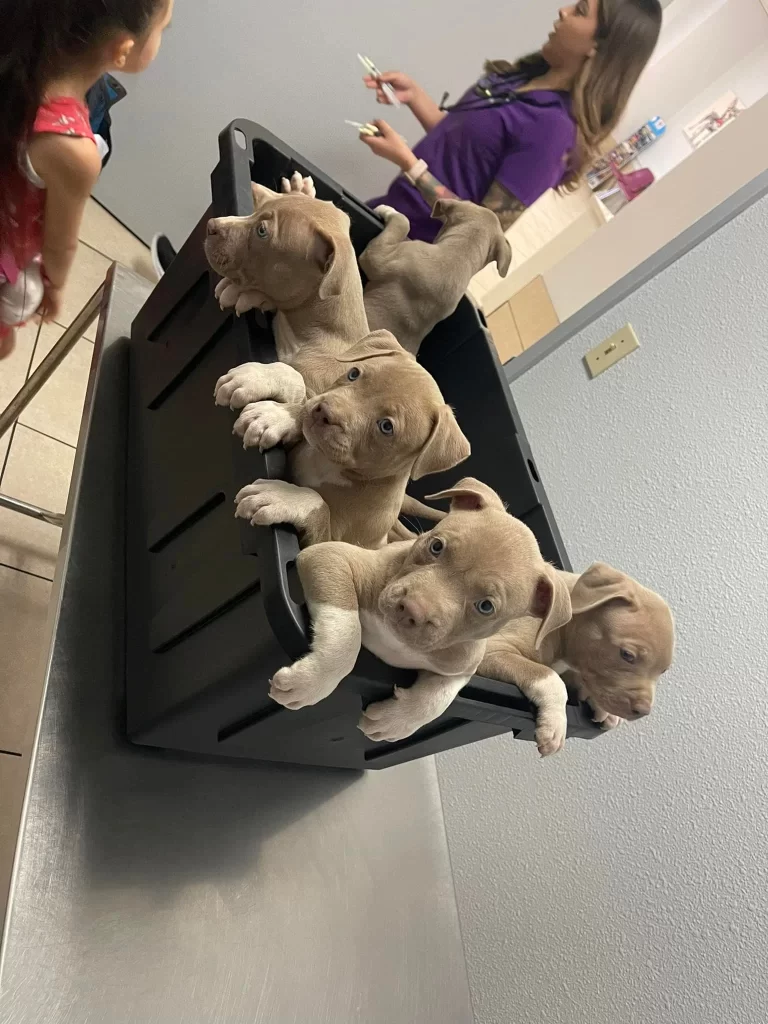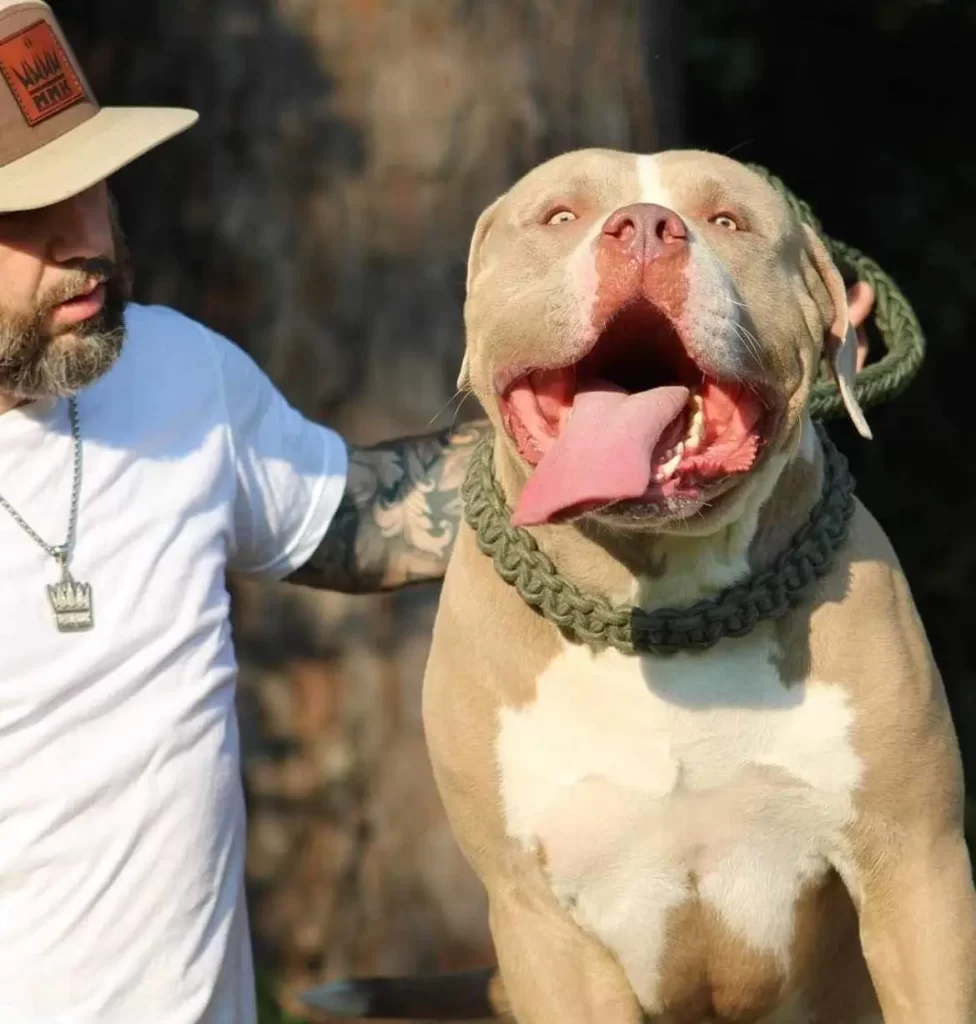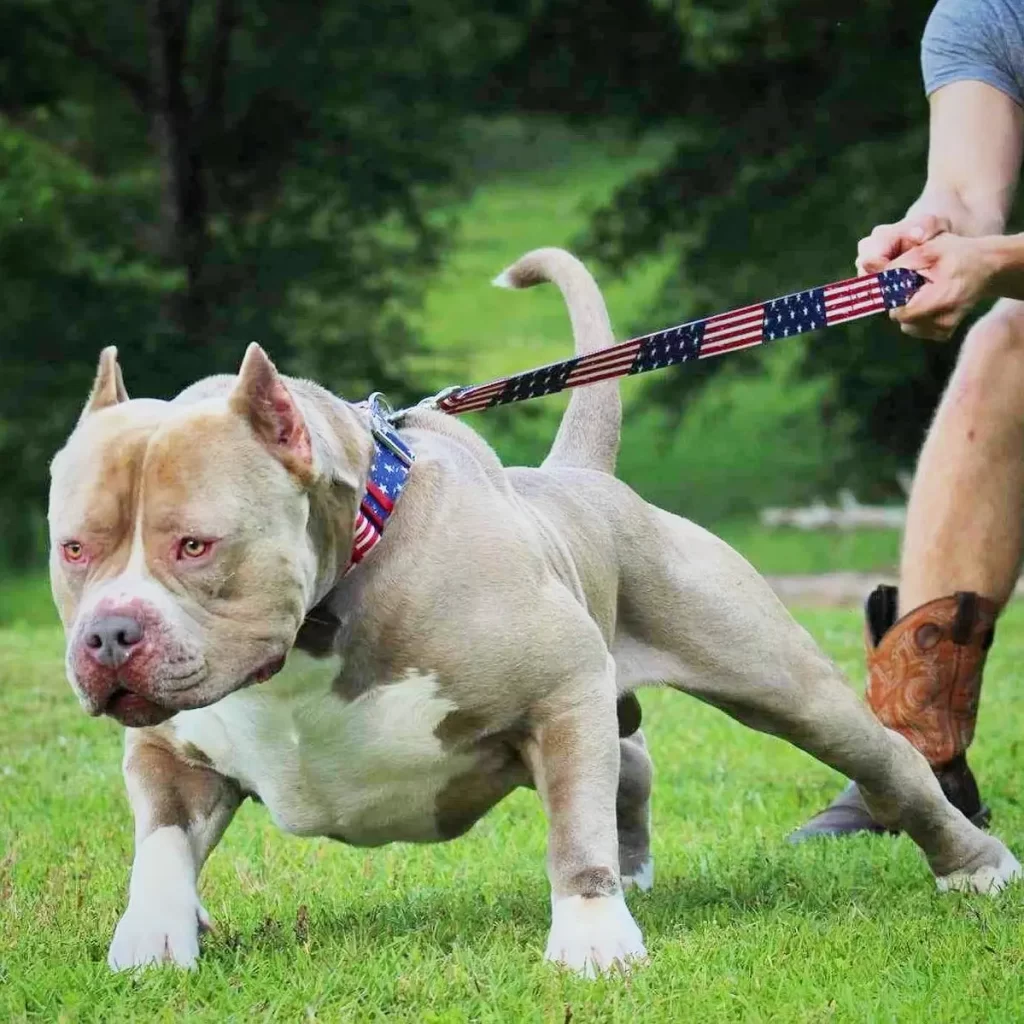 Pitbull Puppies for sale in Oklahoma, OK
We raise our pit bull puppies on a healthy and nutritious raw diet. Also, we fortify our puppies' diet with Bullyade Pet Supplement, which has all the vitamins and minerals required by puppies to grow healthy and strong. It is why our bluenose Pitbulls and red nose Pitbulls are one of a kind.
We put in the hard work to see that all our pitbull puppies are raised healthy with big heads, big bones, big bodies, and loads of muscle. We strive to ship pitbull puppies for sale in Oklahoma that meets ABKC breeding standards. All our puppy pitbull for sale boast of strength and size. They are confident, have a zeal for life, and a strong will to please.
We Ship pitbull puppies to Oklahoma, OKC
Are you looking for pitbull puppies for sale near me in Oklahoma? You are just in luck as Manmade Kennels has a base here in Chickasha, Oklahoma. If you ever look for pitbull puppies for sale in Chickasha, Oklahoma City, OKC, best believe we will hand-deliver to your doorstep!
Do you still want pitbull puppies for sale in Oklahoma's environs? We hand-deliver our Pitbull puppies to all Oklahoma cities like Norman, Broken Arrow, and Lawton. We also ship pitbull puppies to Moore, Midwest City, Stillwater, Muskogee, Enid, Owasso, Mustang, Yukon, Sand Springs, Shawnee, and El Reno. Holla at us if you are looking for pitbull puppies for sale in Tulsa, Glenpool, McAlester, Claremore, Bethany, or Ada.
Health-guarantee pitbull puppies
Our UKC registered pit bull terrier puppies are vaccinated and have all their health records updated. We produce some of the finest pitbull puppies from one of the famous pitbull bloodlines here in the USA. Our xl pitbull puppies for sale are raised for fun, family, companionship, and will even watch over you like police dogs.
We like to sit with our potential buyers and run them through everything we know about our litter. If you are within the Oklahoma state, we will arrange for your visit to our pitbull kennels estate. At Manmade Kennels, we believe that everyone who supports what we do is family.
Are you looking for pitbull puppies for sale in Texas, Louisiana, Mississippi, Delaware, or Alabama? We have affiliate Manmade Kennels pitbull breeders in these mentioned cities. Give us a call, and we can arrange how one of our prized puppies can join your awesome family.
Want Pitbulls for sale in Oklahoma delivered to your doorstep? Head over to our pitbull puppies for sale page and check out our new litter.