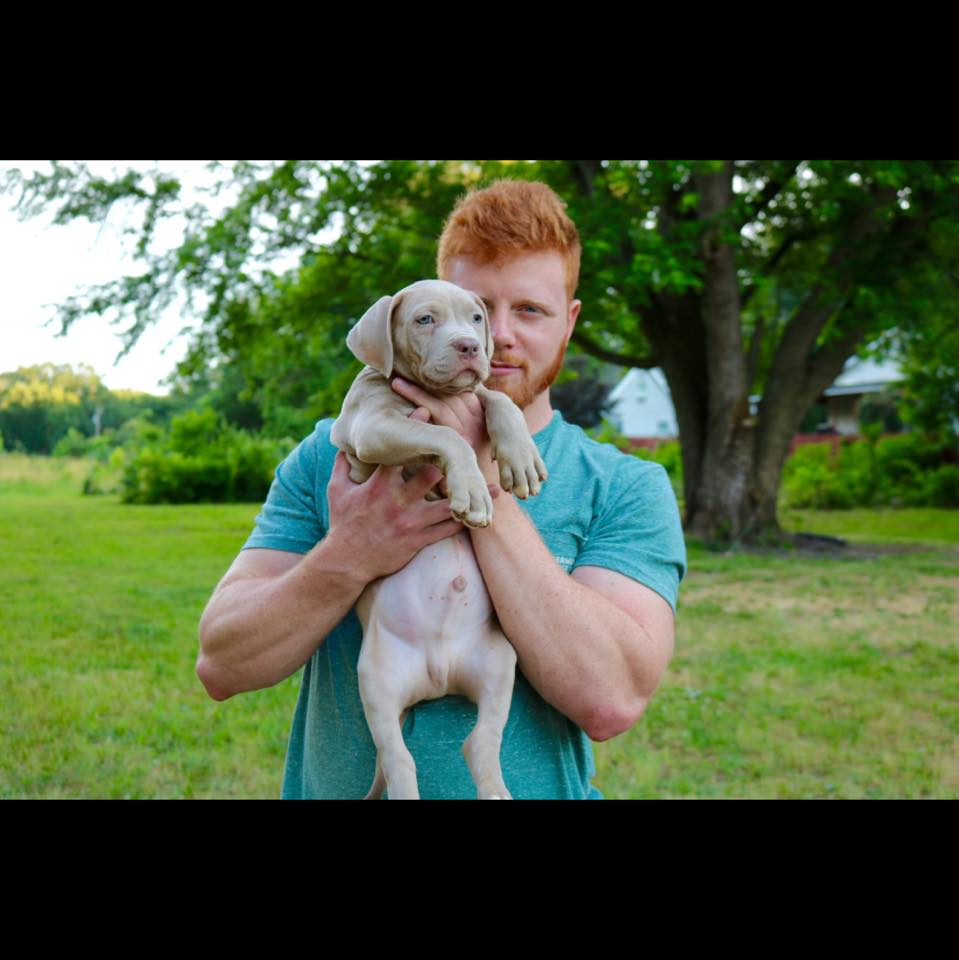 Welcome to ManMade Kennels Pet Transport. I am Nick Mease and i will ensure your pets get from one place on earth to another with the best care possible.
I have over 10 years experience working with all types of animals. My team is here to serve you, every step of the way. Call us today at (609) 319-7126
We are professional, animal-loving, independent pet transporters committed to providing excellent service. All quotes are free, and you have the ability to speak directly with your pets transporter at all times. Let's get started!
Amazing service! Trustworthy, and ethical.
Phenomenal! pup arrived in perfect shape! we definitely will recommend mmk transport over anyone else!
Great service great people. Safest way to get your new pet!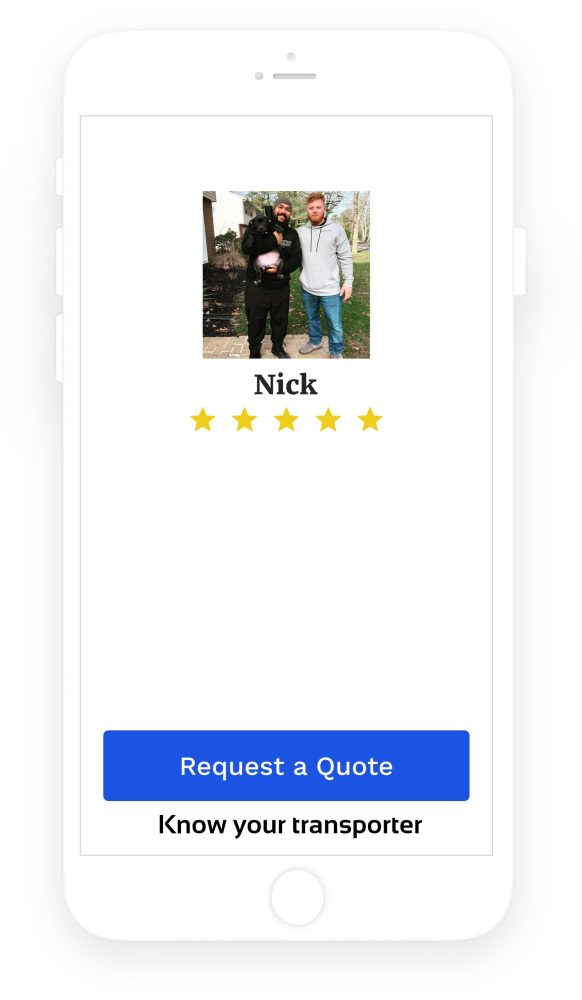 Home moves
Enjoy the excitement of  your new home, and say good-bye to the stress of getting your pets there. We will help provide the absolute best moving experience for your family, and furry friends.
Private Transport
Rest easy knowing your furry friend will be receiving a first class experience while traveling with us! Moving? Fill up our transport vehicle with any belongings you need taken to your new home! We're happy to help.
Adoption
Looking to adopt a pet in another state? We can safely pick up, and drop off your new family member !
For breeders
Improve customer satisfaction by referring them to Manmade Kennels Pet Transport. We can deliver your entire litters safely to their new furever homes. You can also rest easy knowing our transporters are all USDA certified. Along with being experienced dealing with young puppies , and the requirements they have at such a crucial age.
Get your pet on its way — as easy as one, two, three:
Where are they going?
Send us the date your pet is needing transport. We will need pick up, and drop off locations. Along with any other helpful details including the size, type and age of your pet.
Quotes and Pricing
Transporters provide their quotes and discuss pricing based on distance, time of year, and means of transport.
Booking your delivery

It is very important to us that your pets arrive in a safe, and timely fashion. We organize routes with the best interest of all of our passengers in mind!