Coconut Oil For Dogs?
Coconut Oil huh? Yes you heard right; Coconut oil for dogs is a real thing. Not only is it good for your dog, but it can help with your dogs digestion, clear up and make their coat shine, help prevent fleas and ticks, and even help with yeast and bacterial infections.
As with everything in life, to much of something can sometimes be a bad thing. So Make sure your follow our directions and you should be OK.
Note: We are not veterinaries, we are hobbyist that love to help dog owners!!!
Benefits of Coconut Oil for Dogs
Speeds Up Metabolism

Increases energy levels

Protects your dog from illness

Speeds healing process

Improve dog's skin and coat

Improves digestion

Reduces allergic reactions

Provides Healthy Skin and Coat

Clears up eczema

Aids with flea allergies

Helps with dermatitis and itchy skin

Minimizes doggy odor

Reduces allergic reactions

Creates sleek and glossy coats

Prevents and treats yeast and fungal infections




Get the point???
Oh and one more thing, When applied topically coconut oil can even help heal wounds, treat hot spots, dry skin, hair loss, bites and stings and turn the puppy to pure GOLD, ok that last part was a joke.
How much coconut oil should you give your dog?
Alright this is how ManMade Kennels does it;
Day 1 1/4 teaspoon will do the trick
Day 2 1/2 teaspoon
Day 3 3/4 teaspoon
Day 4 You guessed it, A full teaspoon.
Its not that you can't just jump right in and give them the full amount on day one. Our method will decrease the chances of your puppy getting diarrhea or loose stool. Like with anything in life, it takes time for your puppy to get adjusted to anything you introduce to their diet.
Daily Dose of Coconut Oil

So here is ManMade Kennels recommendation for all sized dogs.
Give about 1 teaspoon of coconut oil per 10 pounds of your puppies body weight daily
Or about 1 tablespoon per 30 pounds. Topically you can give as much as you want of course.
We hope you do some more research online, as this blog is just to inform you on the basic benefits of Coconut Oil for dogs. My goal is to educate others, and share little tips and tricks that I've learned along the way. All our puppie's get their daily dose of Coconut oil.
Check out CPR for dogs.
LIKE ALWAYS, WE ENCOURAGE YOU TO CALL US IF YOU HAVE ANY QUESTIONS OR JUST LEAVE A COMMENT BELOW. WE LOVE TO HELP SO DON'T BE SHY.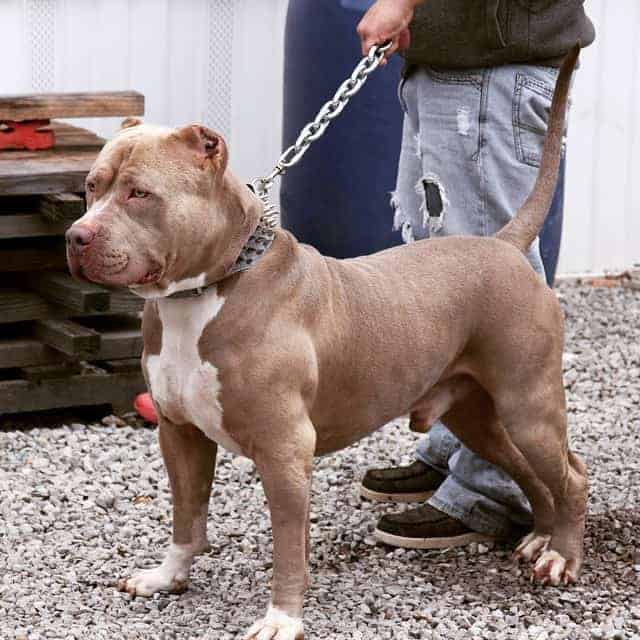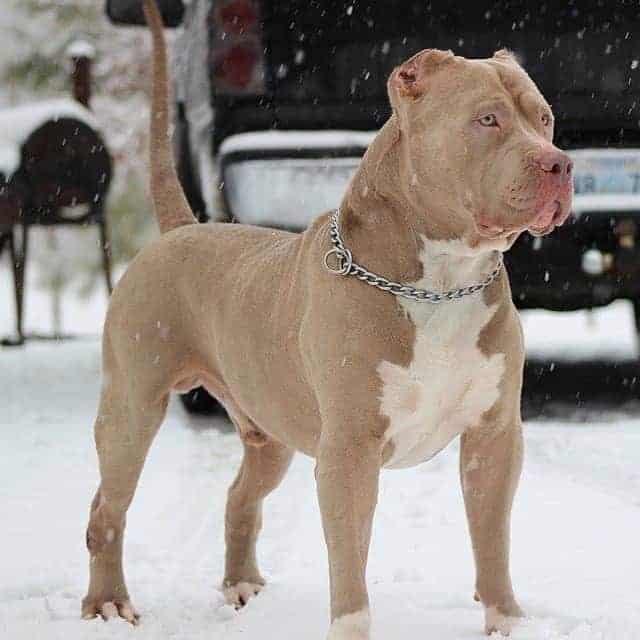 [contact-form-7 id="210″ title="Contact Manmade Kennels"]