ManMade Merles

, Xl Pit Bulls,

American Bullies

, Fluffy Frenchies &

English Bulldog

puppies.
ManMade Merles, is a new selective breeding program we are starting at ManMade Kennels. We have been waiting long enough; watching breeders work with the Merle genes and decided it was time to step in and help create the best healthy ManMade Merles in the world.
We take immense pride in producing the finest Merle American Bully puppies globally due to our unwavering commitment to excellence. Our breeding program is characterized by meticulous selection, pairing only the most exceptional individuals with impeccable genetic backgrounds. Every pup is raised in a loving environment, receiving top-notch care and nutrition. Health and temperament are paramount; our dogs undergo rigorous health screenings to ensure the highest quality offspring. Our dedication to ethical breeding practices sets us apart, as we prioritize the well-being of both our dogs and the breed as a whole. The result is a legacy of remarkable Merle American Bully puppies, known for their beauty, strength, and loving nature.
Man Made Merles American Bully Puppies | Fluffy Frenchies | English Bulldogs
---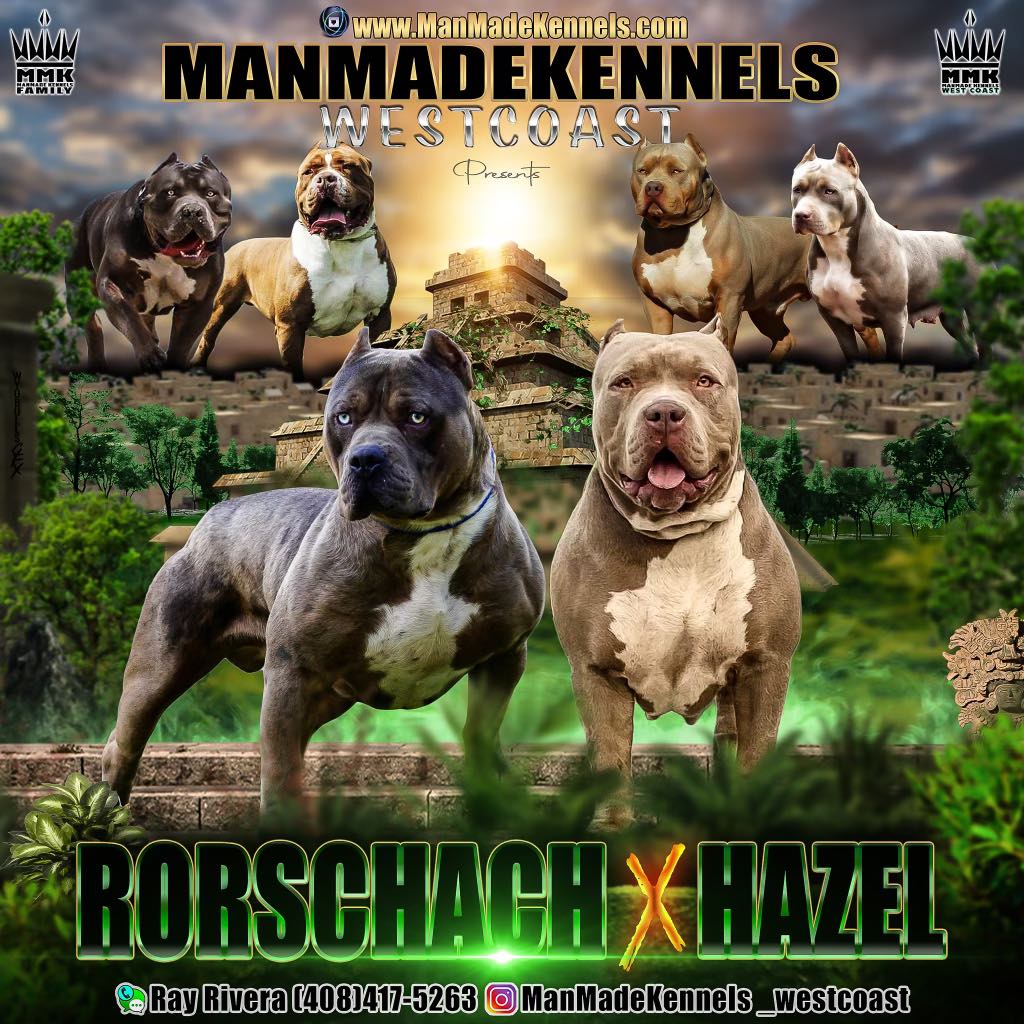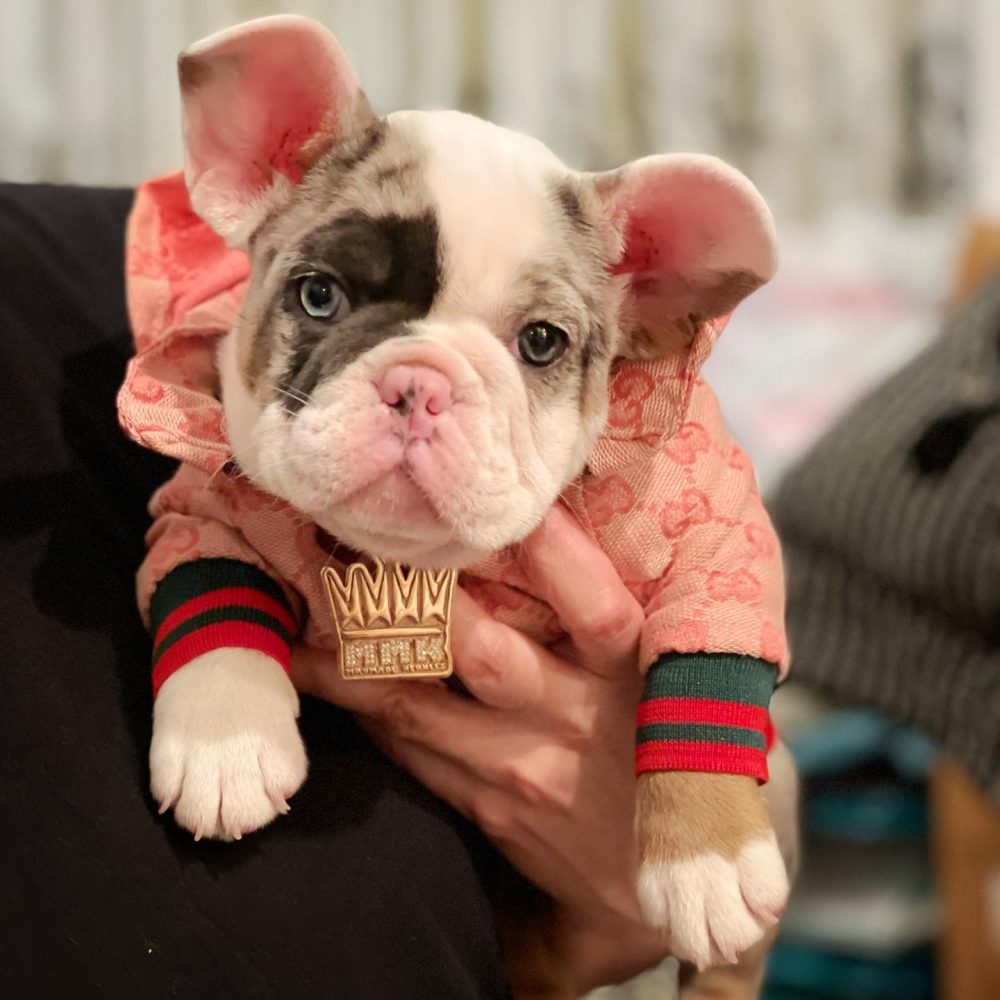 ---
We are going to change the way Merles are bred.  It takes years to perfect a craft.  Here at ManMade Kennels we take pride in working hard after every breeding to learn about the good and the bad with the genetics we put together.  Our puppies are created with 4 main visions in mind.  Health, Beauty, Structure, and most of all Temperament; We have over a decade in the world of dogs and look forward to producing the best Man Made Merles the world had to offer.
---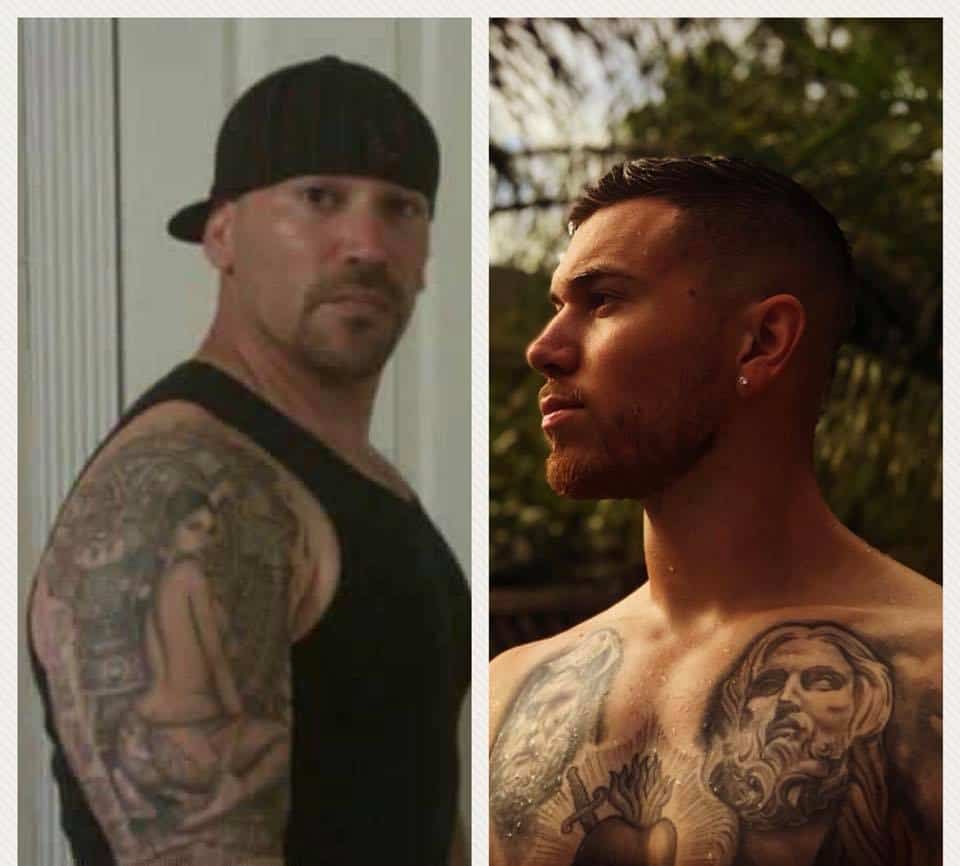 Father and Son due, ManMade Kennels RAY & Ray currently have an XL Merle breeding available. We can video chat with you anytime or just give us a call to talk dog. Call ManMade Kennels Ray at 408-417-5263
Hand Delivery is available anywhere in the Continental USA.
We offer Shipping WorldWide!