Manmade Kennels West Coast
Best American Bully Breeders, West Coast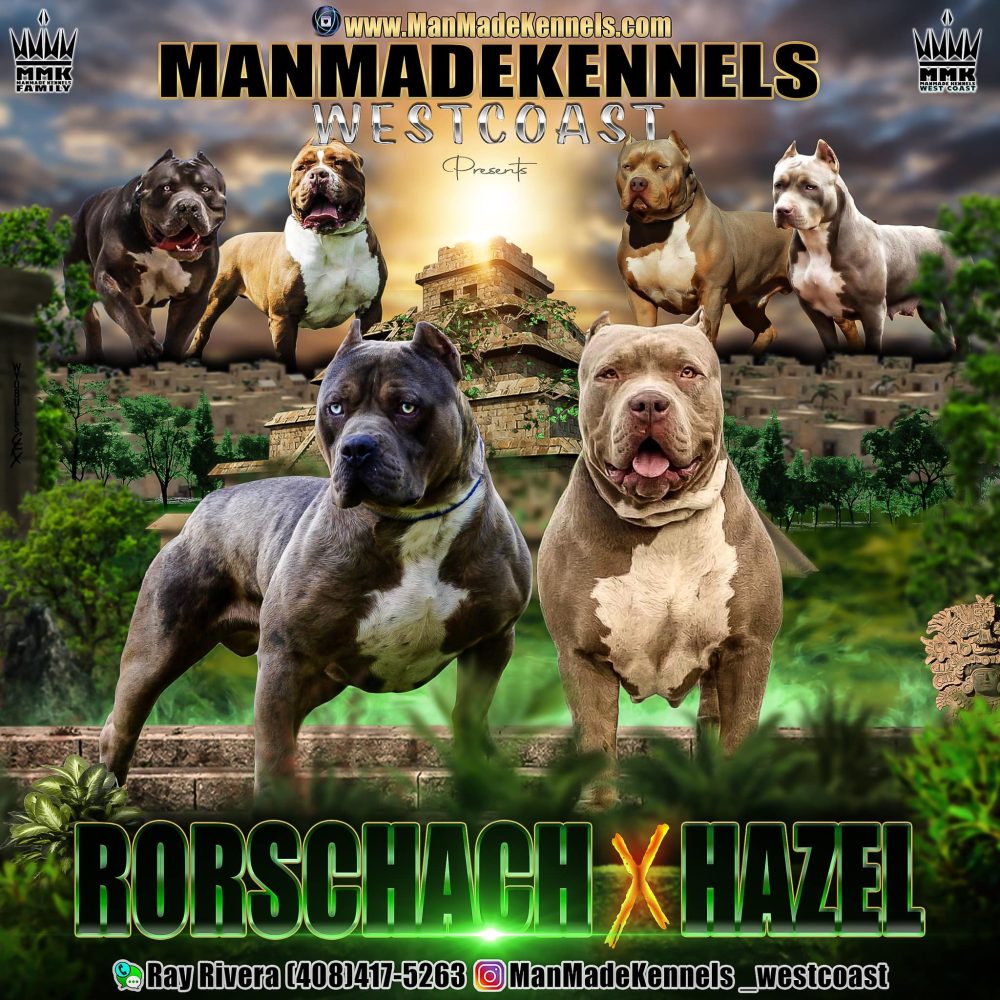 Are you looking for American Bully Breeders in the Bay Area, Northern California? Manmade Kennels West Coast is home to the finest American bully puppies for sale in Northern California.
Our dream to be in the American bully puppy breeding business started about 10 years ago. We lost our only dog that had lived with us for 17 years.
When we decided on getting another dog, we bought Samson, a fine American bully puppy from Eddie of Manmade Kennels. Samson quickly became a family favorite- we made so many American bully videos together and built a life-long relationship with Manmade Kennels' Eddie.
Soon enough, we joined the Manmade Kennels Family!
We are Now Manmade Kennels West Coast, a brain-child of my father, Ray Rivera Senior, and me, Ray Rivera Junior. We run the Manmade Kennels West Coast team hand delivering show-quality pitbull puppies for sale to any city in the West Coast.
Meet Gracie, The 'Mother of Fluffies'!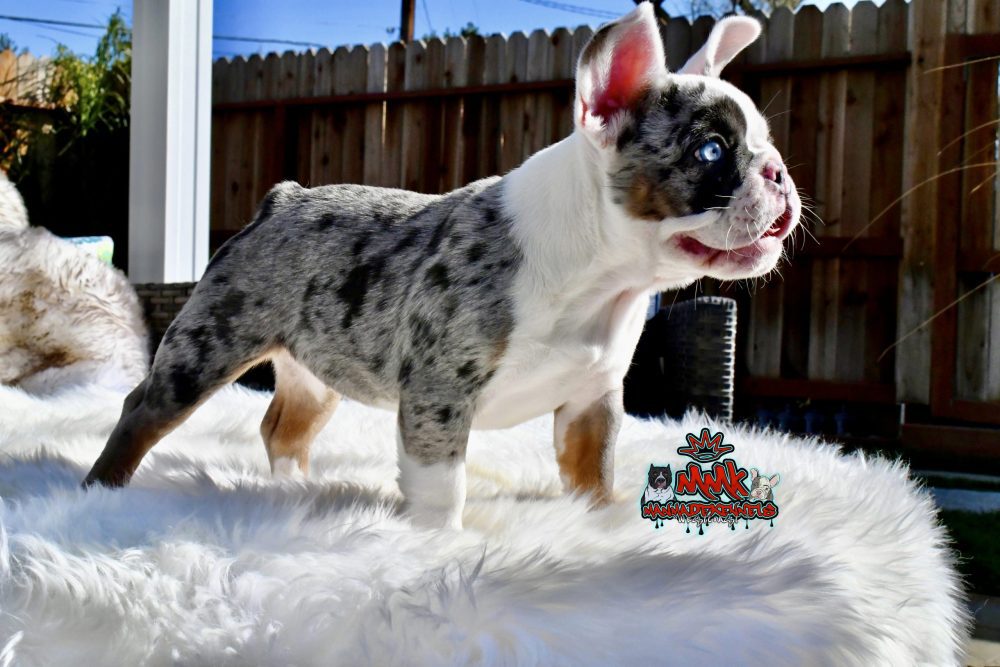 Gracie is a blue and tan Merle French bulldog with a new shade called 'Isabella + Fluffy'. She is definitely a head-turner with her warm personality and equally exquisite merle markings. 
Gracie's pedigree has produces the best quality French Bulldog puppies that solver $1 million in 2022. There is literally no French Bulldog in the USA that boasts of Gracie's pedigree.