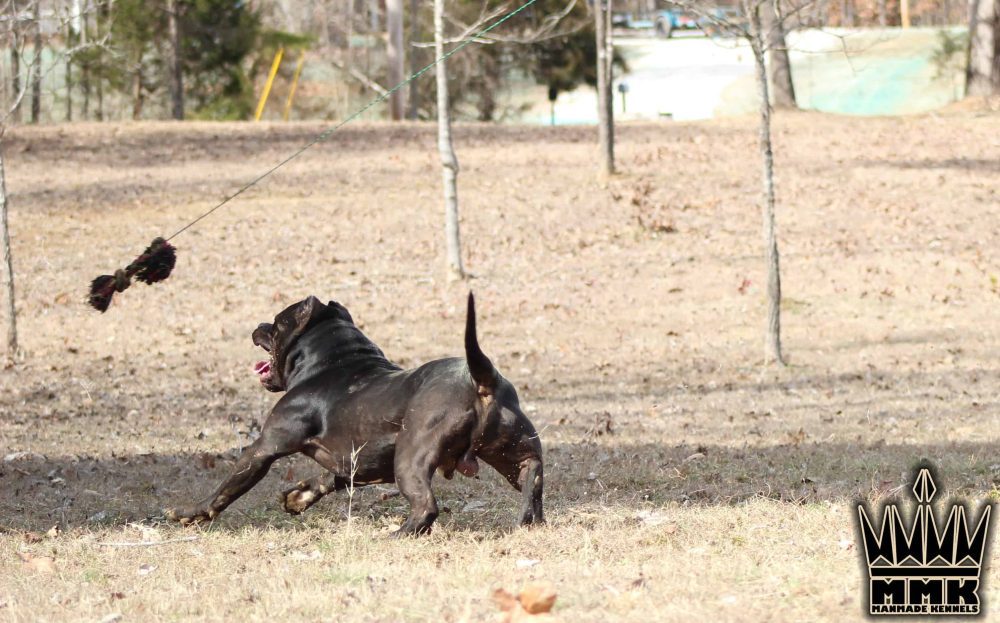 TOP FIVE BEST WORKOUTS FOR DOGS: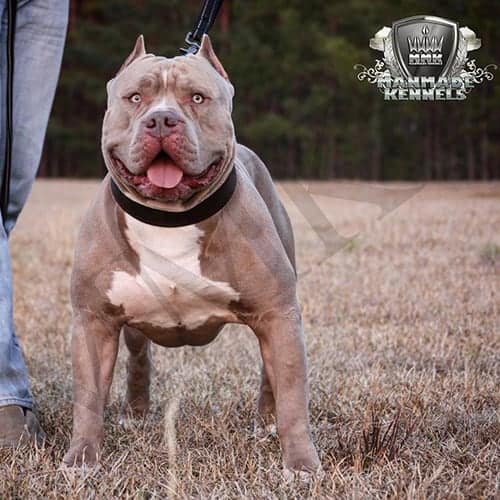 #5. Up/Downs (Mountains/Hill Walking) Uneven terrain works out different muscle groups and is an excellent way to get the full body workout.

#4. Tug Of War Much like the tug of war we play, setting up a wall with a flag on each side and a single rope ran through the middle of the wall, you can literally play tug of war and get those neck and butt muscles exactly where you want them.

#3. Flirt Pole  The flirt pole is one of the oldest dog conditioning toys used today.  Its an awesome easy workout that your pup will love for hours, you can complete a full body workout on your dog in as little as 15 minutes with a flirt pole.  "Horse Whips" serve as awesome flirt poles when used correctly. Click link for instruction on how to build a flirt pole. How To Build A Flirt Pole

#2. Spring Pole (Spring Attached to a Tug or FireHose)  Want to build a swing set for your pup, build a spring pole! They are fairly simple to construct and offer a veriaty of advantages to your pups overall lifestyle.  On top of the amazing workout, the spring pole offers a means to release some of that bottled up energy your pup may have when stuck indoors all day long. Click link below for instructions on how to construct a spring pole.
How To Build A Spring Pole
#1. Weight Pulling (Dog Harness Attached To Sled) Arguably the best workout for dogs, weight pulling will build your dog's muscle, strengthen their bones and improve your K9's overall well-being. This Dog Workout requires skill, focus and training, weight pulling is also great for a dog's mental health. Finally, as with any activity in which you are working with your dog, it will build your bond and strengthen your relationship with your best friend.
Written By:  ManMade Kennels Edward Perez
Edward Perez is a dog expert with over 20 years experience.