Best American Bully Puppies on Earth
American Bully Puppies For Sale in Florida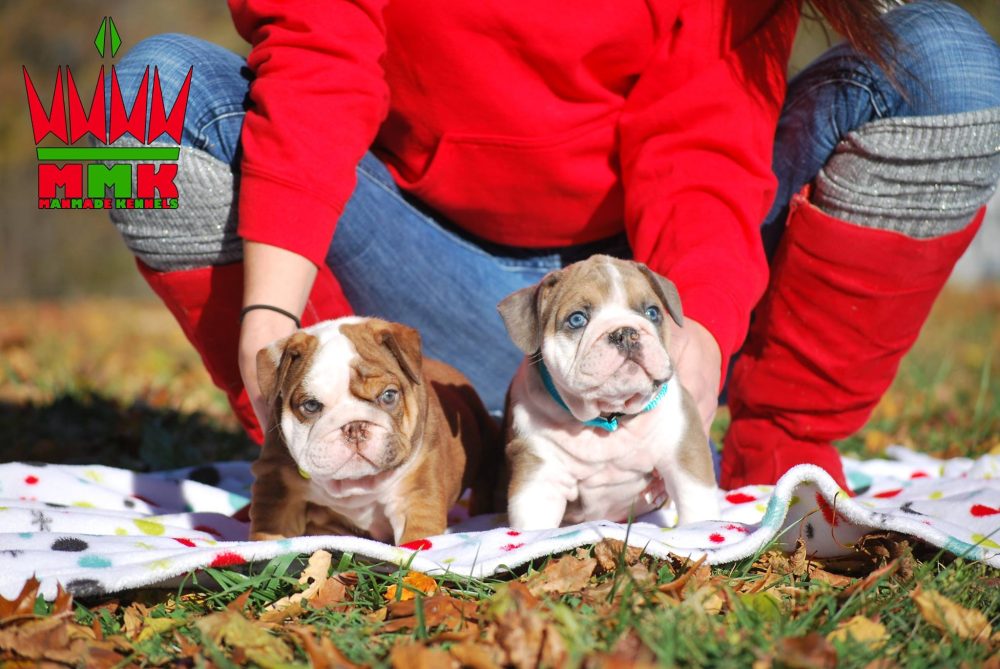 Hello Florida!
If you are looking for the best pitbull breeder in Florida, then you are on the right page. Manmade Kennels breeds the best American bully puppies for sale in Florida.No Cap!We breed American bully puppes that are next level. They have blocky heads, strong and thick body structures, well defined muscles and the best temperaments as family dogs.
Best Pitbull Breeders in Florida!
Manmade Kennels is the brainchild of Eddie and Sarah Perez. They dived into the American bully breeding business with nothing but a single blue nose puppy.
But Eddie and Sarah had a vision. To breed the best bully pups with less prey drive, amazing temperaments and the biggest XL bodies on earth. We are not the best pitbull breeders for nothing. We have over a decade of experience breeding American bully pups for families and individuals looking for family dogs or guar d dogs.
Since we started, the Manmade Family has really grown. Today we have affiliate breeders in New Jersey, Mississippi, California, and Florida! So if you are looking for American bully puppies for sale in Florida, we will hand-deliver to your doorstep!
MMK EDDIE

MMK SARAH
For more information on our American Pitbull terrier puppies, Call Eddie on 302-272-3625.
---
CLICK TO SEE AVAILABLE PITBULL PUPPIES FOR SALE!
Best XL American Bully Puppies For Sale in Florida
We have incredibly big , beautiful , and confident next level pups. Blue fawn , champagne , blue , white , and black pups with blocky heads , huge bone , super thick structure with friendly temperament to match.
These puppies will be incredible pets and proud additions to your family.  We have a decade of breeding experience , and are home to some of the biggest dogs on earth. With incredible temperament , amazing colors , and the absolute best bloodlines we are utilizing all of our arsenal to improve and revolutionize this swiftly growing breed. ary supplementation money  can buy.
Red Nose Bully Pups

Blue Nose American Bully Puppies
100% Health Guarantee Bully Pups
We raise our dogs on the best raw food designed for pit puppies. All our puppies are weaned on a raw diet combined with the best vitamins supplement for  dogs.
We deworm our puppies after they stop feeding on the mother's milk. Adding a pet supplement to their diet helps grow their immune system, and is also what gives them the big defined body structures and chunky muscles.
Join The Manmade Kennel Family!!
American Bully Breeders Near Me in Florida
Are you looking for American bully puppies for sale in Florida? You are in luck because we have two American Bully breeders right here in the Sunshine State!
We hand-deliver American bully puppies in Orlando, Tampa, Tallahassee, St. Petersburg, and St. Augustine. You can also call us if you are looking for pitbull puppies sale in in Miami, Jacksonville, Pensacola, Naples, Key West, or Destin. Your plug for American bully XL puppies inWest palm Beach, Daytona Beach, Panama City Beach, and Pitbull Puppies in Miami Beach. 
MMK South 

CALL Scott and Gen in Clermont Florida. Call 321-230-9769.

MMK LECANTO FLORIDA

CALL Saxon and Jake located in Lecanto Florida. Call 352-999-9019.