Diesel x Athena Rare Xl Pit Bull Puppies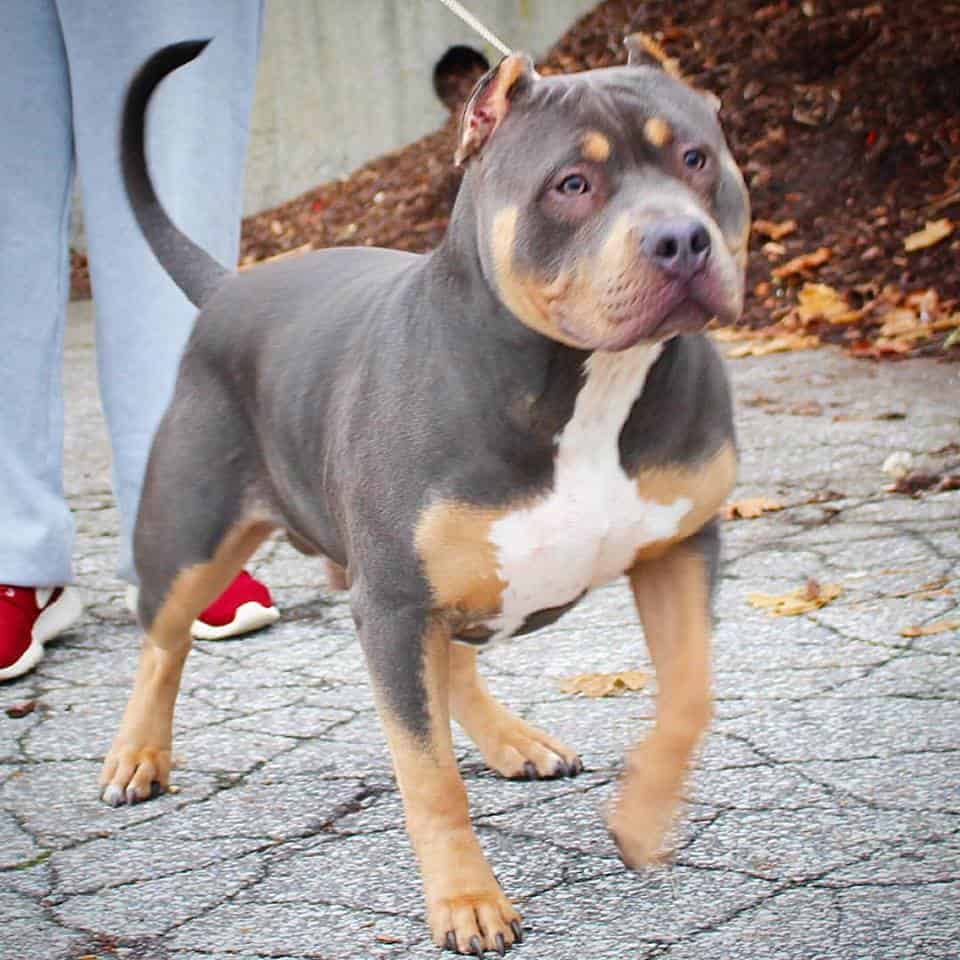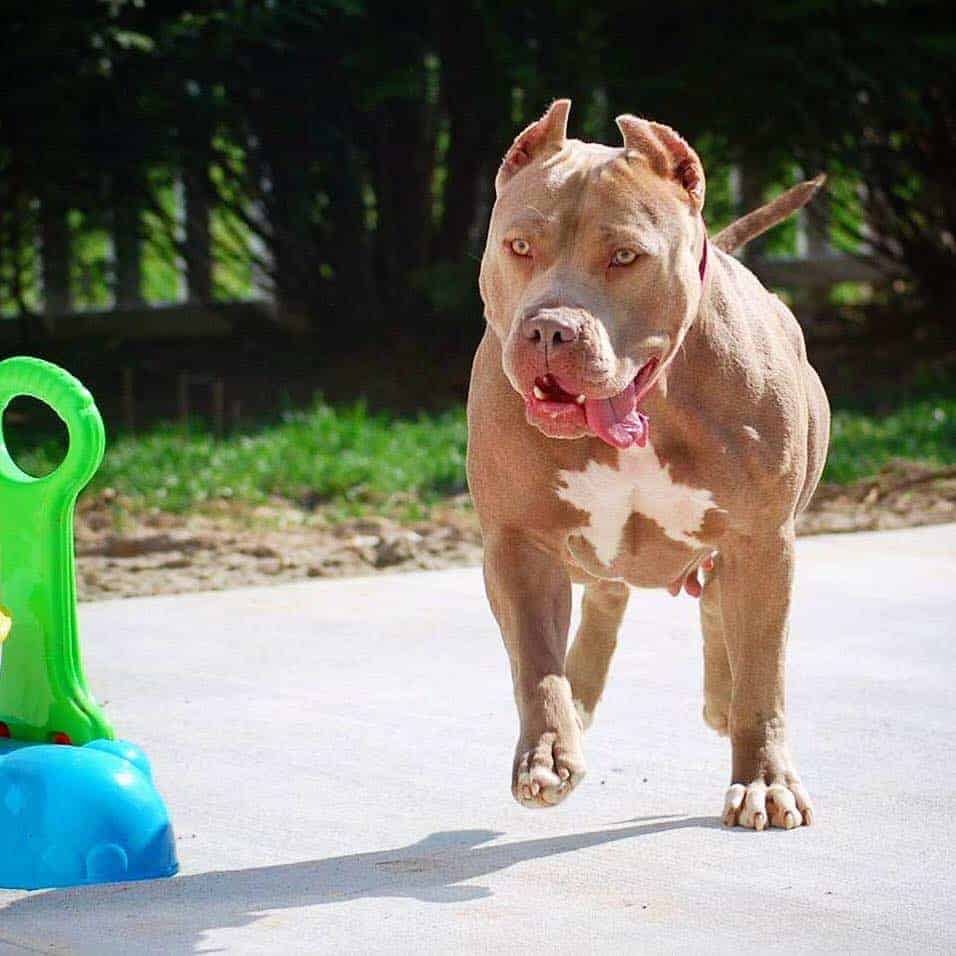 Whats So Special?
FIRST THERES A VIDEO BELOW!!!
Pit bull dam Athena and Bossy's pit bull stud Diesel are two of the most Muscled Up Xl pups on the planet, but thats not the reason we did the breeding. This breeding happened because we wanted to produce a litter that was strong, smart, loyal, loving, and able to perform almost any job given to them. We wanted to produce a litter that if called upon to become a service dog they could; if called upon to become a therapy dog they could. Not only would they perform, but they would perform their duties at an extremely high level. That's why we produced this litter.
Extremely Rare Pit bull Puppy Pedigree
These American pit bull terrier puppies also have one of the best pedigrees on the planet (literally). They have EXTREMELY RARE champagne genes and blue tri genes, which means if your looking to produce some beautiful puppies yourself these male and females will produce all the top desired colors. Also Size is a must, these puppies are going to be healthy BIG and Proportional pups. True XL PIT BULL puppies. If you have any questions about our pitbull puppies for sale and would like me to clarify don't hesitate to call me directly.
My number is (302) 272-3625 i love to talk dog, do don't be shy just call me.
V/r
Edward Perez
Diesel X Athena Puppies Days Old!!!
Click Available Puppies info to see what picks are still available from the Diesel X Athena Breeding.
Below you will find a sneak peak of some of the PitBull puppies days old. These are XL puppies so we expect the males to weigh between 110-130lbs full grown, and females to weigh between 80-110lbs full grown. Enjoy the video everyone.