Adopt A ManMade Pet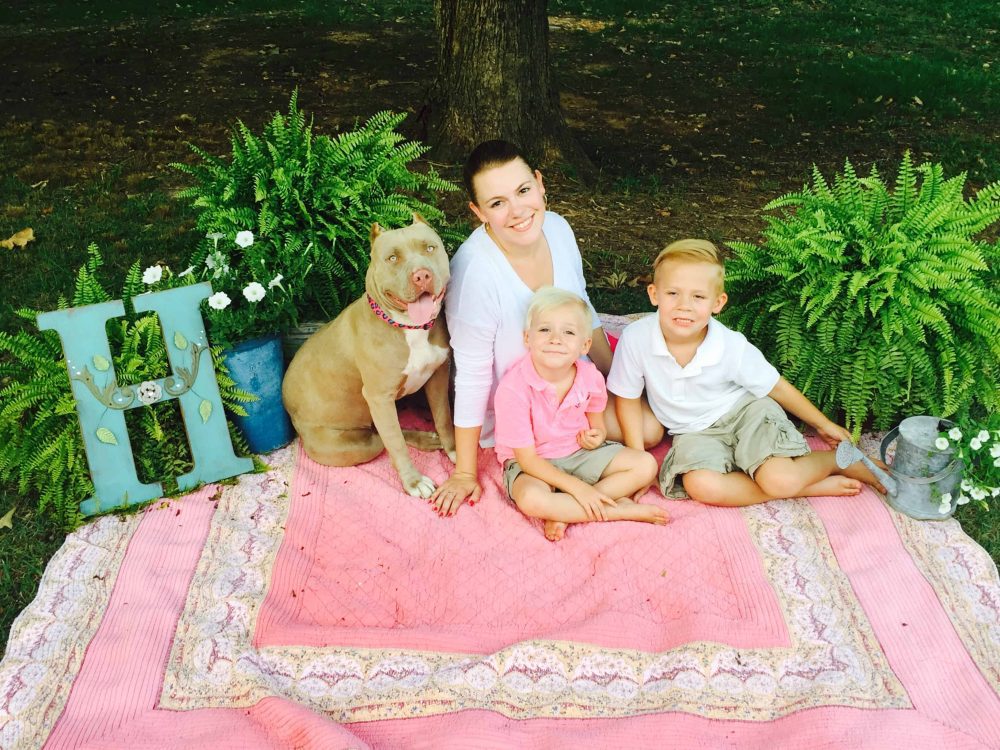 Welcome and Thank You!
ManMade Kennels takes pride in creating the Best Family Dogs on Earth for the Best ManMade Families on Earth.
Unfortunately not everything goes as planned and our amazing ManMade Family members have no other choice then to put their loving pet up for adoption. That's where you come in.
Whether it is a separation, moving abroad, a death in the family, etc; We stand by our word to always be there for our puppies no matter what. We want to ensure that all ManMade pets and puppies are homed with a loving family.
Instead of seeing one of our ManMade pets in a shelter or rescue, we have designed an internal program for our ManMade Family members.
Below will explain how families across the world (for emergency re-homing) can sign up and be put on a contact list!
How's It Work
Follow these three easy steps and you will be added to our list of potential pet adoption families.
Step 1: Fill out the information in the comments sections below. Be sure to tell us a little about yourself, where you are located, and why you are interested in signing up for our re-homing program. (Be sure to leave a good contact number).
Step 2: We will respond with a request to Speak with you at your earliest convenience. During this time we will discuss the Meaning of becoming a ManMade Family member. Please make yourself available to talk for about 20 minutes.
Step 3: If approved, you will have to send a confirmation email stating you do not mind your contact information being posted on our website.
If all the requirements are met, you will be added to a list of potential pet adoption families. ManMade Families who are in need of an emergency pet re-homing, will contact you directly.
Note: If you wish to be removed from the Pet Re-homing list, you will need to contact ManMade Kennels Directly.
We did not design this program to deter anyone from reaching out to local shelters or rescues. This program is designed for our ManMade Families. It is another way to ensure all ManMade pets and puppies always have a loving family to run to.
ManMade Kennels Pet Adoption!
By signing up on our Potential Pet Adoption List, you are agreeing that ManMadeKennels.com is not responsible for any issues that may arise as a result of your information being listed on our site.
Standard
Pre Approved By ManMade Kennels
#ManMadeFamily
"Jaime Cantu Jr" Pleasanton, Tx (210) 753-8555
"Michael Heintzelman" Allentown, Pa (484) 951-4400
"Flores Alberto Igor" El Paso, Tx (915) 600-8592
"Everett Fitts" Michigan (217) 204-2550
"Anthony Cruz" Lancaster PA (717) 682-0165