Best Pitbull Breeders in georgia
American Bully Puppies For Sale in Georgia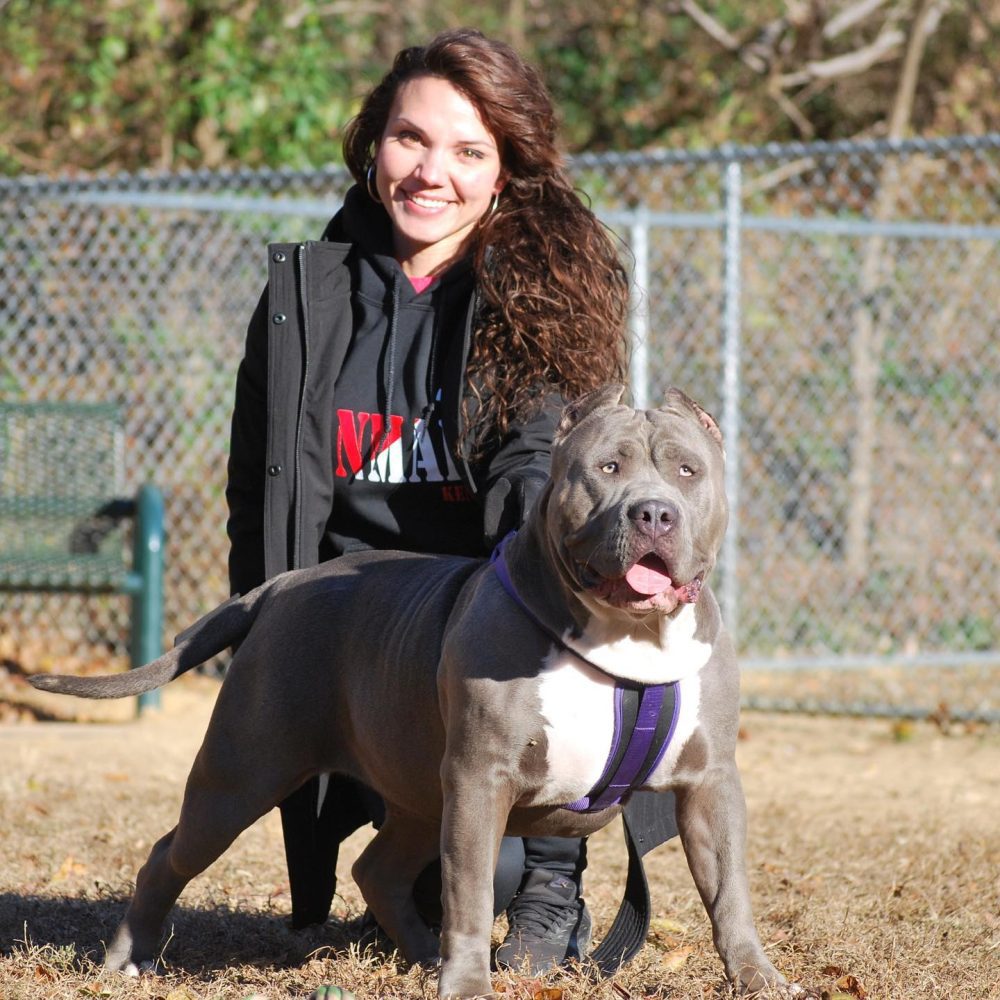 Howdy Georgia!
If you finally decided to get yourself an American bully puppy and are looking for the best Pitbull breeders in Georgia to adopt from, you have come to the right place. Manmade Kennels is home to the best American bully puppies for sale in Georgia.
Why adopt from a professional breeder you may ask.
Well, Manmade Kennels has been in the Pitbull breeding business for over a decade. We have extensive knowledge of the American bully breed, especially the XL and XXL pitbull dogs.
Show Quality Bully Puppies in Geoargia
Our Pitbull puppies are the best dogs on earth! They have massive bodies, big bones, blocky heads, and incredible muscle structure. They can look intimidating but we assure you they are friendly, loyal, and very devoted to us.
We insist on adopting an American bully puppy from a breeder because you are guaranteed quality. All our bully puppies come with their pedigree so you can have the confidence that they come from a prized Pitbull bloodline.
Also, we breed dual-registered Pitbull puppies for sale. Our American bully puppies are registered as American Pitbull Terrier Puppies by the United Kennel Club (UKC) and as American Bully Puppies by the American Bully Kennel Club (ABKC).
To maintain breeding quality, we always ensure our dogs are screened for diseases and any anomalies before qualifying for our Manmade Kennels breeding program. This way, we ensure you are getting 100% health guarantee puppies ready to be adopted by individuals and families.
We also take care of the medical paperwork necessary such as deworming and vaccines. Be confident that our pups are strong and healthy because they are fed on the best raw diet for Pitbulls combined with the best vitamins and mineral supplements for dogs.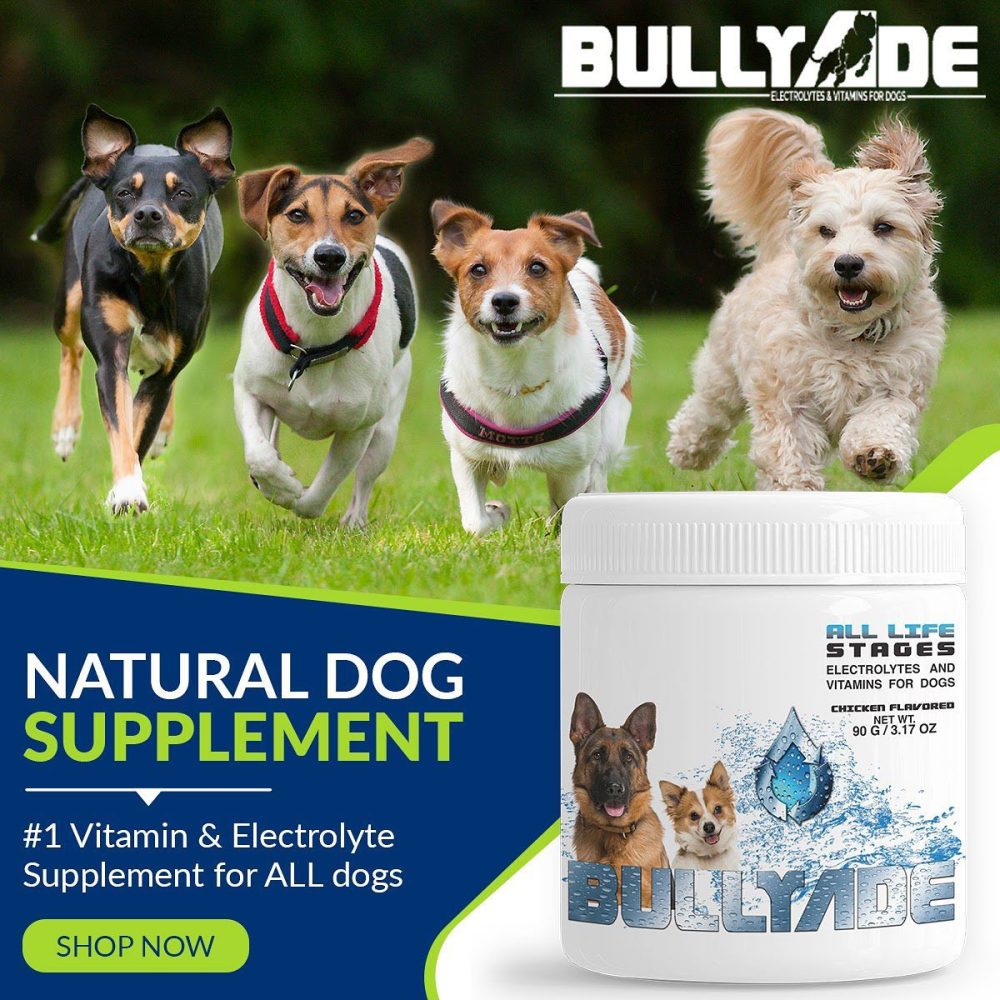 American bully puppies socialized for families
We have long debunked the myth that Pitbull dogs are dangerous animals. Take it from us, our bully puppies are the friendliest on earth because we socialize them early. By the time they can stand and frolic on their own, they are used to other pets, children, and adults.
Here at Manmade Kennels, we love road trips and we always take our dogs with us for car journeys and other adventures. Allowing the pitbull puppies to see the world out there helps them adjust better when they are adopted by other families.
Amazing pitbull puppy colors
Believe us when we say we have the best pitbull puppy litters on earth. We have dams and studs in our breeding program that put out gorgeous blue, white, black, fawn, and red nose pitbull puppies. We also have tri-colored bully pups and Merle pit puppies.
Looking for American bully puppies near me in Georgia?
We hand deliver American bully puppies to Georgia state and any other major city within Georgia.
Call us if you are looking for American bully puppies for sale in Atlanta GA, Rosewell, Marietta, Columbus, or Gainsville. We also hand-deliver pitbull puppies to other Georgia towns like Peachtree City, Sandy Springs, Duluth, John's Creek, and all other Georgian cities.
MANMADE KENNELS FAMILY!!
We love to interact with potential buyers before we welcome them to the Manmade Kennels family. We will ask a few questions so we can get to understand your personality and lifestyle better.
Take it from us, American bullies are high-energy dogs and can be overwhelming for first-time dog owners. We know how amazing our puppies look and we would love to get one adopted into your home.
But in case you are looking for something different, feel free to check our Old English Bulldog puppies that are healthy, loving, and fit for families looking for low-energy dogs. 
---
CALL MANMADE KENNEL"S EDDIE

(302-272-3625)

FOR AVAILABLE PITBULL PUPPIES FOR SALE AND PRICING.
CLICK TO SEE AVAILABLE AMERICAN BULLY PUPPIES