MANMADE KENNELS WESTCOAST
We are Manmade Kennels Westcoast. A family owned business located in The Bay Area, we specialize in XL Bullies, Frenchies, and Old English Bulldogs. We have been breeding dogs for over 10 years and enjoy nothing more than building relationships and extending our family. As well as breeding dogs, we create educational videos every dog owner will find useful. We also offer free shipping with a flight nanny for all our dogs.

While your at it, check out our other social media sites.
MEET MANMADE KENNELS WESTCOAST GRACIE, THE MILLION DOLLAR FRENCHIE $$!!
Gracie is a prized designer French bully whose new color panel is worth at least $200,000 a puppy. Frenchies from Manmade Kennels with a brindle, black, or fawn color can fetch between $2000 to $5,000 for a pup. Other available colors include;
Chocolate

Lilac

Isabella

New Shade

Husky pink/Fluffy

Husky Pink & Fluffy

Husky Pink-Fluffy & Isabella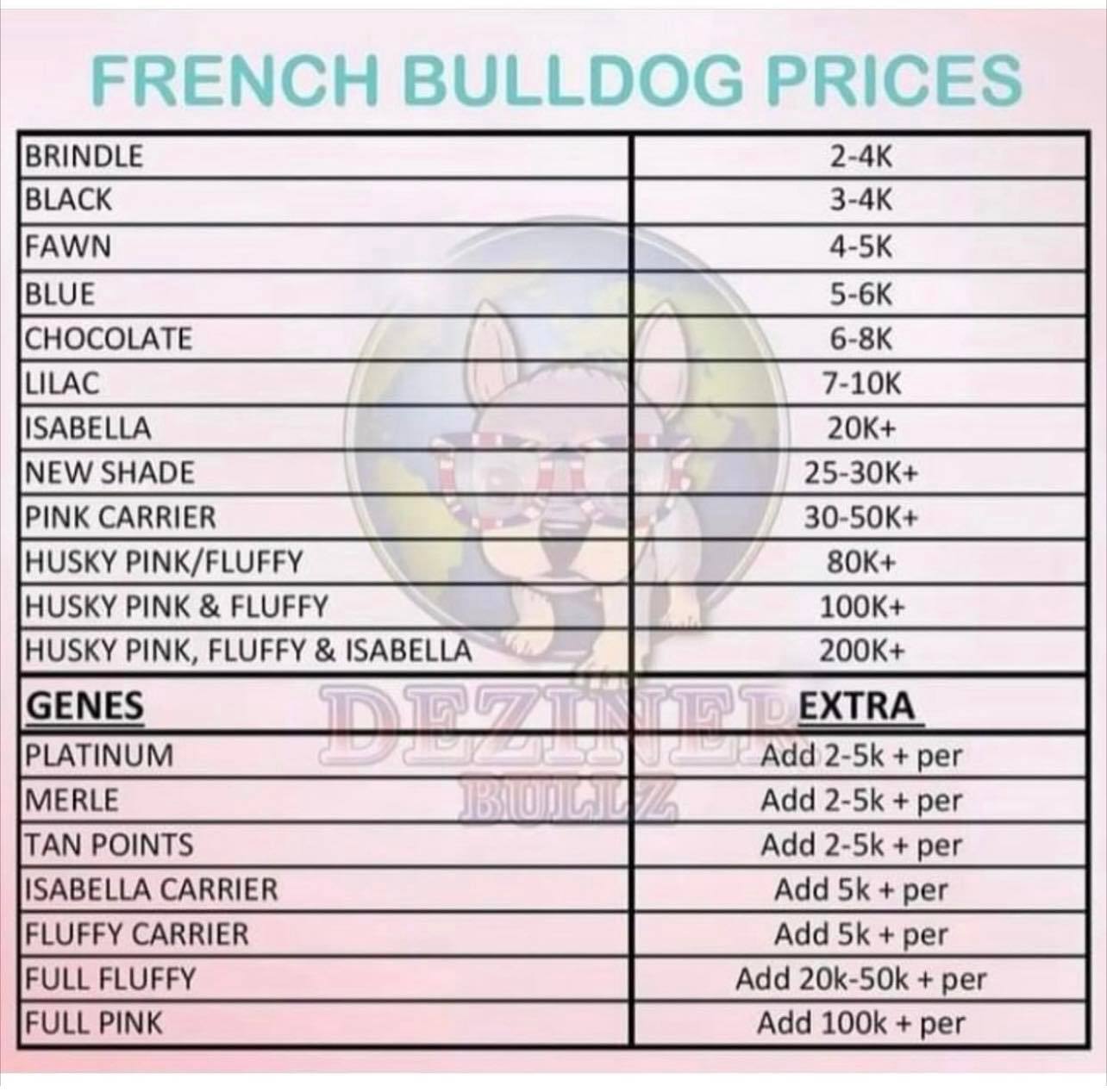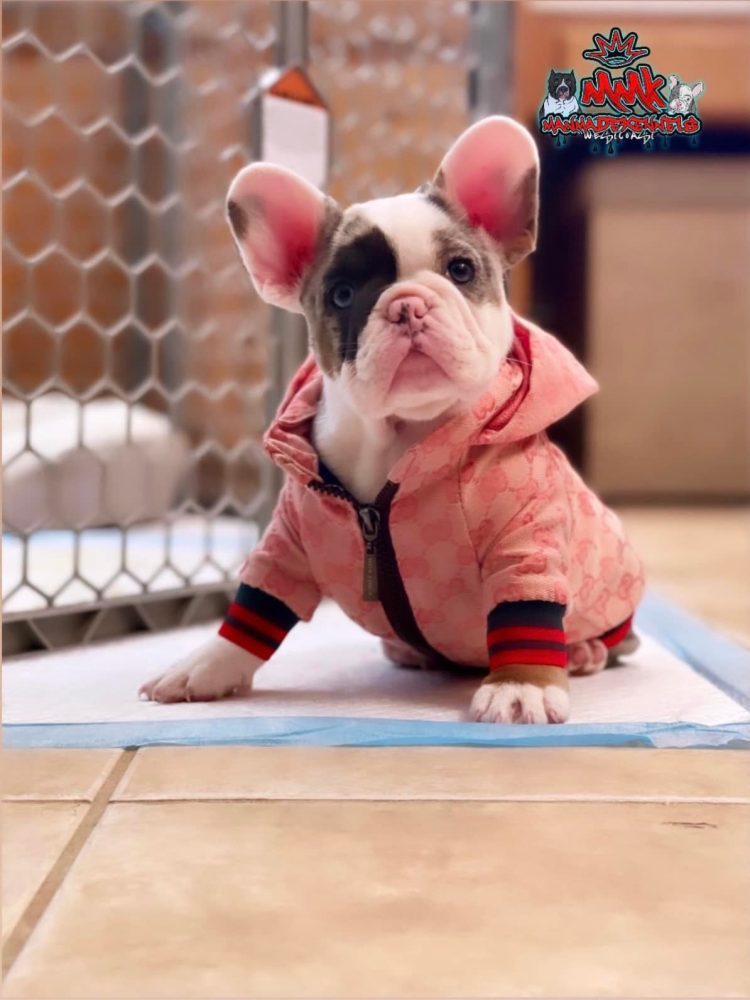 Gracie's bloodline sold over $1 million worth of puppies in 2021. There is no other French bulldog in the United States that has Gracie's pedigree and breeding lined up. The Mother of Fluffies will literally produce some of the best rare Frenchie colors ever seen!
Check Available Puppies