WE ARE HOME OF THE LARGEST XL
CHAMPAGNE BULLY PIT BULLS ON EARTH
Manmade's King Leonidus was produced right here at Manmade Kennels and is our foundation male aswell as son of #1 PRODUCING FEMALE ON EARTH "Cali Girl" of MANMADE KENNELS. Cali Girl is a one of the hardest hitting producers on the planet! THE "CALI GIRL X JUICE" litter PRODUCED 4 MALES WELL OVER 100LBS 110-125lbs! THE "CALI GIRL X SOULJABOY" litter Produced All Males well over 100LBS, all between 110-135lbs. MANMADE'S "King Leonidus" is the first pick male from his litter, and the largest champagne stud on earth. MANMADE'S King Leonidus is the largest son that his father Juice has ever produced. One of the MOST IMPORTANT things about this big beast of an XXL Pitbull is that he is a proven producer.
SEE KING LEONIDUS ON INSTAGRAM
---
---
How to bring a stillborn puppy back to life.
Xl Pitbull Puppies for Sale
The Best
Pit Bulls Puppies On Earth
RARE ENGLISH BULLDOG PUPPIES FOR SALE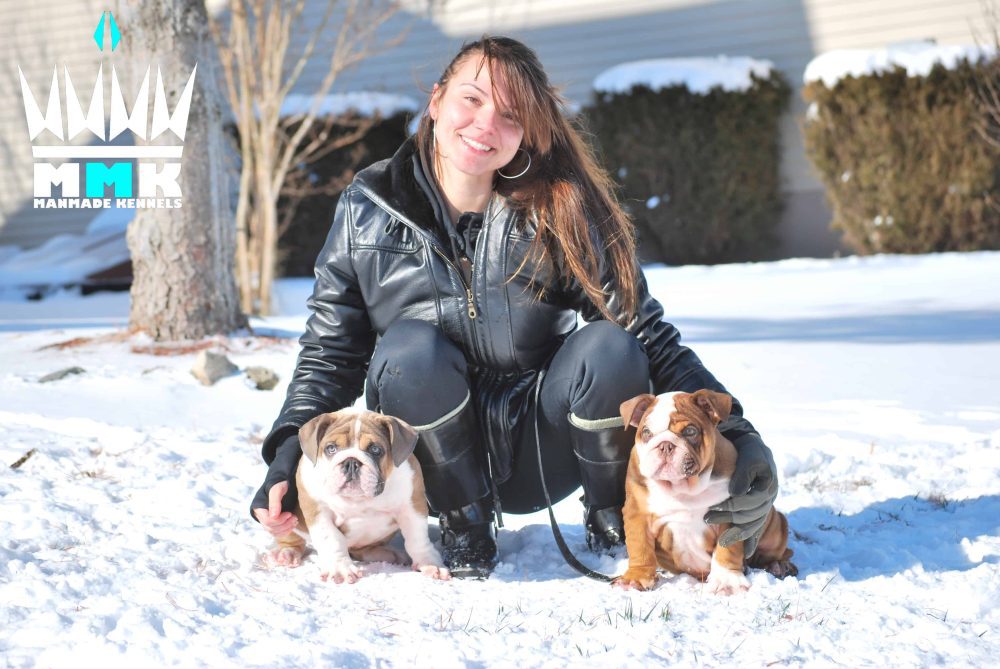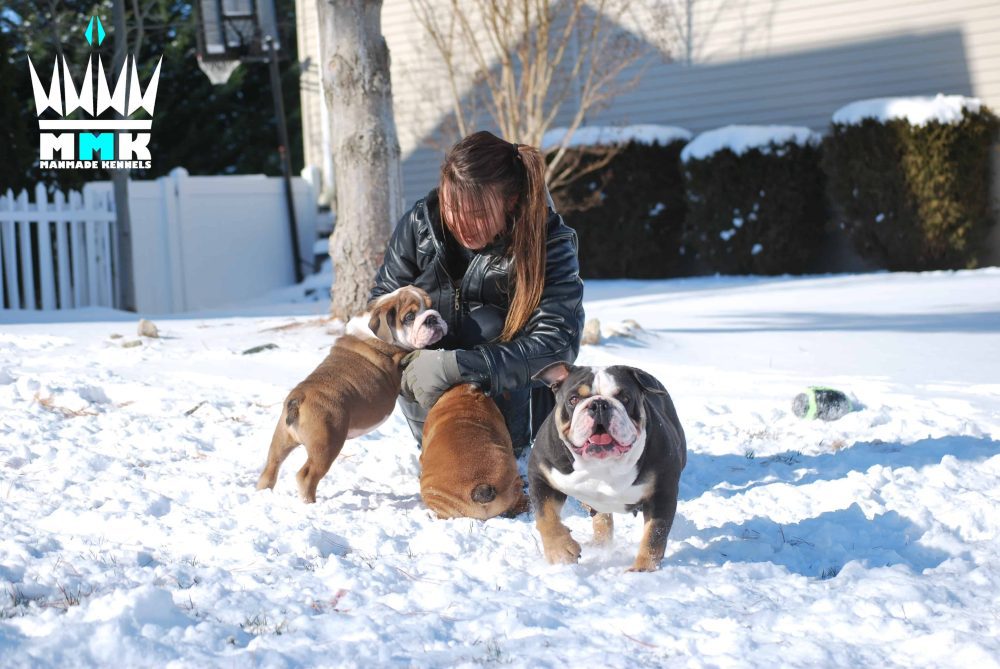 STUDS
Get your kennel on the map by using one of our world famous studs
---
PUPPIES
The world's finest XL Pit Bull Puppies. Nobody breeds 'em bigger or better
---
SUPPLEMENTS
We offer premium supplements that pack on muscle & boost health
---
TRAINING VIDEOS
FREE expert video guides on training, nutrition, breeding, health, & exercise
Years of Combined Experience
---
SATISFIED MANMADE KENNELS CLIENTS
---
---
---
---
---
FREE VIDEO GUIDE: HOW TO BUILD A SPRING POLE
Get the FREE step by step video guide on how to build a spring pole — Just like the ones we use here at Manmade Kennels.